In the era of Internet, one doesn't necessarily need TV set or a cable subscription to watch your favorite shows or movies. There are many online services that let you access and view all your shows and movies at one place. There is even some exclusive content you can't watch otherwise. You can access them via any device as most support computers, tablets, and smartphones as well.
Using these services have its own set of advantages. These are cheap. You can watch your content from anywhere in the World on any device. For example, students usually live in dorms and other similar places. They can't have a cable and TV set installed just for the sake of some TV series. They neither have that kind of time. Using these services, they can easily view that whenever they feel like. Also, most devices/services let you beam your screen to your SmartTV, so you are in for a movie night in no time!
The tricky part is, finding the service that best suits your needs. There are plenty of such services on the Internet. Some are even free, but the problem with them is, they're free. Really, they're free of cost. However, there's no such thing as free lunch. They require you to create an account to use the service. Firstly, know that you're gonna get loads of spams on the e-mail id you used. This (selling your data) is one way of compensating that "free service". Some even ask for sensitive information like credit card details and what not. People fall for it and are scammed. That's not all, and some are even illegal. There may be some "free services" that seem safe and good, but then again, it's your choice.
Read: How to create a fake email address for such use.
The better ones are the paid ones. The fee is comparable to the cable subscription and often cheaper. That said, the cable doesn't give you the features that these services are capable of. The best part is, almost all of these come with a month of the trial period. You can try them all and choose the one that works best for you.
Now, let's get started with our list of best online services to watch shows and movies.
Best online services to watch Movies and TV Series

Netflix is perhaps the most popular name in when it comes to online streaming of movies and shows. It has a huge collection of movies and shows in its library. it even has some exclusives as well (Netflix Originals). Looking for your favorite movie or show, chances are, more often than not, Netflix has it. The service comes with a 30-day trial period. You can use the service for free and know that all it has to offer. If not satisfied, cancel the subscription. Features include watching on many platforms including TVs, mobile devices, and any computer. There are different membership plans, choose the one that suits you.

Hulu is another service which lets you stream movies and shows. You can use a number of devices to stream, TVs, gaming consoles, and mobile devices. It gives you access to the Hulu streaming library with limited or no commercials. It has its own set of Hulu exclusive content (Hulu  Originals). The service even offers Live TV for some of its plans. You can use the service for free for a 30-day trial period and then decide.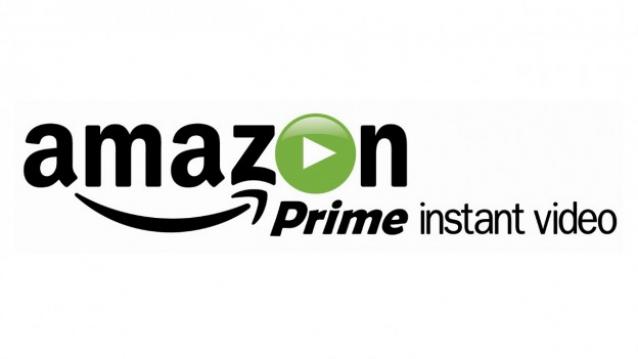 Amazon Prime Video is another similar streaming service. It offers a really large number of movies, shows, and some Amazon Prime Exclusive content as well. Pricing is really cheap as compared to other similar services. You can watch the content on your Smart TVs, mobile devices, and computers. As an addition to the streaming services, you also get Amazon Prime benefits while shopping on Amazon. It includes free and faster delivery, etc. So, this as a bundle is really a great option to consider. The library is huge, and membership is cheap.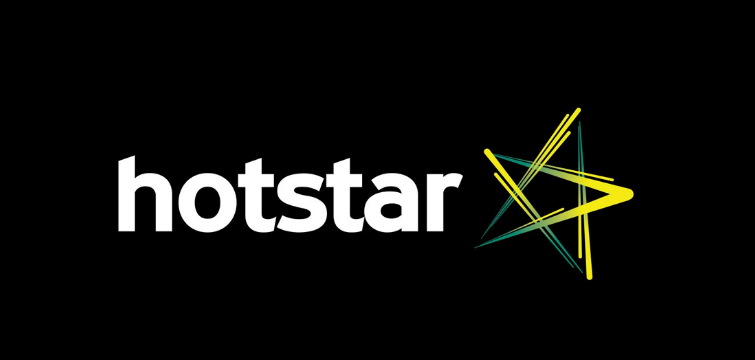 Hotstar is only available in India. It offers over 50,000 hours of TV content and movies across 8 languages, and major sports events are also covered live. The platforms it is available are your mobile devices and computers. It also offers some Hotstar Exclusive content. You can use the service for free for up to 31 days and decide. The service is really cheap. If you reside in India, this is certainly worth looking.

HBO NOW is HBO's  US only online streaming service. It offers great content; unlimited access to all of HBO – every episode, every season, movies, documentaries, sports, etc. It works on your Smart TVs, gaming consoles, mobile devices, and computers. You can use it for free for 30-days trial period and continue with a subscription if you want. If you happen to live in the United States, this is also an option.

PlayStation Vue is Sony's streaming service. If you use PlayStation console, this is something you should definitely check out. It offers many channels for live-streaming. However, this can vary regionally. The service supports up to five streams simultaneously. You can stream on a number of platforms including Smart TVs, computers, mobile devices, ChromeCast, Roku, etc.

While it doesn't provide live streaming, it does have a wide collection of movies. You don't have to pay any monthly or similar subscription fee. Instead, you just have to pay for the movie you want to play, and you're good to go. You also have the option to rent the movie for a particular time for the much lower price. It offers multiple languages if available. The newer movies are available fairly soon, meaning you'll not have to wait long for your new favorite.
---
These are the best online streaming services to look forward to. Most provide a 30-day trial period so you can just try them all out for a month each. All offer great content and offer similar feature set. You can choose the best of them according to your needs.
Use a similar service that you think should be on this list? Do let us know in the comments section below!