Contact Quickfever's awesome team.
In case you quickly want to send us a message.
Type in your cool name

Type your email address
What's this message is about
---
Please make sure to read the following sections and direct your communication in the correct manner.
Need help quickly?
The best chance to get help is to use the comment section of the related article. If you believe the question or query you have is important, ask me at devendra@quickfever.com
Email:

Request a Correction
It's embarrassing for us when people notice bad writing in this blog. When you see such an issue, it'll be a good gesture to point it out. If any of our articles have a factual, grammar mistake, phrase mistake, please contact us at

and we'll fix it.
Using our Work
You should not copy or republish any of our articles anywhere. Understand that this site has taken thousands of human hours of work to make it and maintain it. Sure you can use a paragraph or a quote from our articles but here is what you should do — always link back to the original article. This also applies to our images from this site.
Translate: You are free to translate and publish in other languages as long as you follow these 2 simple rules,
1. Images are not included 2. Link to the original article.
---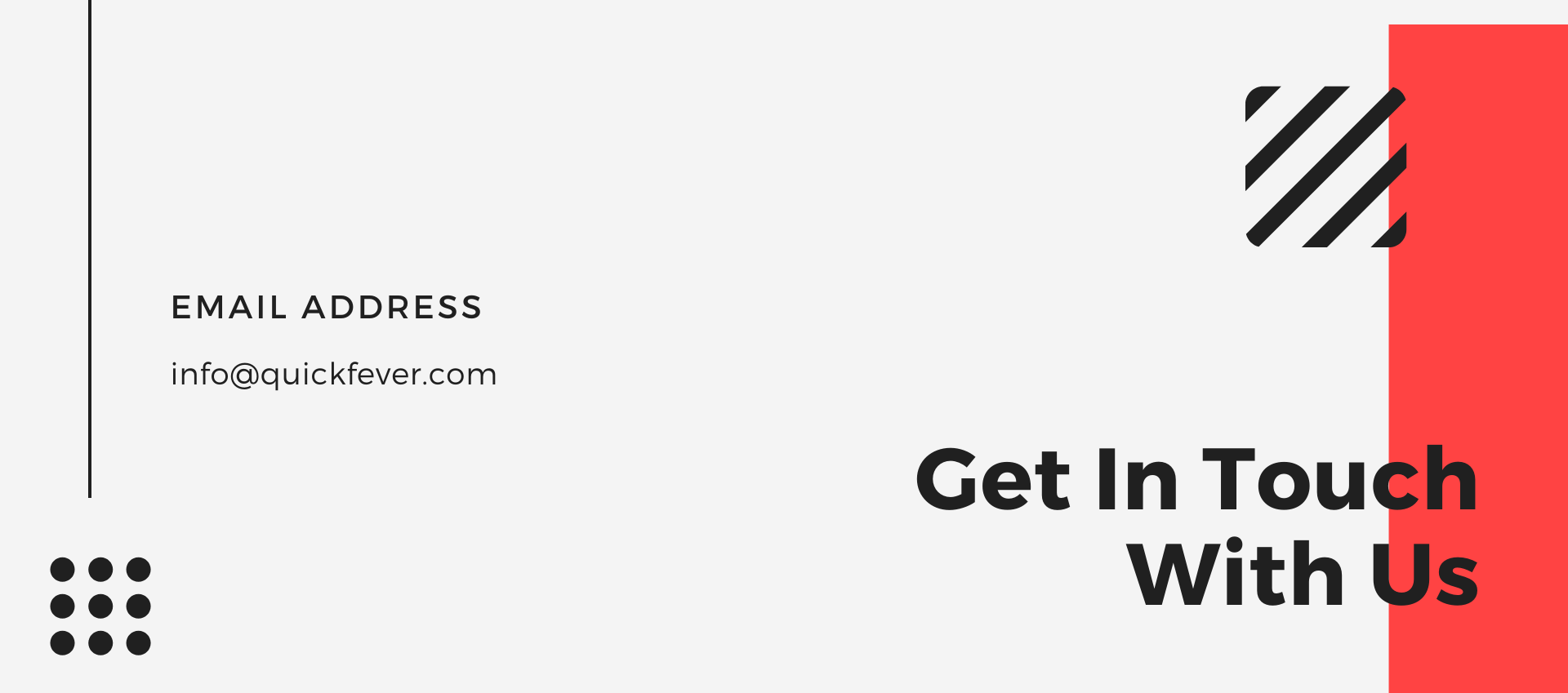 Technology is like a fever that runs through our daily lives. When it works, it connects us to family and family, keeps us entertained and alive. But when it doesn't, sometimes things get complicated, tangled, and frustrating, fast as flash. One of the reasons we made Quickfever, a site that helps people understanding and use technology in a better way