This is my computer benchmark.
Few words..
My name is Devendra, based in Rajasthan, India.
Awww… Can I join you?
Facebook (Random shit you'll see)
Instagram (I don't post cat pics)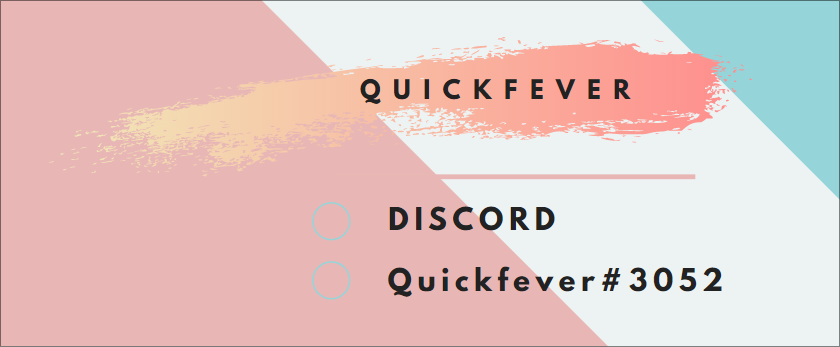 Discord ( ❤ ) Quickfever#3052
Steam: Quickfever (Apex Legend): quickfever PUBG MOBILE: Quickfever PUBG PC/Lite: Quickfever
Tell me more..
I kinda started this site to help people find solutions for their tech problems. At that time I wrote articles related to Windows and SEO, and slowly the site gained momentum and I started to cover more categories. At this time, the site has 4 main categories — Windows, Tutorials, Internet, and Listicle.
(I'll use "We" Instead of "I" as it looks more friendly, nevertheless I work alone on this site.)
Over time, we've received lots of feedback (comments and traffic) which tells nothing but one thing, that I must continue doing what I love. It feels really good reading a comment where someone appreciates the article. I feel gratified.
A little more.
That's it. Stop reading and continue breathing a wonderful life.
S P O N S E R E D L I N K S
Our blog runs on WordPress powered Runcloud, and we use DigitalOcean's amazing hosting.
Disclaimer
Some of the links are affiliate links, which means that if you choose to make a purchase, I will earn a commission. This commission comes at no additional cost to you.