Quickfever is published by READYTOGEEK, a far-flung team of folks also responsible for Quickfever, Readjoin, Quicknol, and Github Projects. Lead editor Devendra has been experimenting with software since he was tall enough to reach the keyboard.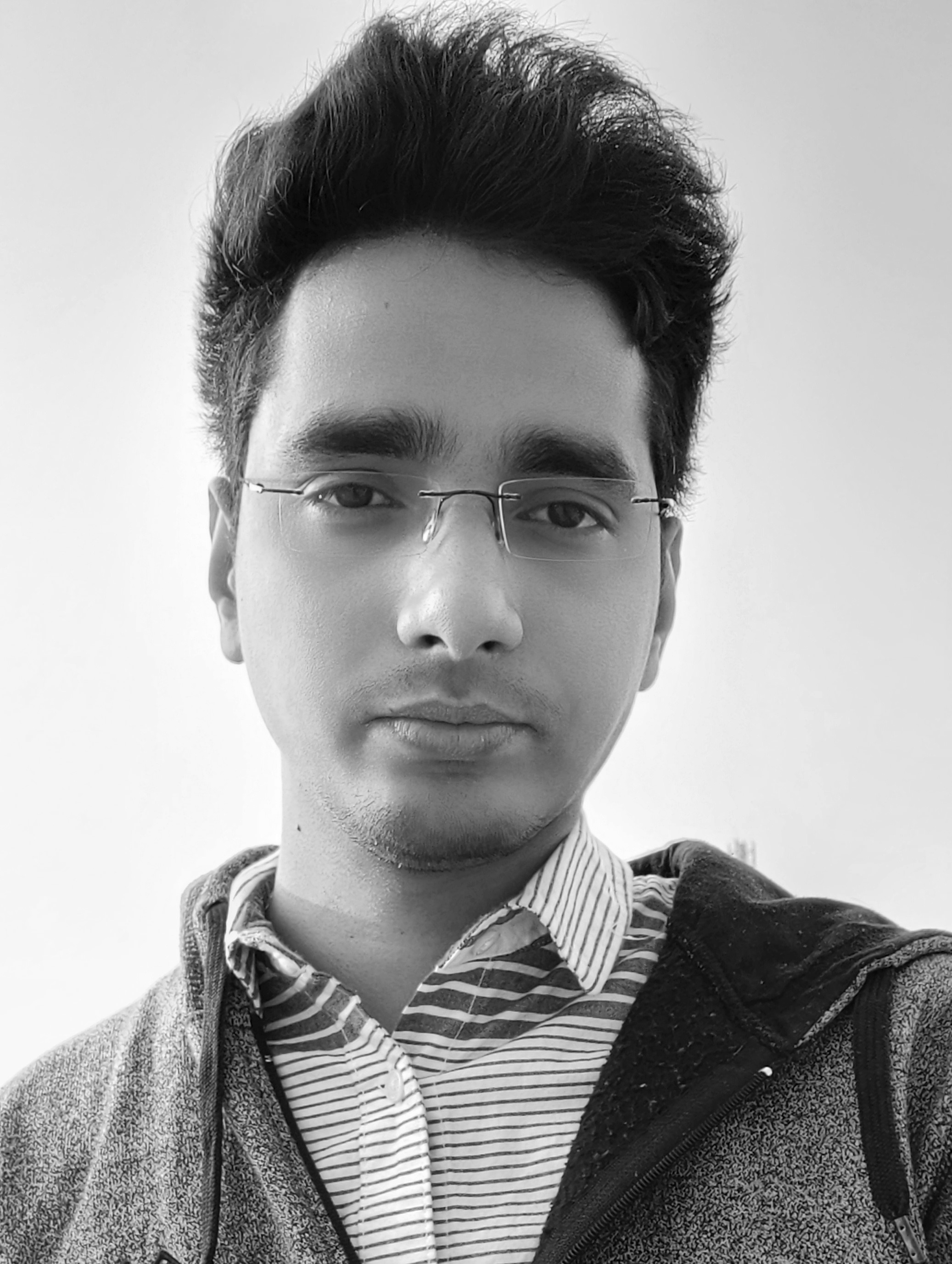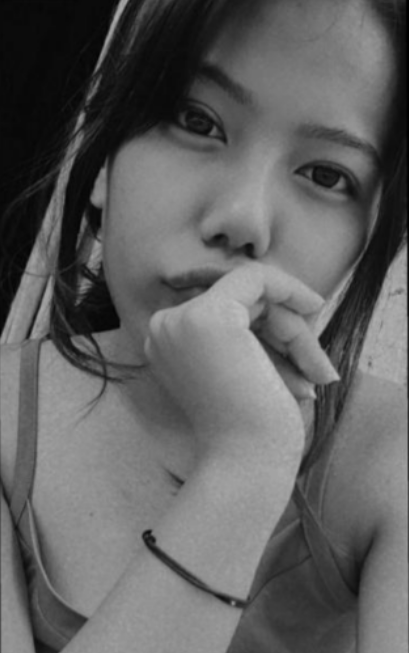 ---
S Gurung, Deputy Editor
Email | Twitter

She currently works at Barclays. She does voiceover to @quickfever videos on Instagram and enjoys writing about health, beauty, and physiology. And she probably has a more embarrassing Spotify Wrapped than you.

---
[your name here] We're hiring
Email us with your pitch.

We're looking for a part-time based content writer, post planner, and social media expert.
---
A bit more…
Devendra founded Quickfever to assist people in solving their technical problems. The site initially focused on the Windows operating system and the Android operating system. There are now four major categories on the website: Windows, Tutorials, Internet, and Lists.
In the past few years, I have received feedback from many people (through comments and emails) that has motivated me sufficiently to continue doing what I am passionate about and started. I find such feedback to be particularly encouraging. You are all wonderful! My heart is filled with gratitude.
A little more.
Quickfever's YouTube where I upload videos.
Quickfever's Instagram channel for daily tech tips and inspiration.
This site runs on WordPress CMS powered by OpenLiteSpeed web-server, we use DigitalOcean's ( and Vultr) Cloud hosting. Want to make a WordPress blog like quickfever? a handy guide is here.
Some of the links are affiliate links, which means that if you choose to make a purchase, I may earn little commission. This commission comes at no additional cost to you. So click and buy everything from Amazon.com – United States, and Amazon.in India
This is the benchmark (new), Windows 11's bench result. Intel i9-9900k @4.7Ghz base | 2070 overclocked 0%
| Type | Name |
| --- | --- |
| Processor | Intel i9-9900K |
| GPU | RTX 2070 MSI Armor |
| Motherboard | MSI Z370 Mortar |
| Screen 1 | Dell Alienware 25″ 240Hz |
| AIO Cooling KIT | Corsair H100 Liquid Cooling |
| RAM | G.Skill 3200 RGB 8GBx4 RAM |
| Storage | Silicon NVME M.2 512GB SSD x2 |
| Cabinet | Thermaltake C35 ARGB |
| Mouse | Logitech 402, Some lightweight mouse |
| Extra Storage | Seagate Slim & One Touch 2TB each |
Table of specs I use
Laptop: MI Notebook 2021 Ultra i7-18GB
Mobile: MI 11X 8-128GB
---