Don't want to reach a charger, and don't want to walk with a Power-bank. Mornings are meant to be refreshing but when you see a single-digit battery when you wake it, it feels unreal and so exhausting. We got your back, here are the best tips to help you reduce Overnight Battery Drain On Android 13 and Android 14.
Is your phone's battery dying overnight? Here's how to fix it!
Fix Overnight Battery Drain on Android
We will start with some basics and move to advanced tricks to fix overnight battery drain on Android.
Disable wifi and hotspot
We all share an internet connection through a wi-fi Hotspot with others. Most of the time we forget to turn off Hotspot once the other person is done with it. On newer android, the auto timeout makes sure to turn off the Hotspot when there is no device connected.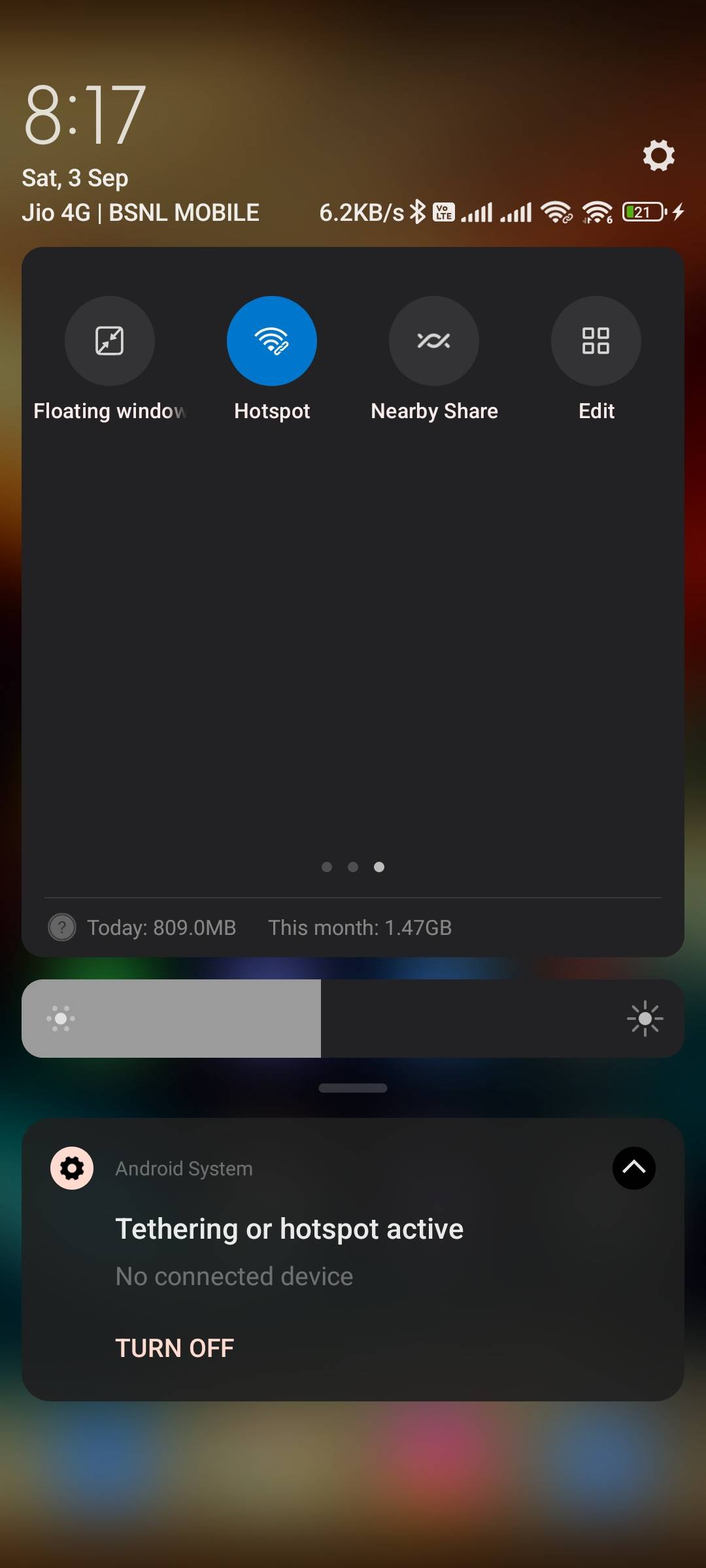 1. Open the notification and expand quick toggles.
2. Find the Hotspot option and tap to disable it.
3. Use the edit button to bring up the Hotspot shortcut.
Keep Bluetooth and mobile data off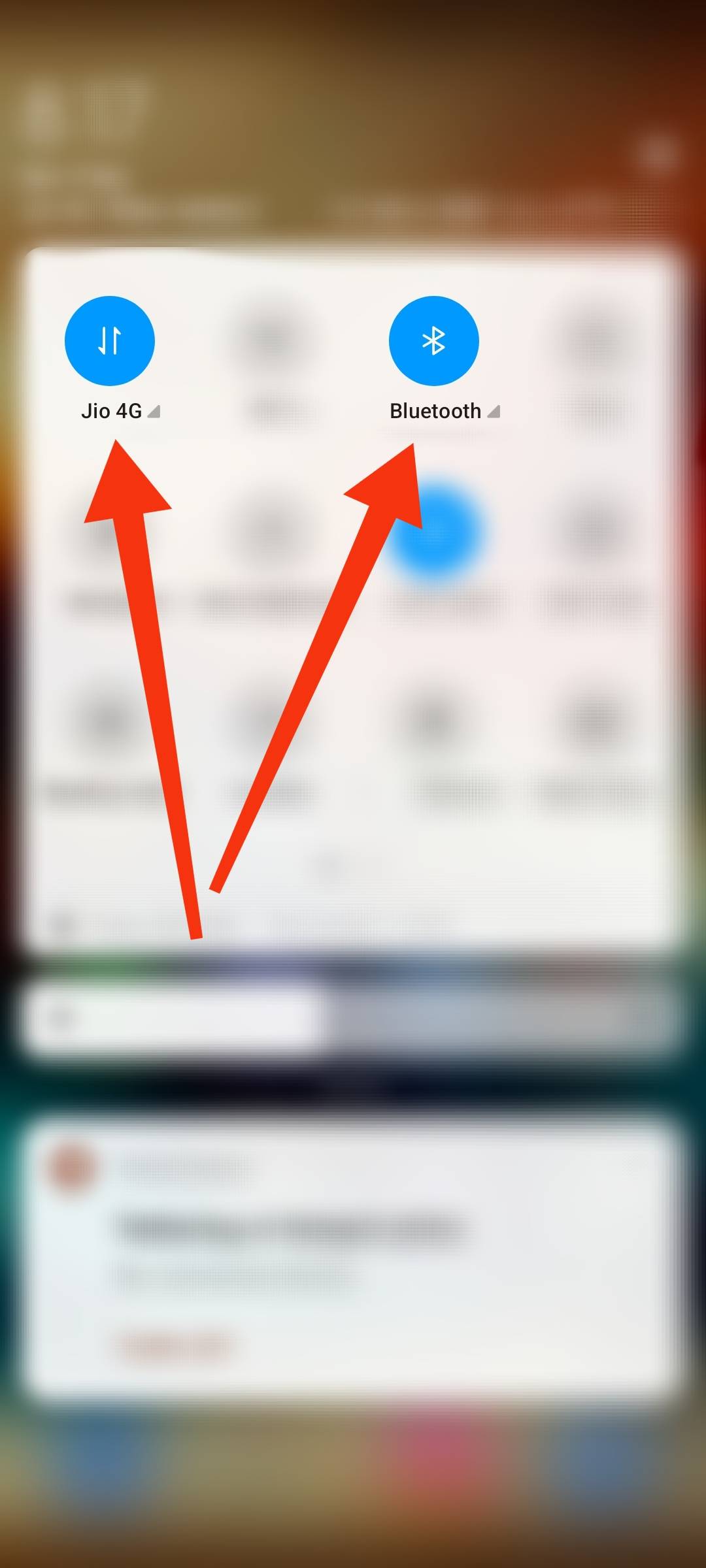 Both combined won't affect your battery, but you might be able to save up to at least 10 minutes of battery juice. To turn off Bluetooth, simply pull out the notification bar and tap to disable it. The same goes with mobile data, however, you won't be able to use an Internet connection, so a better trade-off can enable power saving mode, so your mobile Internet turns off after a specific period of inactivity.
Limit background download and background apps
With streaming services rapidly taking on population, more and more users are turning to Hotstar and Netflix to consume content. Many users like to download content to watch them later in case of slow Internet speed or anything else.
Don't make the mistake to starts downloading the series at night. Many popular streaming services allows downloading content seek and watch them later and many people does this that's why their battery drains overnight.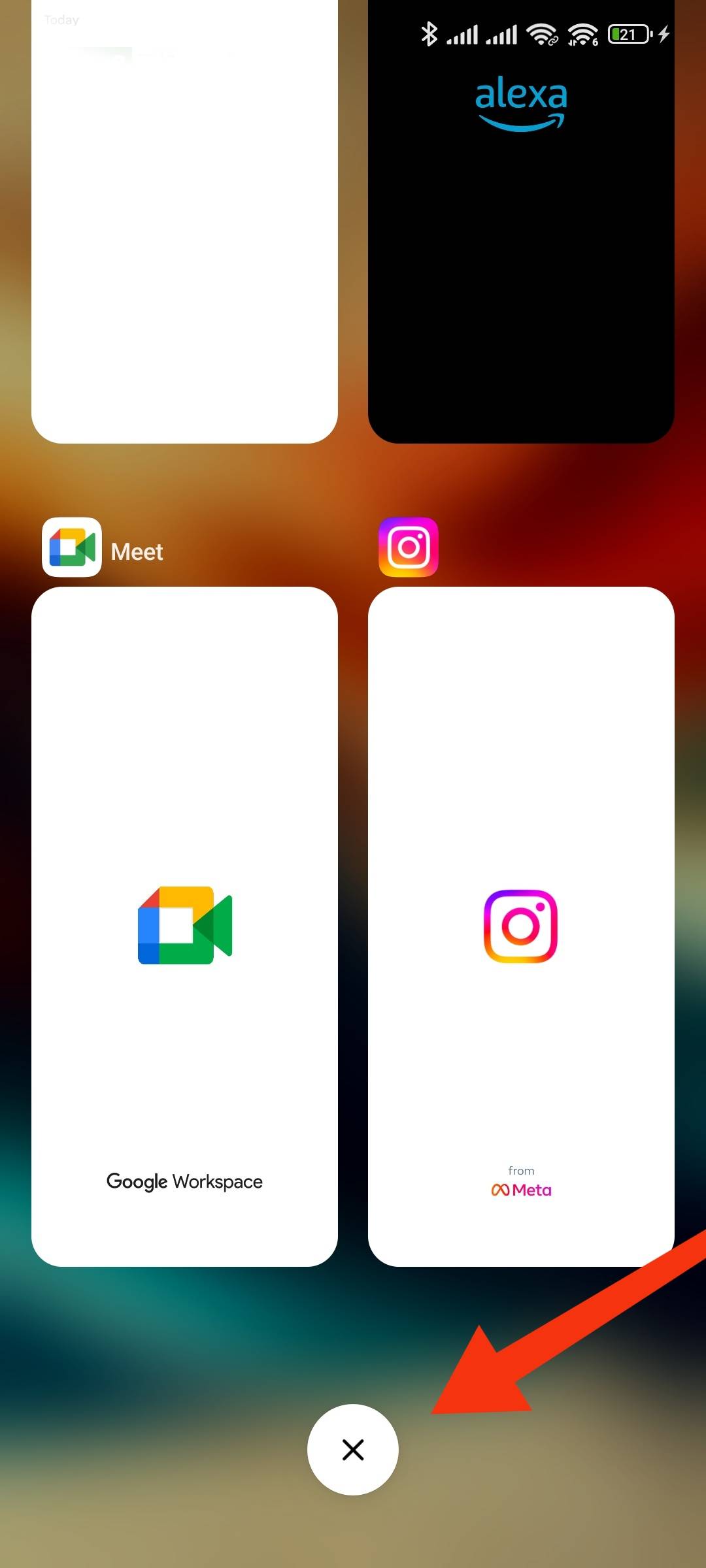 Some applications like WhatsApp and other location-based applications run in the background if you leave them in the background. Consider using Wi-Fi connection to complete the download process quickly.
Enable Do Not Disturb, Focus Mode
If you are working you may receive turns off messages.
If you're working you may receive tons of messages one simple solution is enabling DND mode on your Android phone that will do two things one it will help you take take a peaceful sleep and 2nd your phone won't wake up for each notification.
In order to enable DND mode on your phone simply pull up the notification bar and from quick settings tap on to no disturb.
and by any chance you cannot find it you can follow the instructions.
1. Open the Settings menu on your Android phone.
2. Select Sound and then Do not disturb menu.
3. Select Add Schedule, to automate the DND process, you can try by simply setting a time when you sleep.
Enable Battery Saver Mode
Battery saver mode limits all the background processes and others to minimize battery usage so it can prolong your battery life. your phone's toggle settings have this option by default. Just upon it and it will turn off unnecessary services when you are not using your phone.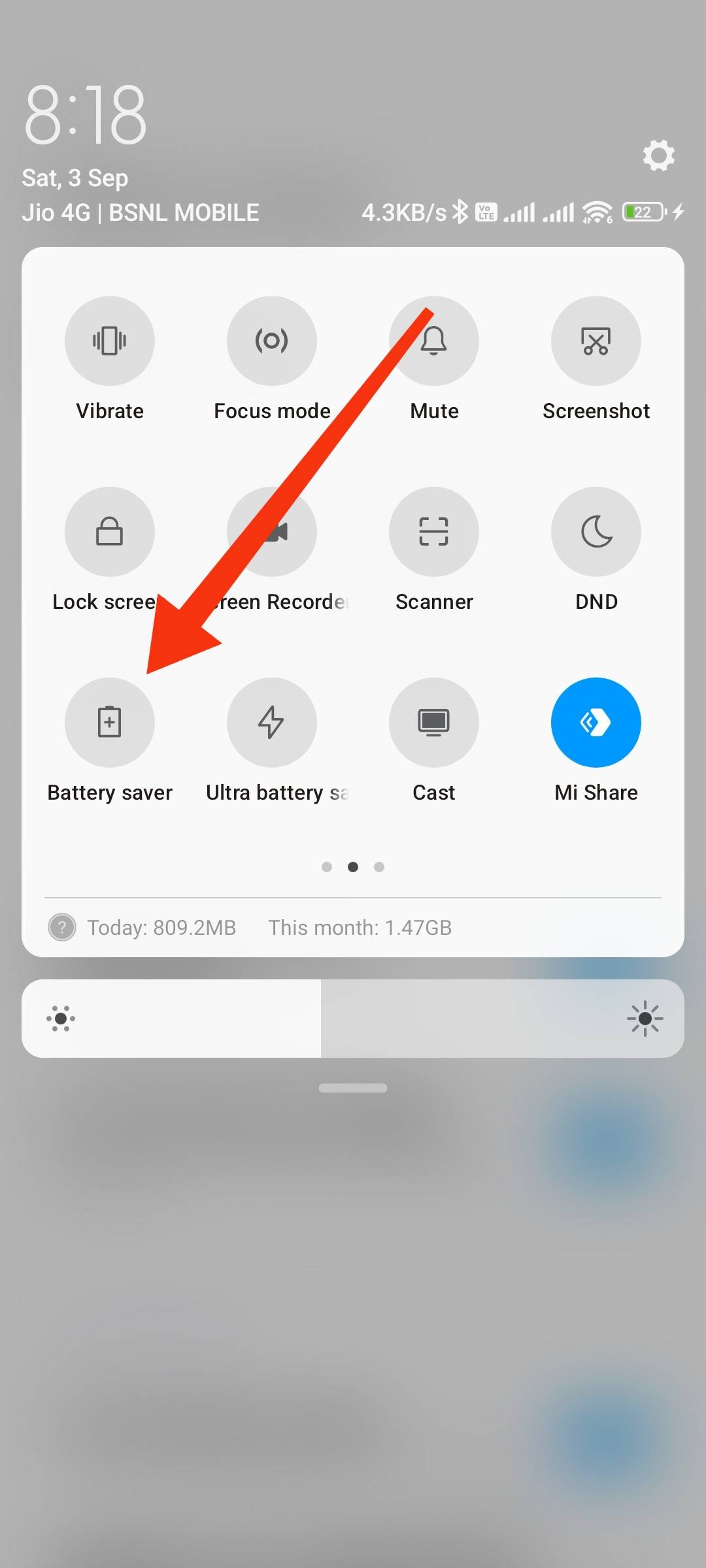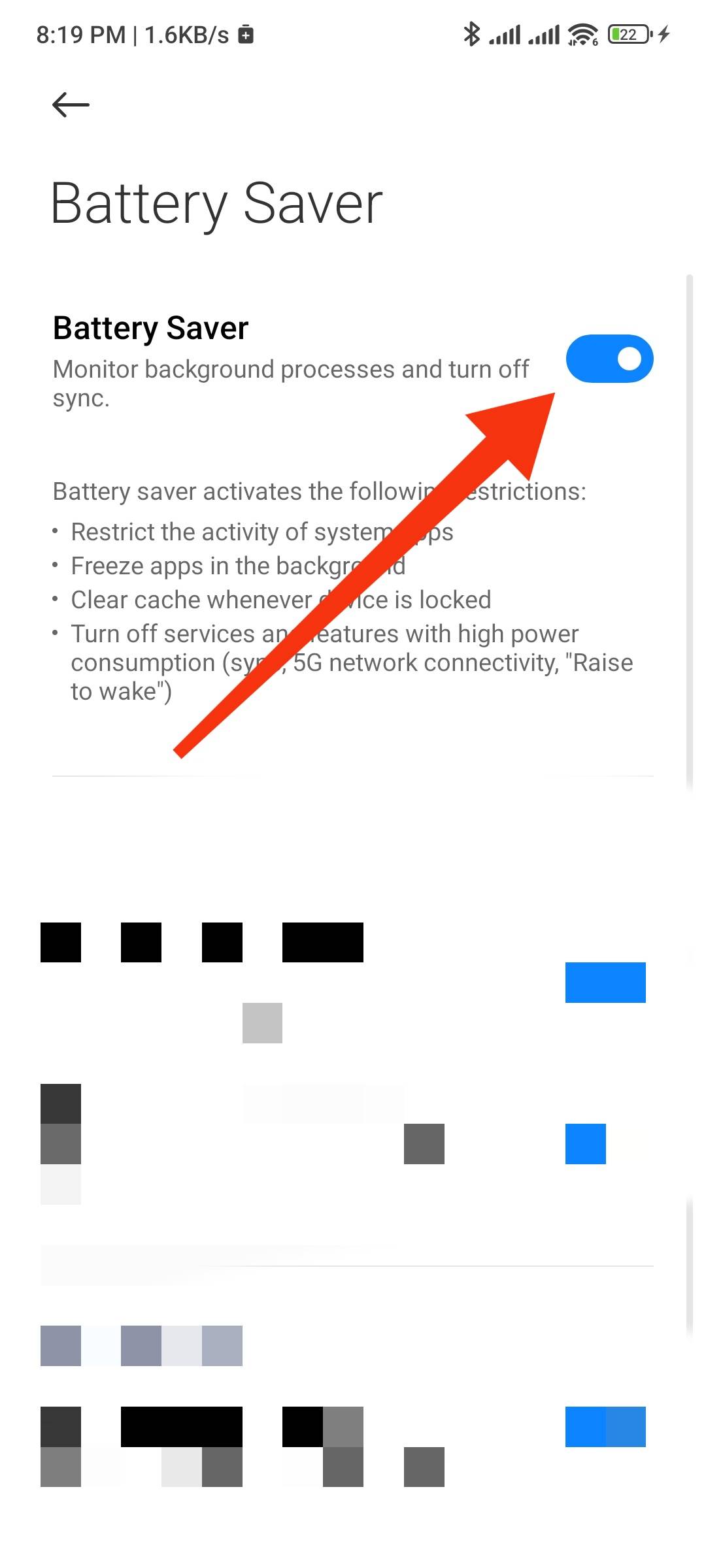 1. Open the quick toggles menu on your Android phone.
2. Enable the Power Saving/Battery Saver function.
Check what's hogging Battery
Check what's hoggin Battery Menu and Uninstall Unnecessary Apps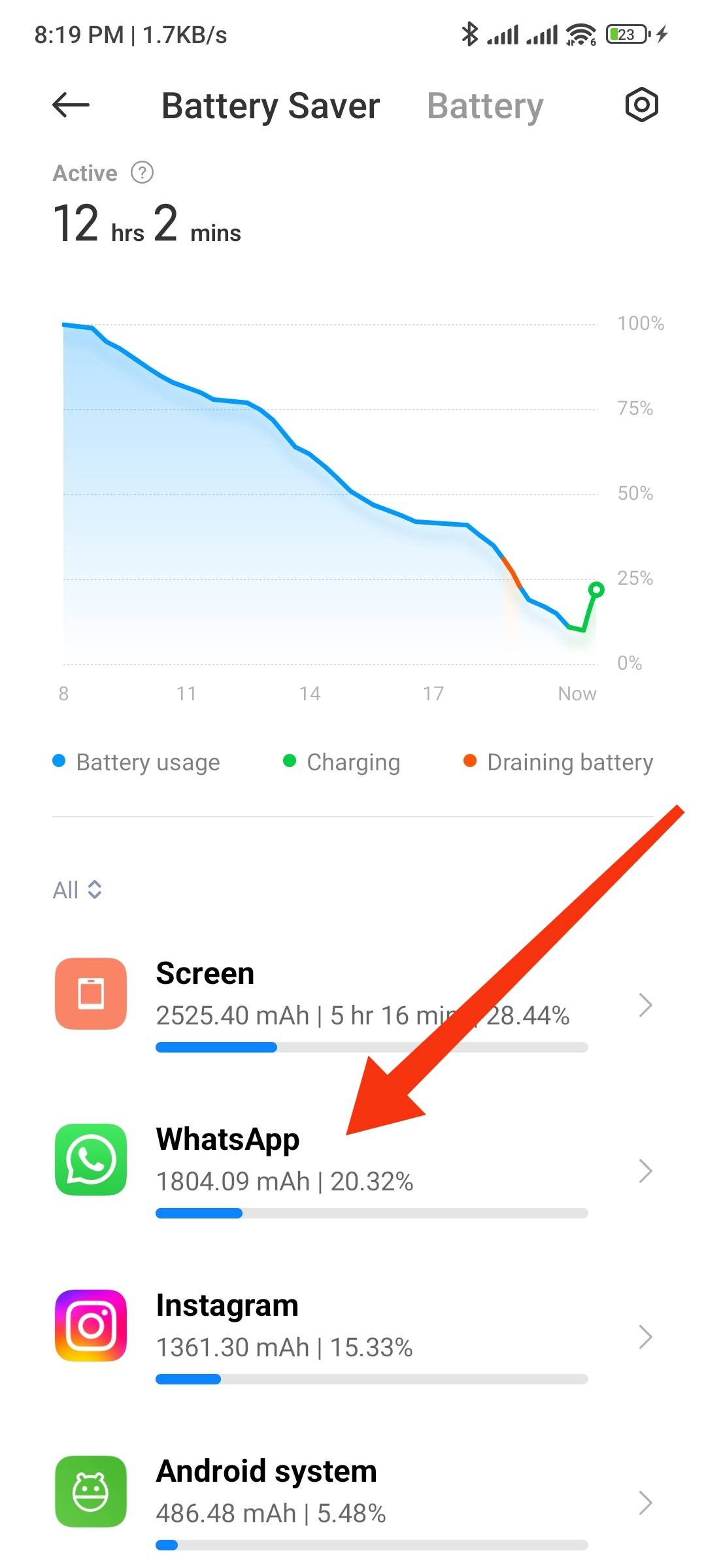 Open Settings on Android.
Scroll to Battery.
Find battery usage
check which apps are using most of the battery juice. If they are draining your phone when used in the background it's wiser to limit their background activity.
Update Android Version
When a new phone is launched in the market, it is said that it will get Android updates for 3 years. You can get to see Android updates for the next 2 or 3 years, so always keep your phone updated because companies keep on removing such updates from time to time.
Enjoy less Overnight battery Drain on Android
Most phones that come with 500 thousand MH battery capacity still face overnight battery drain issues, but with the help of these methods, you can minimize the impact.