Android O preview was released in Alpha stage, the beta was in mid may 2017 with incremental updates. If you have a Google smartphone you can download the Android O image from here, and install it to experience the new Android O before anyone else.
Android O preview is available only for Nexus 5X, 6P, Player, Pixel C, Pixel, and Pixel XL.
We've tested things and researched on the internet to get the best of Android O tricks and new features so you can get to know how amazing this version of Android can be, while at this time Android O preview is intended for developers and surely not for daily use basis.
Notifications
Google is working consistently on the Notification bar after Lollipop, and we can see how the notification bar is evolved over these years. In the Android O preview, we saw a new butter animation when you pull the notification bar, and it's something to be felt. Here are other things.
Snooze Notification: You can snooze an individual notification for 15 minutes, 30, or for an hour, Slowly swipe a notification and tap on the clock icon to snooze a notification. If the app sends an updated notification, well that only appears after the snooze time.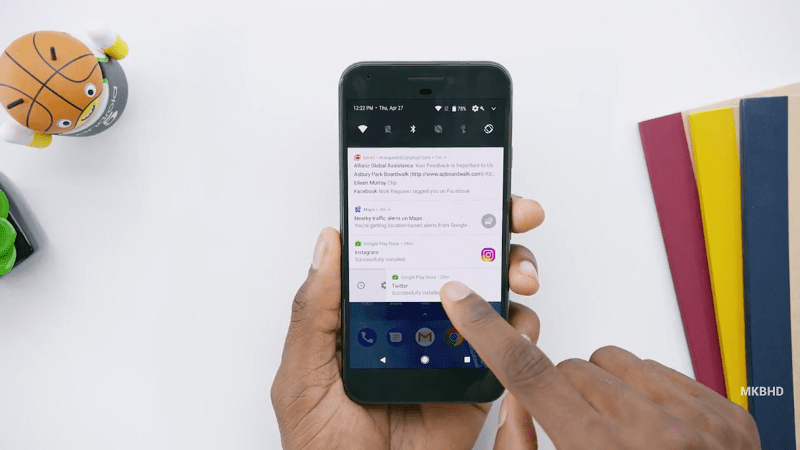 App badge: Android O supports badge — notification counter, Some Android launchers already got this like Nova launcher, and even MIUI already have this for years.
Custom Channels: Many android apps already offer such separate notifications, for instance, Instagram has app basis individual options to whether on or off new messages, new followers, comments notification, etc. But these are app side settings, in earlier android, you can only block entire notifications that means if you only dislike comments notification you won't get new messages notifications either way. Notification channels give more control over individual app notifications and they are determined by notification channel setting instead of app settings anymore.
New Settings App
Just like Windows 10, now you can find all the settings options under a few sections. For example, Bluetooth is moved under the connectivity section.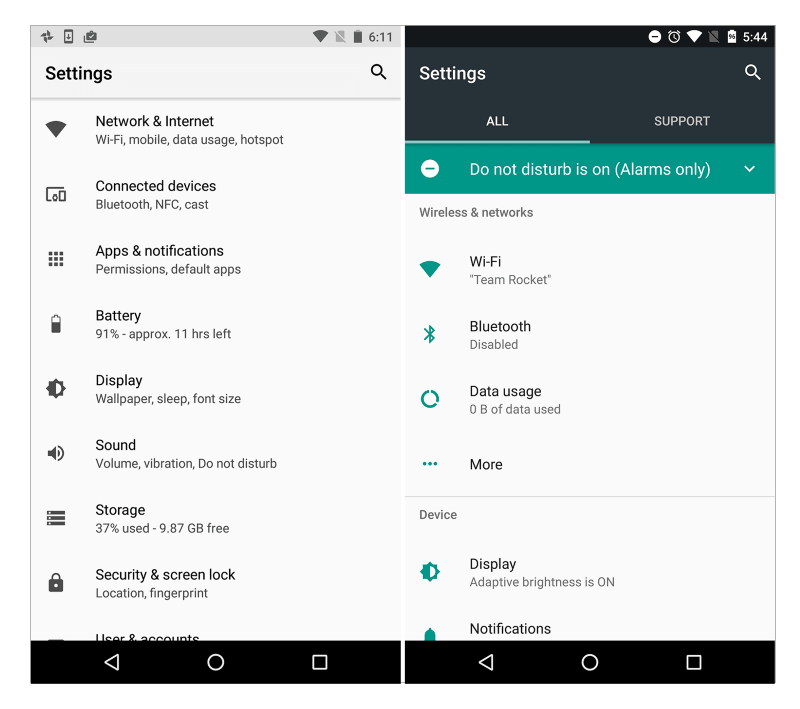 As we've in a video in MKBHD, the Android O settings pages look more simple, but it will take some to get used to it. The settings are pretty much the same, but some are merged or located under new sections.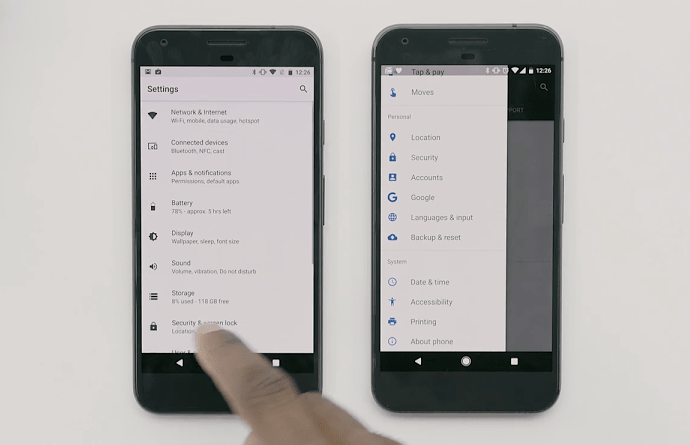 Navigation Bar
The navigation bar is customizable now and you can add more options to it, i.e. Clipboard. You can also set nav layout for left hand or right hand people. Or you can also make the navigation bar located in more centered or aligned left or right site.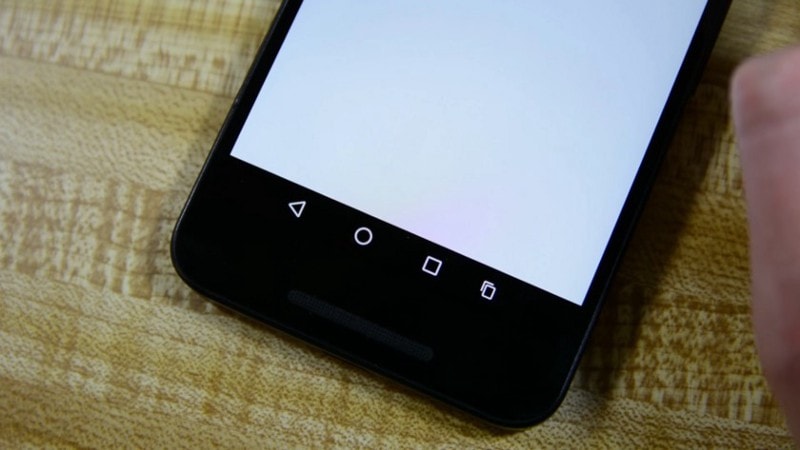 Custom lock screen shortcuts
You can find two icons at the bottom of the lock screen, by default one is camera app, and there is one more. You can now with Android O, change the icons from the from the system UI tuner.
Lock screen option > custom shortcuts for left and right icon.
Picture-in-picture
The picture in picture feature is something you've already seen on Youtube App, you can swipe down a video to stack it to bottom and search or browse other channels. But picture-in-picture mode supports broader range of apps, not just youtube.
Ambient display
The ambient display is a feature that wakes your screen when a notification arrives with a black background and clutter free. It's also a battery saver and you can also make reply to such notification.
Battery & Power
Background apps can only get location updates about a few time in an hour, and this will directly impact the battery and reduce power consumption. However, a location based app will continue to get faster updates when in the foreground.
Installing APK from External Sources
Instead of ticking a single option to enable installation of apk files from anywhere now you have to grant app-based permission for the same. This is a little change but that's ok as this is for security.
---
That's all for it, Android O is currently in alpha stage, the beta is coming soon as the Android O is supposed to launch in 3rd last quarter of 2017. AS for now only a few Google devices got the Developer preview of Android O for these devices.
Via: Android Developers