Window 10's built-in notepad application is quite a handy tool to save a bunch of text for any purpose. Our goal in this article is saving a Notepad file in PDF & HTML format. You can quickly create a to-do list or anything that comes into your mind. By default when you type something in Notepad and save it, this creates a file with .TXT extension which is commonly known as text extension on the Windows platform. Today,
Text files are universally supported by each and every device because when you save something it adds a (.TXT) extension with them telling the computer that it's a text file. If you want to quickly send a bunch of text to someone creating a PDF file perfect option for or a segment of users. So if you want to learn how you can save a Notepad file in other formats such as PDF and HTML you can follow your guide and we will take you through to all the steps with screenshots.
RECOMMENDED BY OUR EDITORS
How to Open/View XML files in Google Chrome
---
Change a Notepad file into PDF format in Windows 10
Step 1: Select a text file and open it or you can create a new file and type anything you would like to share.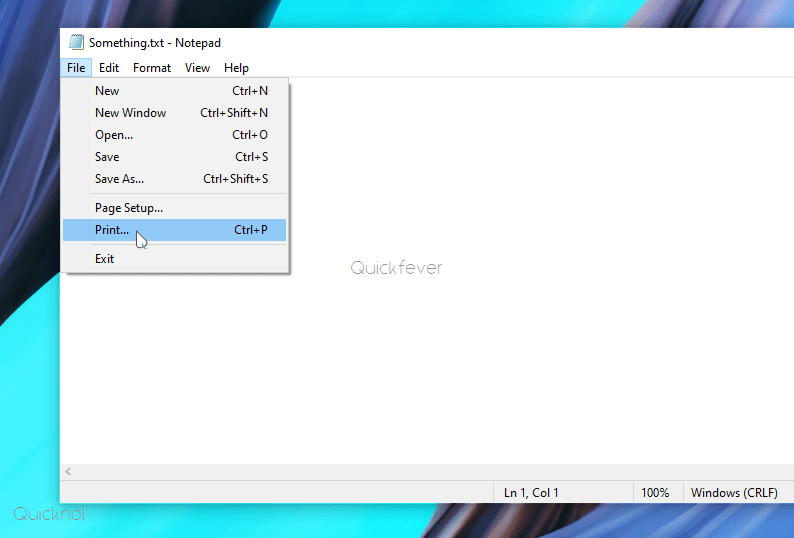 Step 2: From the File menu to select the print option. A new to print dialogue will appear on your screen where you can see the Microsoft print to PDF option selecting that option and clicking print will open a prompt to save this Notepad file as PDF on your computer. Select a location to save that file and you are good to go.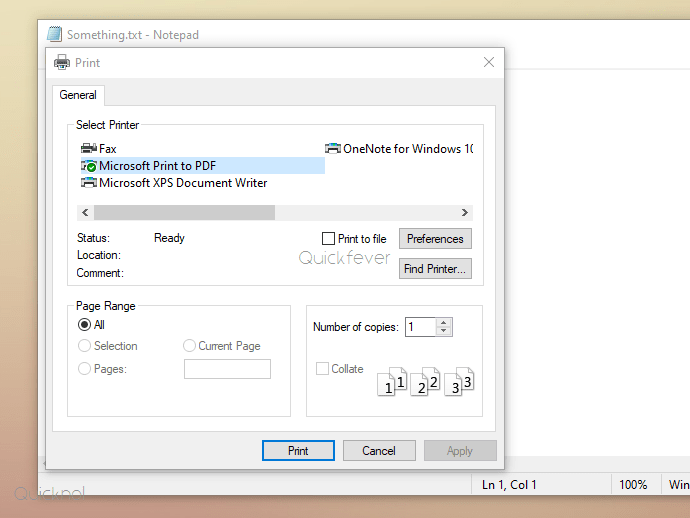 Step 3: You will see Microsoft Print to PDF option by default in all Windows 10 even if you don't have a printer connected to your computer. Fortunately, this option is available without installing any sort of driver and is a built-in option in Windows 10 to create a PDF file to wherever the Print option (CTRL+P) is available.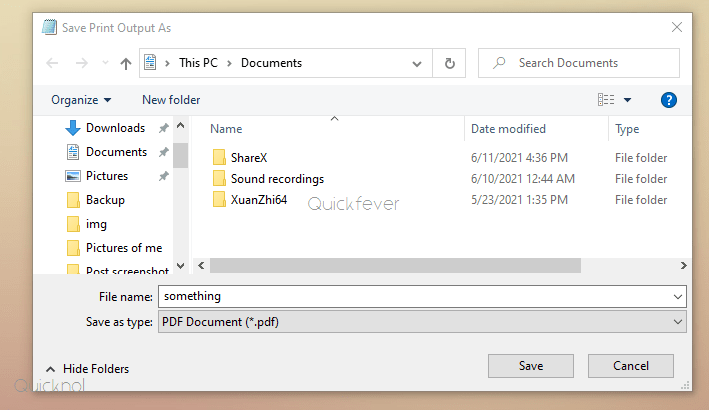 Step 4: Once you click on the Print button you get to choose a name for the file, give your file a name and save it.
Save notepad/Notepad++ to HTML
Unless you are living under a rock you must be using a more powerful text editor to play with hypertext markup language. Fortunately e in notepad plus plus clicking the save option allows you to select dot HTML format. You can also do that in simple Notepad application by manually adding .HTML and selecting all file under save as type check the below screenshot for reference.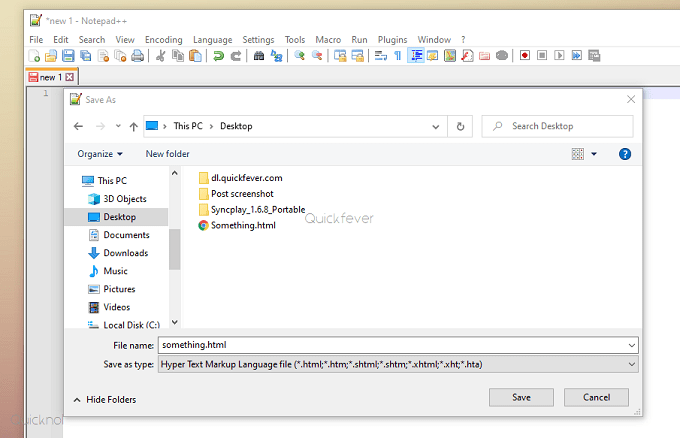 ---
Windows 11 is going to compete with Apple's M1 chip, while it's a whole new experience Microsft seems to make some changes to hardware requirements which makes it impossible to install Windows 11 on older hardware running without TPM 2.0 and secure boot. Those users might have to buy a new PC to be able to install and experience