A Kodi player is a media player which helps you to play most movies, videos, music, TV, etc. Kodi player has been popular for a while now. As it is open source and freely available for Linux, Mac OS, Windows, and Android; hence widely popular among multi-platform users. It has customization features that make it, even more, better! We have options to change our themes. So for the best user experience, one can decently customize the theme. Here I provide you with some of the best Kodi Skins or themes available.
Kodi is a media player that supports multiple platforms, yet it falls short when it comes to playing the .mkv format media files (Popular movie, video format) So if you have MKV files, specially x265 encoded, you'll need some sort of video converter to convert into x264 encoding video. But apart from that, we still love the Kodi media player.
Most of the themes are available in the official repository so that you can install them directly from the KODI player. More information is here.
1. DROID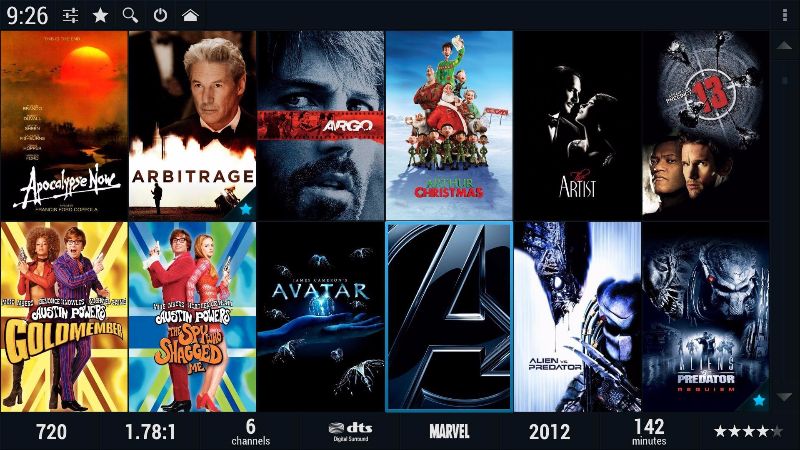 This theme is highly based on the Holo theme in Android. It was mainly designed to add a touch screen support so Kodi can work best on touchscreen devices, but works on HTPC too. If you are a smartphone, tablet, or touchscreen user, then the droid theme is best for you.
2. TRANSPARENCY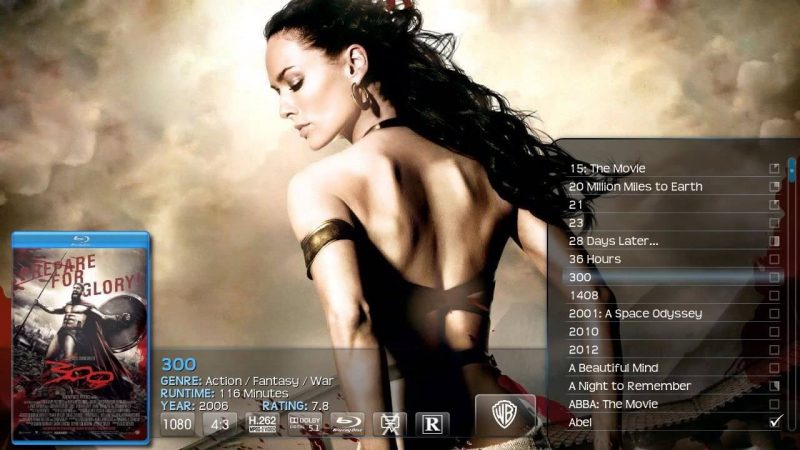 Transparency is a great, fan art-skinned theme. Its primary goal is to provide every proper support and feature Kodi has. And it saves a lot of time as it's way more pre-configured than any other theme.
3. AEON NOX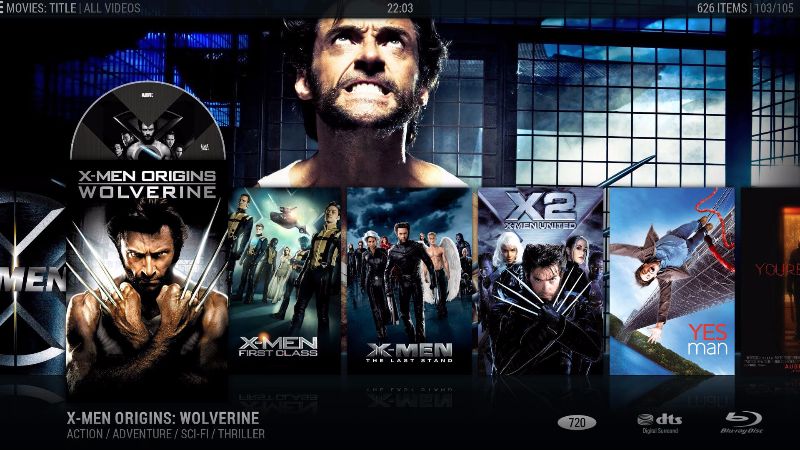 This will be my recommendation if you are new to this open-source media player. It is because it is very light that will surely work way faster compared to any of the other themes. It has its classic Aeon style too to get a different and catchy style.
4. REFOCUS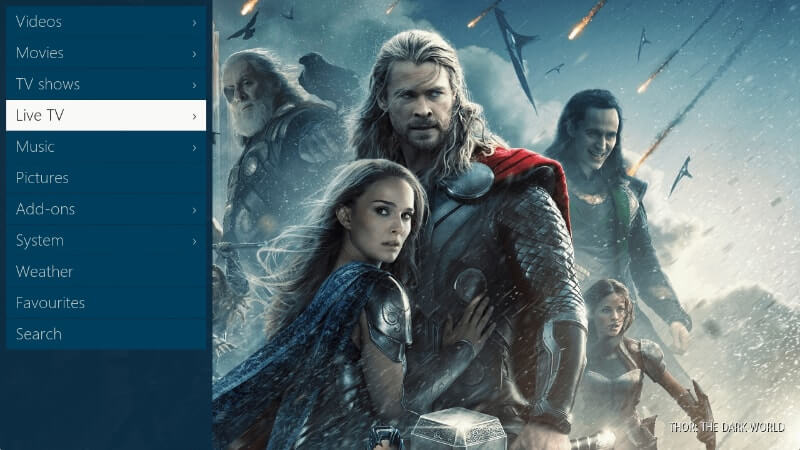 If you are hoping for a great graphical theme that is, best-in-class graphics then Refocus will best suit you. It's famous for its Elegance, simplicity, consistency, and balanced design. It might have some extra repo problems, but if you can work out those, then it might be considered a powerful theme.
5. MIMIC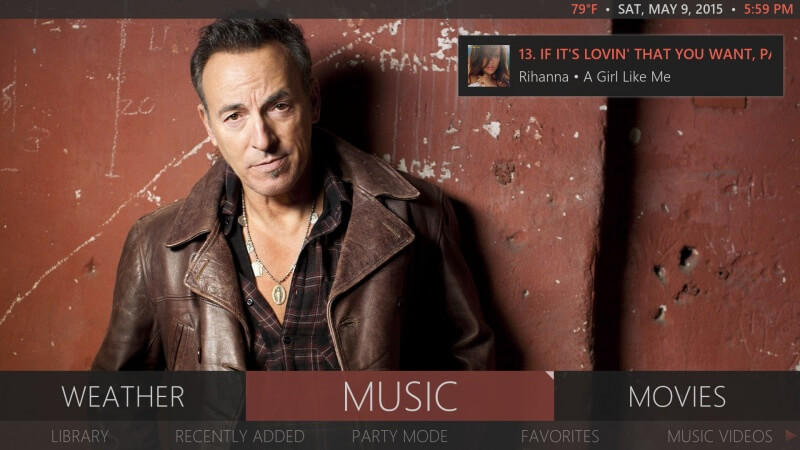 Mimic is a hybrid of the two of best themes- Aeon Nox and Refocus. Even though Mimic is based on these two themes but it still has a whole different style. This skin features from Arctic Zephyr and its mods, fTV, and Phil65's skin.
6. BLACK GLASS NOVA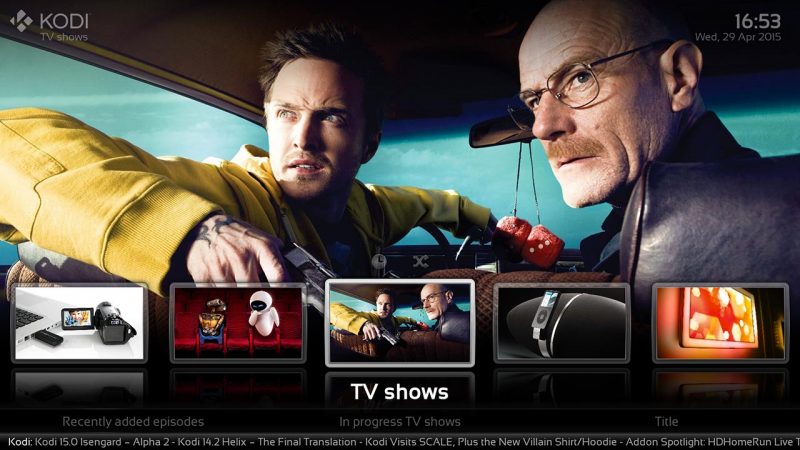 If you are looking for an easy-to-use skin that has a lot of options? Black Glass Nova
is the best option for you. This theme is ported from MediaPortal. It has great features like fine logos and skin widgets. It was mainly made for Full HD TV screens. One of its plus points is that it's fan art-oriented skin.
7. AMBER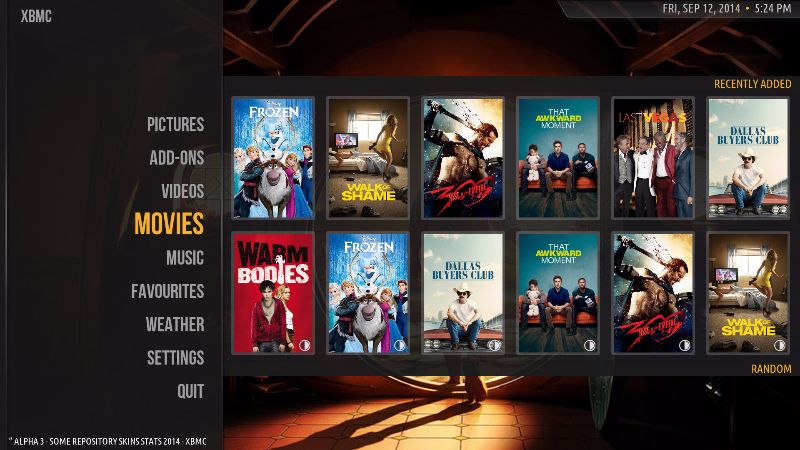 Do you like simplicity? Then Amber is your hope. This theme has no bloatware, and it's just your media. It has an easy-to-navigate interface. One of its biggest assets is that It is simple, fast, and convenient. It uses some textures from Mediastream and Aeon skins, But still, it is the way better choice if you care about performance.
8. EMINENCE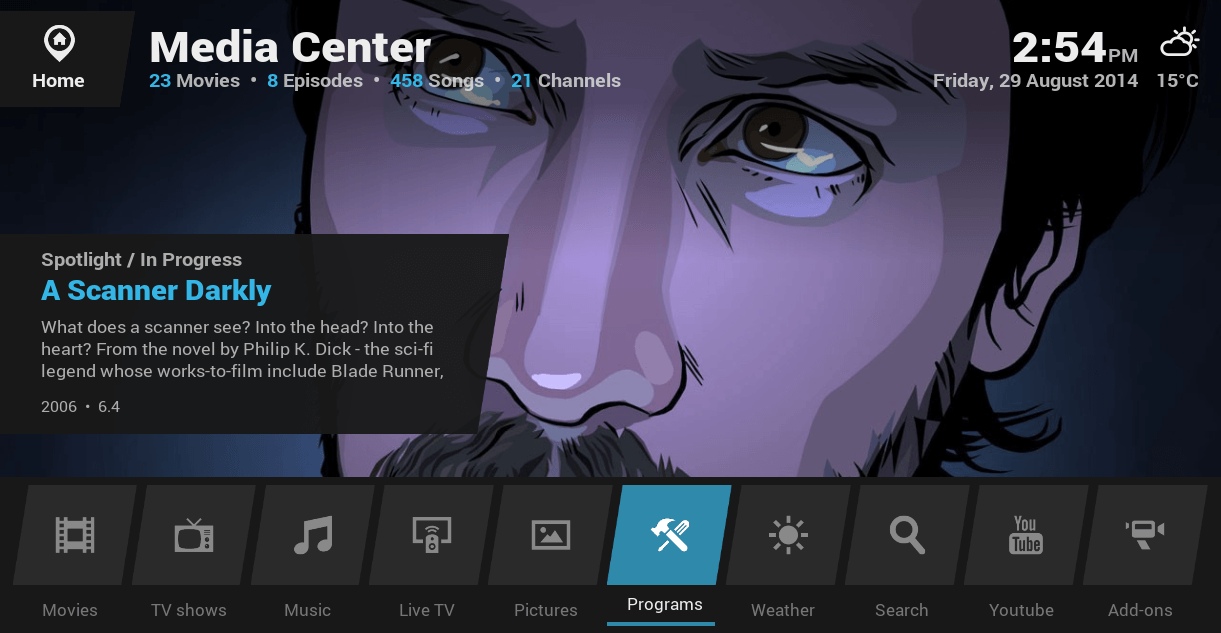 Eminence is a skin that seeks functionality and customization overlooks. Although it is fully functional, still it gives a better modern look. Eminence is a simple theme and is not heavy. This theme provides smooth and elegant functionality. If you are running Kodi in lite devices like Raspberry Pi, then eminence is your best choice.
9. NEBULA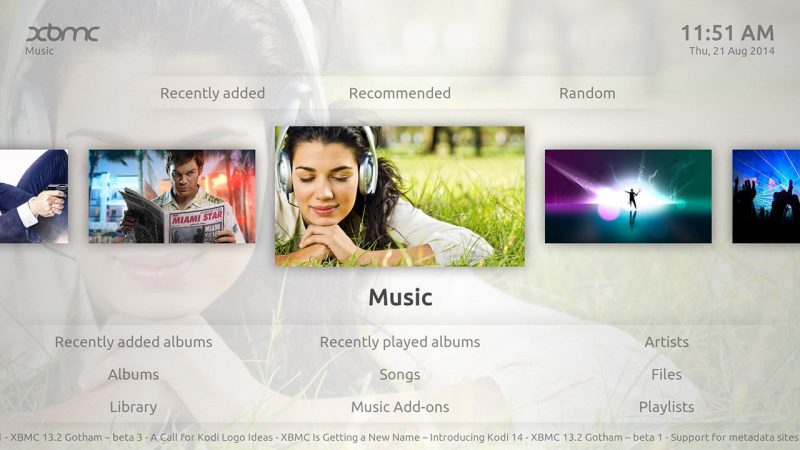 Nebula theme is a full-feature theme that is rich in all types of features. In looks it's available in two flavors, dark-colored and light-colored. This theme is best for Full HD TV screens. It's not only efficient but it also gets work done fast.
10. XPERIENCE 1080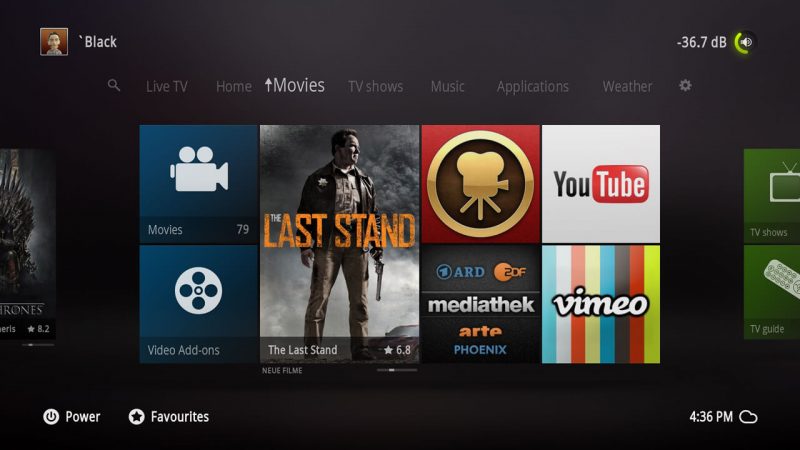 Again if you are here to find high graphics theme then Xperience 1080 is your theme. This skin focuses mainly on graphics quality and animations. Its best feature is its very well-integrated functions and Add-ons. One plus point is that it is a Full HD skin- 1920 X 1080. It also has partial touch support. And as it is also compatible with TV PVR. It approaches perfection.
11. METROPOLIS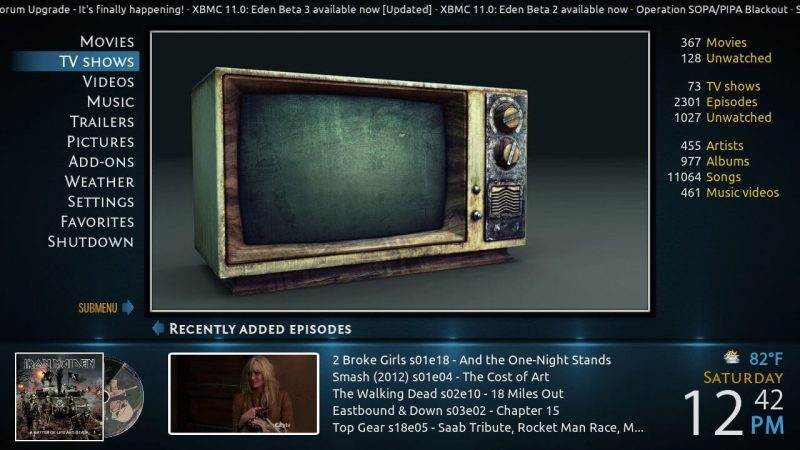 Metropolis is a smooth-skinned, simple theme whose main focus is the support of all media info. It shows as much media info as possible with really easy-to-read text and icons. If there might be a slang that can explain this skin then it must be – "A Mix of Retro and MAuthor:
12. UNITY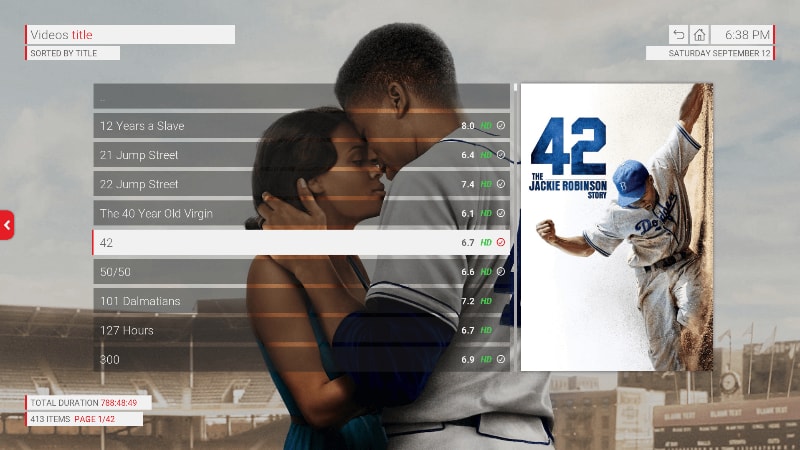 Unity is a new skin for Kodi 18 Gotham. Although all versions support it. One of the features of Unity is that this theme is based on material design. It is easy to use GUI and is efficient too. It is an adaptation of many themes and is worth trying.
So the above was my favorite and nest Kodi skins for the Leia version, obviously these skins work well will older versions such as Krypton and Jarvis. Each one of these unique skins is going to enhance your view and will make your player more efficient and convenient. If you also know of some skins that are not mentioned above feel free to drop them down in the comments below to let others know!