RTS, The Real-time Strategy games have been popular for a while now. From the rise of Clash of Royale by Supercell, we have seen a tremendous amount of growth in other RTS games too. Real-time strategy games are one of which do not progress incrementally in turns. Here I provide you with the best 12 RTS games for Windows/Android/ iOS.
1. AGE OF Empires !V
Age of Empires is a real strategy game released in 2021 on the Windows platform. The reviews are quite positive for this title, with 9 out of 10 scores on steam and an 81% Metacritic score. The campaign's story is told with a narrator rather than an in-game character playing it along.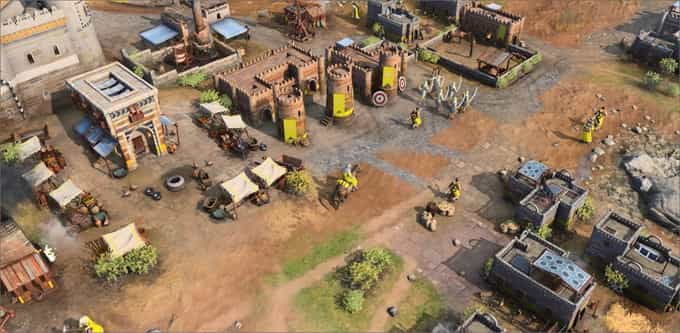 3. Napoleon: Total War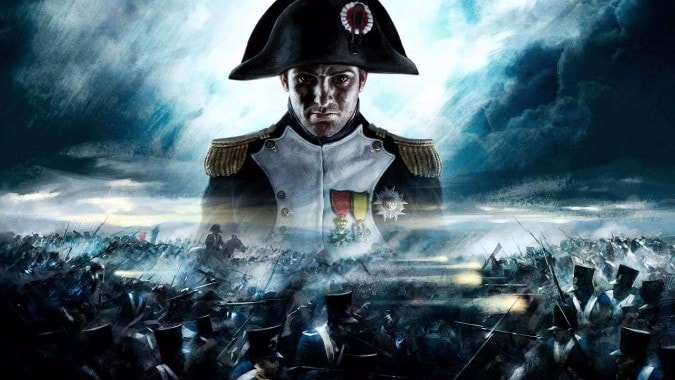 The game was developed by The Creative Assembly and published by Sega. The storyline of this game is based on the life of Napoleon Bonaparte who was a military general and political leader. This game is consist of two gameplay modes first one is in which players make their territories more advanced by upgrading structures. The second one is tactical battles. The theme of the game is based on historical events, So interests a particular group.
4. Clash Royale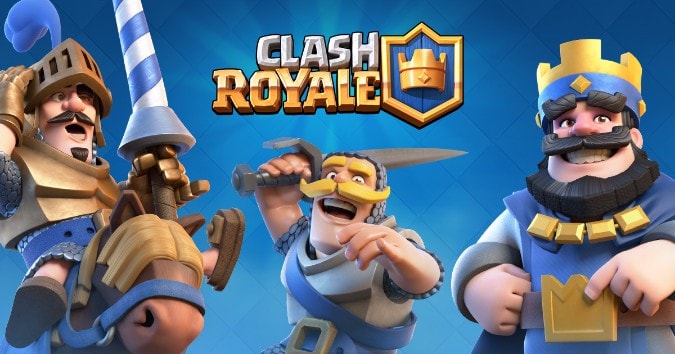 After the huge success of clash of clans Supercell released a new strategy game Clash Royale. The game is available for Ios and Android. It is played online in which, two players participate and play for trophies. A player wins a battle by destroying more towers or by destroying opponent king's tower. The rating of clash Royale is 4.5 on the google play store.
5. Domi-Nation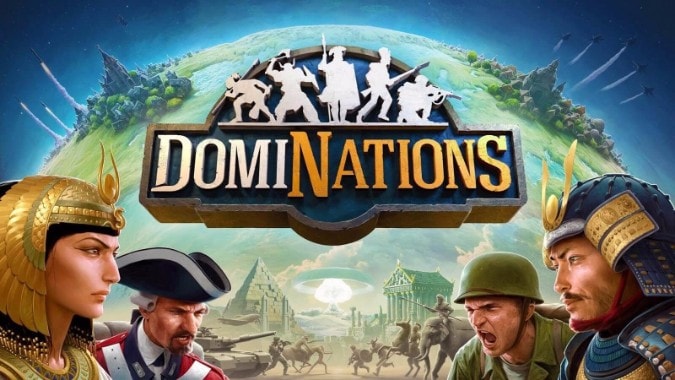 This game is developed by Nexon and Big Use games, and published under the banner of Nexon. It's played by 8 nations, and 8 of them are having their advantages. The game can be slightly related to Clash of clans. The Player gets to start the game with Dawn age and hence upgrades his/her town center to enter the next age. There are 10 pages in total. The game is based on the kingdom system of play.
6. Starcraft II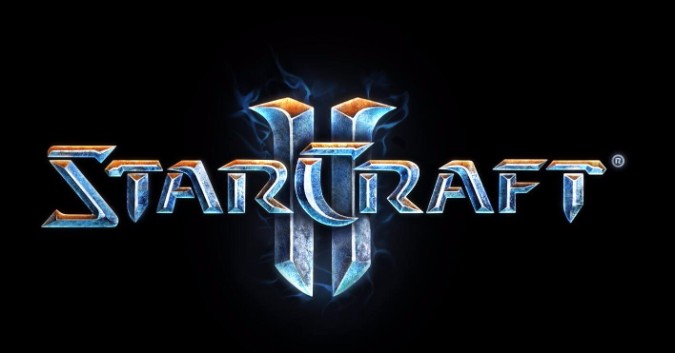 Starcraft II is a Real-time strategy game designed for Windows, and Mac OS. The story focus on the three species in a part of the milky way known as koprulu sector, millennia before any of the events of the games, a species referred to as the Xel'Naga. Starcraft is based on science fiction space stories. If you are interested in sci-fi-themed games, then this game suits you.
7. Rise of Nations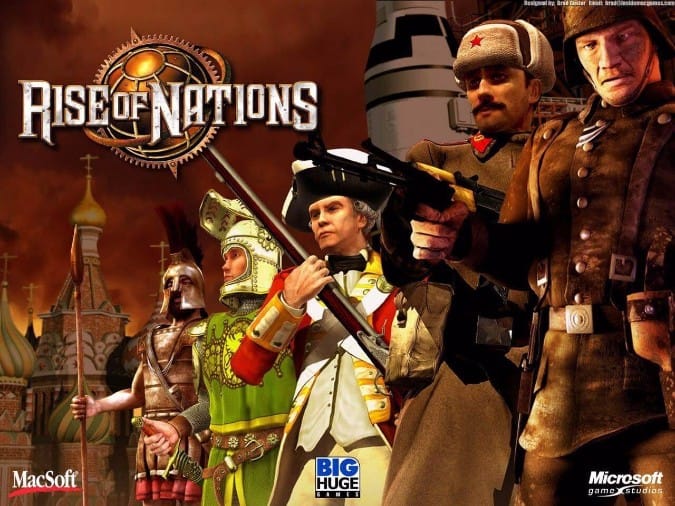 The rise of Nations is being developed by Microsoft game studios and published under their banner. It supports Windows and Mac OS. The game has been working on the concept of "Territory." There are in total 18 regions. It's a perfect balance between offensive, defensive, and economic behavior also plotted on terrains, which play an important part in fighting battles. In a manner of playing, Rise of Nations can be related to chess and other strategic games.
8. Clash of Mafias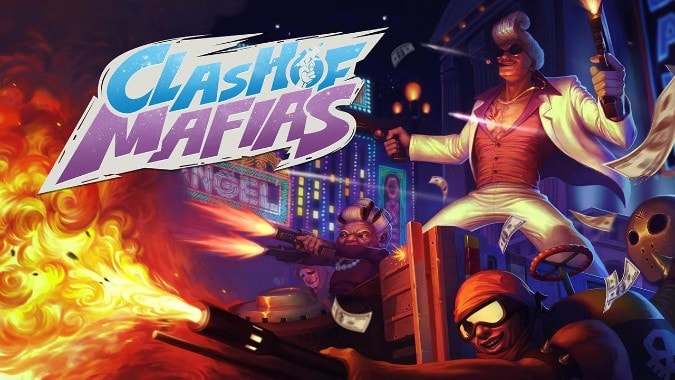 Clash of Mafias is a gangster-themed game for android/ and Ios. As for gangsta theme, it's played in terms of bosses. Administrators play a role both in your offense and defense. Every boss has unique skills and they all level up with their power cards. There is a different kind of bosses like tanks and buffers. If you are into RTS games then this one is worth trying.
9. Throne Rush

Throne Rush is highly based on the clash of clans, but unlike COC it's an RTS game. There are the right amount of resources so you can build your town according to your preference and upgrade as necessary. It has personal heroes like swordsmen, mages, and archers, and all of them have special capabilities.
10. Clash of Kings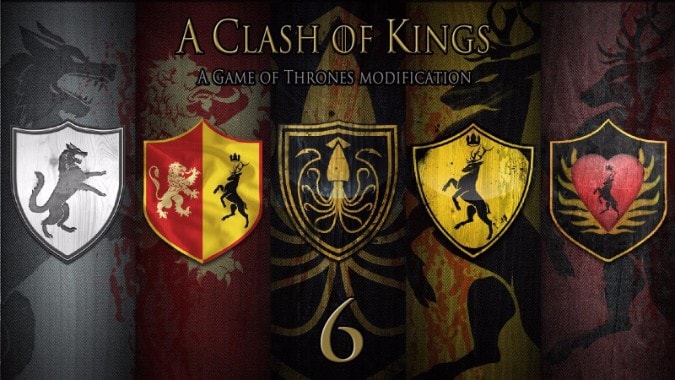 Clash of Kings is an Action RTS game. The game is themed on great battles, epic confrontations, dragon fights, etc. You have a customizable empire. You would play as the king and hence build your empire according to you. You have armies too. You will fight enemies and defend your kingdom.
11. War Zone: World of Rivals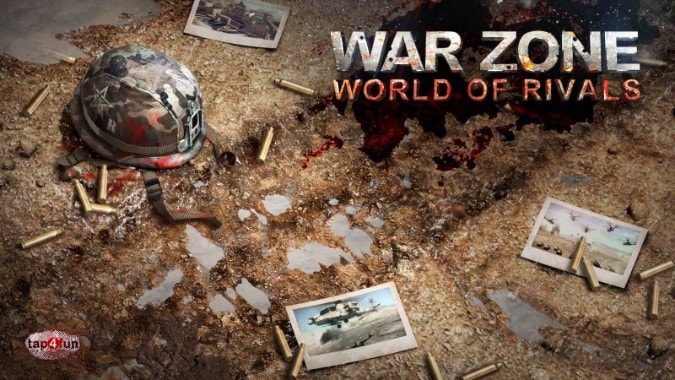 War Zone is a territory system-based game. You will have thrilling battles with enemies by the help of an alliance with your friends. You have to fight for Dominance. It has unique features like a real-time panoramic map, resource stealing system, etc. The game has a Kingdom-based theme.
12. Titan Empires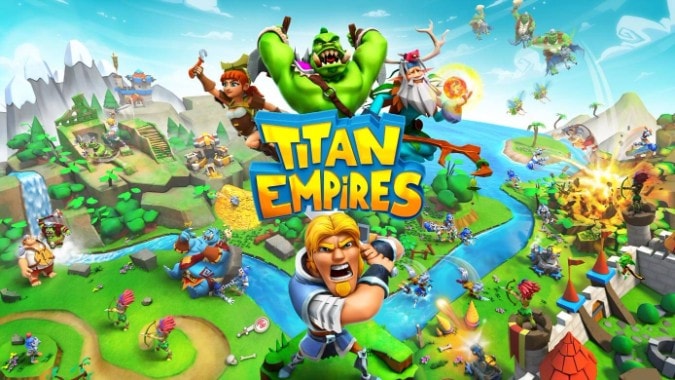 Titan Empires is a city-building strategy game, and you have to build cities. You have armies to battle with your enemies. You have opportunities to upgrade your robust army and hence increase their abilities for combat. The game is modern theme based. You can train and equip your great Titans to unleash a flurry of skills in combat. The campaign against the Shadow Empire, and raiding others are some of the leading showcases of the game.
13. Fairy Kingdom HD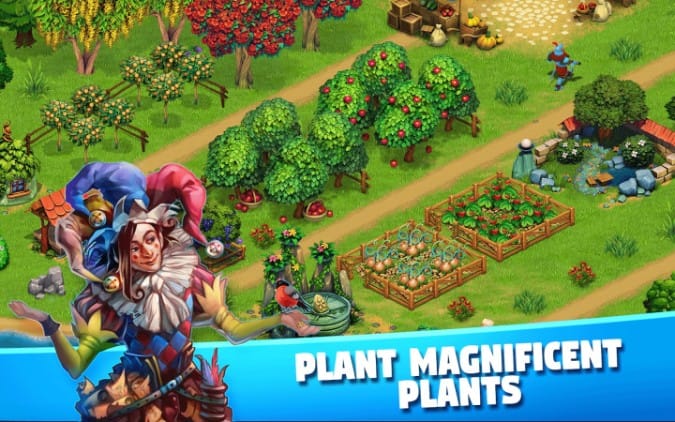 A fairy tale, a place that once was heaven now is not, and you have to save it! Yes, if you are interested in such kinds of stories then this game is best for you. Here you can build a magical castle so you can help your citizens live a healthy life. You have adventures fights to save a mermaid from evil spells, save the princess, defeat the angry dragon, and all you can expect from such games. There are also 7 unique characters that need your help. This game is available for Android.
14. Magic Rush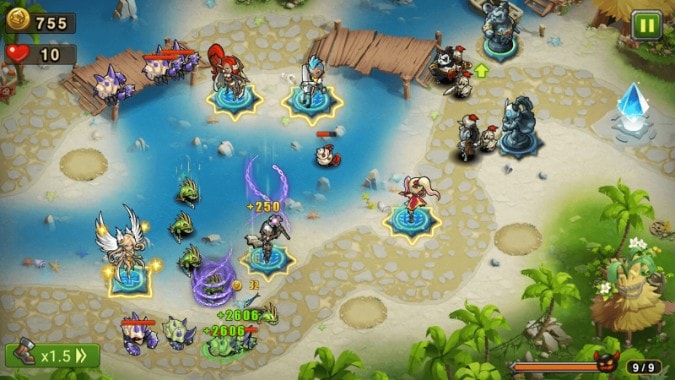 Magic Rush is an epic head-to-head battle real-time strategy game. This game is the best combination of RPG games too. You have to build defensive towers and base-building games. It has many features like PvP battles online, Single-player campaign stories, daily quests, etc. Rather it's a combination of defender battle games and Real-time strategy games.
RTS games have a sudden rise in just a few years, every single one of these games is unique in its way.  Thus, above were some of the best RTS games you will ever come across on the web. If there are some more which I have forgotten to mention, then you can comment below!
The article updated for this year (2022) was originally published in 2018.