2022 Changelog
New Google font, fixed table CSS.
Cleaner look, boxed header.
Left sidebar (you can vote)
2020 Changelog
Switched to Vultr hosting
Cloudflare CDN
New font, by Gawker (removed)
Unified design
2019 Changelog
Server migrated from Rubcloud to Cyberpanel (Litespeed).
Optimized DigitalOcean Droplet.
Squaretype WordPress theme.
Removed articles featured images.
Removed some navigation links.
A more personal about US page.
Before August 2019.
This month we've implied some changes to quickfever, and I'd like to provide information regarding that. Finally, we've moved to the https version and dumped the www slug. We also changed the site's font to Roboto. The Homepage is in progress, and we'll bring some new post style boxes to homepage very soon.
HTTPS
[9th May 2018] All of the pages of the website, content are now served over https, and this is how it looks on Chrome. Google made it very clear that the Web should be more secured and thus site are recommended to have https version as default, this ensures that nobody can see what do you do on a website.

On Edge browser, you'll see a lock icon.

Ans this is how it looks on Opera Browser.

New Typography
We've added a new font to the website, I need your feedback regarding that. Do you like the font? Do you have any issues reading this easily? Or what do you think about letter spacing?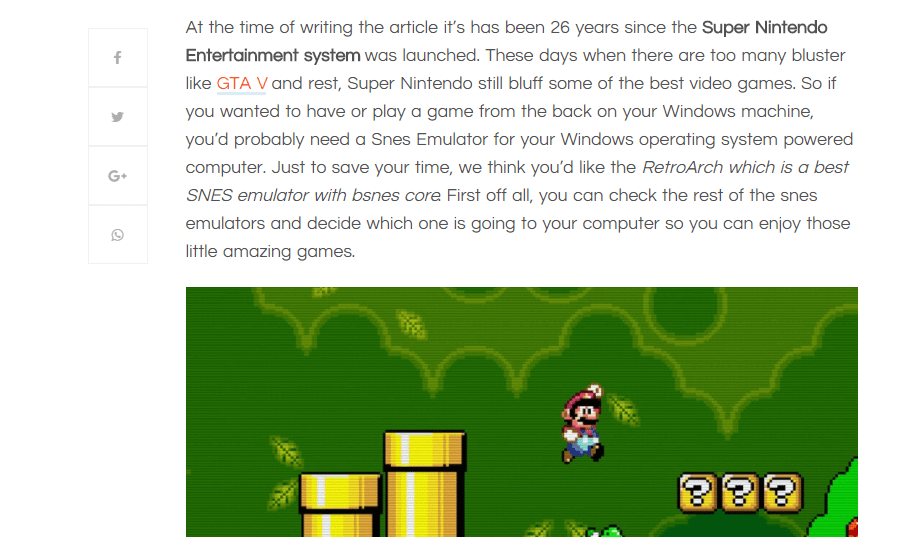 Design
We're working to add a new section to the homepage, let me know what do you think about the current one. Do you need the recent posts section above?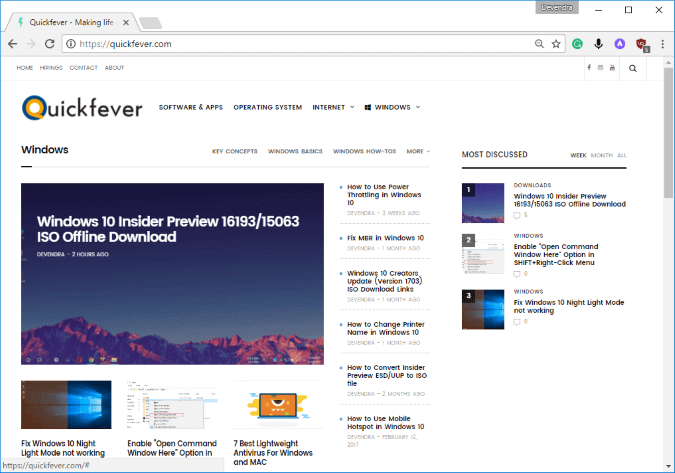 Other Changes
We removed "www" from the preferred site's version. All the pages and links to this with starting with "www" now will redirect to https:// non-www version.
So this is how redirect will work now.
All HTTP and WWW will redirect to >> https://quickfever.com
Closing Words
We think that these changes won't have negative effects on your experience, in fact, we did all of this to ensure you must have a secure connection to this site. Your browser's connection to this site is encrypted which also means content will load faster.
Also, we've modified the URL structure, in fact, 2 redirects are implemented, one www to non-www version and second HTTP to https. I don't know for sure that how this will impact SEO, reputation or let's say site authority, while we are aware, we did nothing wrong, but there is always a chance that thing may go wrong. If you see such any issue with this website, please send a personal mail to me > devendra@quickfever.com
Thank you for being with us, of you love us, like our page on Facebook.