Keeping the user's communication channel free of noise while playing is important. so here are some following points which might be the reason for Keyboard noise disturbance in voice while using discord. Although Discord is a very good one it started out as a voice chat service to talk to your friends while playing games but after some time it started developing into a much bigger platform where you can hang out with your friends and find new people to talk to.
#1. Enable noise suppression and Krisp.
Krisp.ai is AI-powered tech that removes background noise and echoes from your MIC. It only allows the human voice and reduces noise such as clapping your hands and keyboard button noise. Discord has been using this service and here is how you can enable it.
Open the Discord app on your computer.
Complete sign-in if not already.
From the bottom side click the noise suppress icon.
In noise suppression toggle into

On

.
Step 1. Open your discord application and click on the Krisp icon shown in the following picture. This item will be visible when you connected to a voice channel. this is different from the noise and echo cancellation that we see in Discord settings.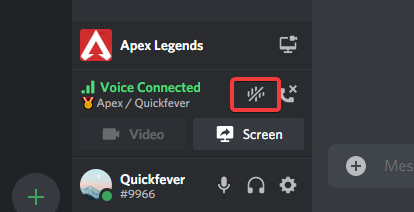 Step 2. After clicking on that icon, now click on the Noise suppression button popping up there. Just turn on noise suppression by Krisp, also you can test your mic by clicking the test button to see if it is really working for you.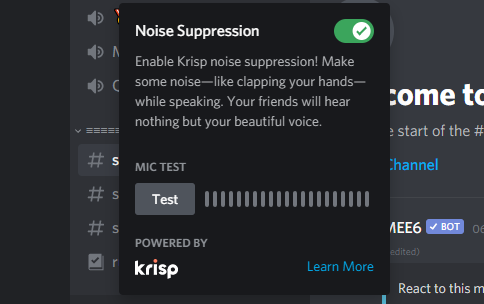 This function is a 3rd party machine learning, noise filtration software that runs on your device with the integration with discord. Krisp is able to remove background noise perfectly. So I hope this will make your issue resolved. Thanks for staying with us up to last.
Do you own an RTX Graphic card, if yes you can system-wide remove background noise learn more about the Nvidia Broadcast App. The good part is it can remove noise from your mic and from your speaker meaning if you have an annoying friend with Keybaord noise you can deal with that situation as well.
💁‍♂️ You can further go to discord audio settings and adjust input sensitivity, Audio codec, Noise cancellation, Automatic Gain control, Echo cancelation.
#2. Hardware-level discord Keybaord fixes
Hardware plays a very crucial role in recordings and using the audio functions in the system. If your keyboard is lacking cushioning with every key it can the reason for your problem. Some of the keyboards make a lot more noise than usual.
Fixes for hardware issues that cause keybaord noise
You can upgrade your keyboard and buy a silent linear mechanical keyboard. Cherry MX red and clear keys are quiet.
You can Modify your current keyboard by adding small O-rings underneath every keycap.
Microphone Issue:
There can also be a problem with the mic like if your mic is an Omnidirectional mic then it will cover all of the surrounding sounds which is not a bad thing but in some cases, it becomes the reason for unwanted noise which can disturb other people.
#3. Software level Discord Keybaord noise fixes
By making adjustments to your default settings can easily create the better sound quality which you want for your gaming criteria. In Windows, there's a separate section for all of the settings regarding every device. Look for the Mic device in the control panel to make changes.
Follow these steps to fix microphone from the Control Panel.
Step 1. Open Control Panel and search for Sound Setting. You can access the same on new Settings under Home > Sound > Input > Device propertise > Additional Device properties.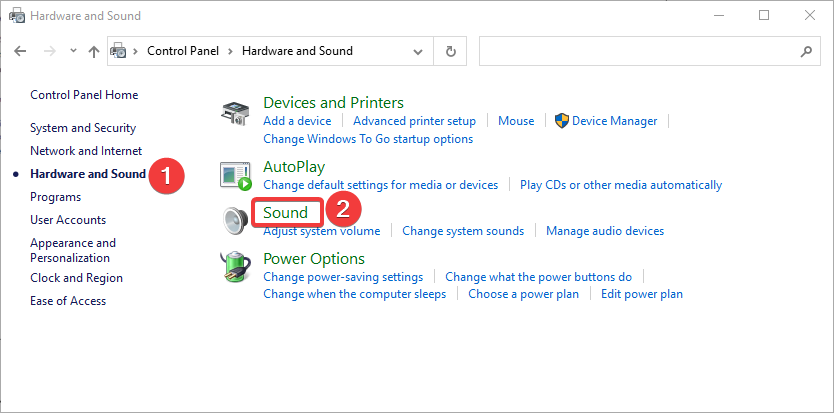 Step 2. Then in the Sound search for the Recording option then click on that microphone which you are using default. Double click on it to view its properties.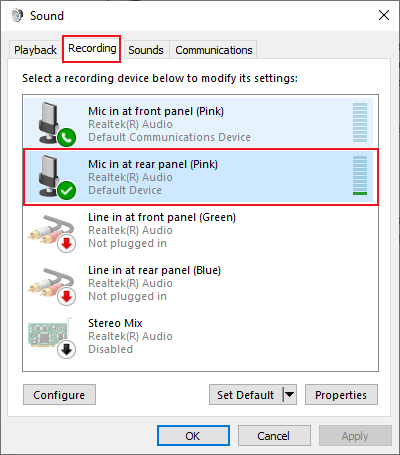 Step 3. Now, in the microphone section click on the Levels option, then set Mic volume at 90% and Microphone boost on 0.0 DB. This will significantly reduce your mic input you might need to speak louder to be audible.
Microphone boost – It increases mic capturing sound power which can capture unwanted noise also so make sure to put it on 0 when not necessary.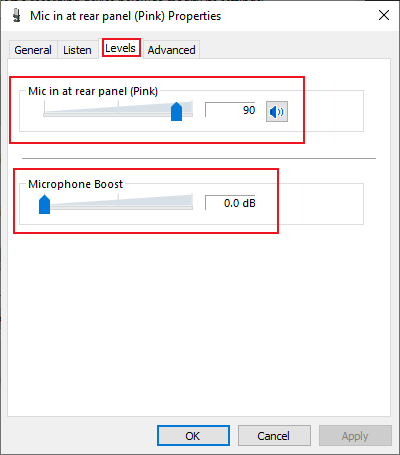 Step 4. Now click on the Advance option then in that option set the quality on Studio quality which will make your mic best for use. then click on the OK button.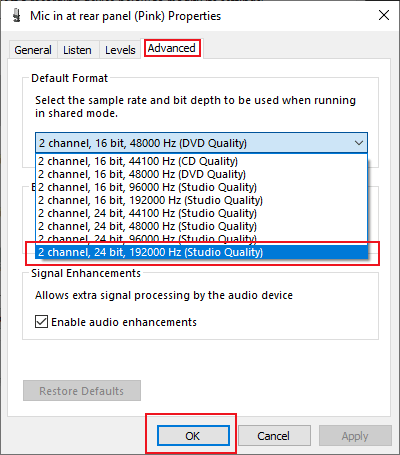 If your issue is fixed then we are proud of ourselves if your issue still persists that keep calm and stay with us we'll not let you go without fixing your issue. If the above fixes did not help you yet then this last fix will definitely fix your issue. This is also possible that there is some issue with your discord application so follow the following steps to fix this issue.