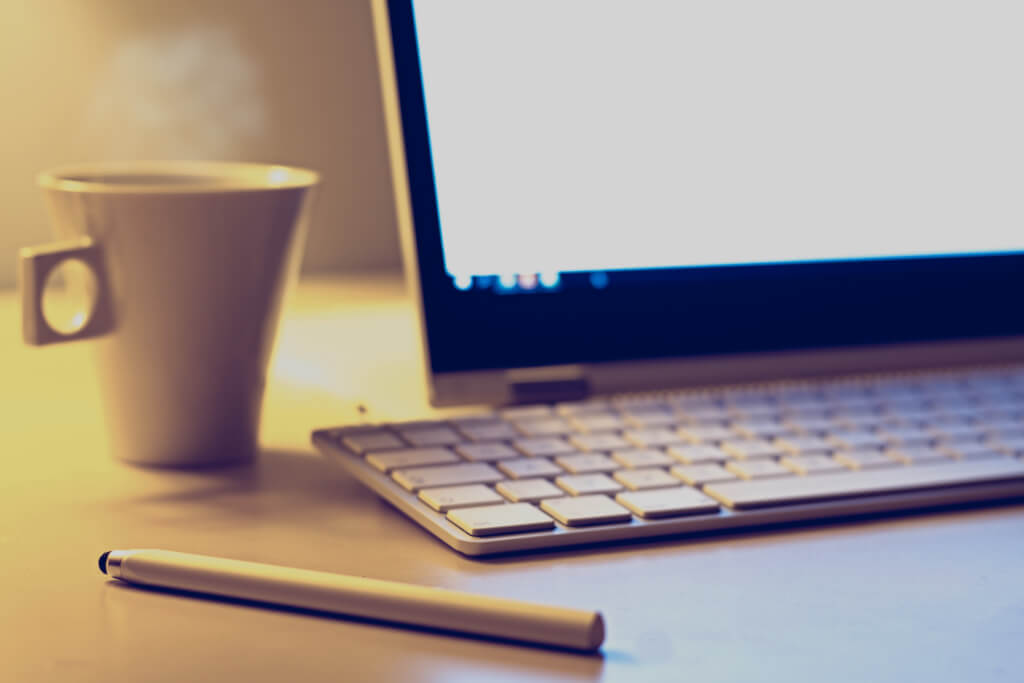 Update: new Windows 10 1803 (17134.81) patch update fixes the issue.
Well, looks like Microsoft's new windows 10 update is started rolling our for majority of windows users. While it works great, err random app crash issue is being resolved in this security update released on 8th May.
But many users with Intel SSD, facing blue screen of death, or errors installing the windows 10 April 2018 update on their computer. This issue is happening with 600p and Pro 6000p SSD series.
I did a clean installation using the latest image file from Microsoft. But guess what, bam, it get installed but then hard disc usage goes to 100% and nothing working until computer flash the blue screen. It's hard to digest that even if you happen to have a expensive ultrabook with Intel SSD, Sadly you've to wait until Microsoft officially announce a fix for the issue. There is no known workaround for this thing. I've seen the same problem in earlier windows insider build in Redstone 5 branch.
What you can do now
A rollback to earlier version: when computer starts press F8 and rollback to earlier version of windows 10 you had. No luck if you did a clean installation.
Download the windows 10 version 1709 disc image.
The main reason i think is the Intel SSD is being used 100% by Windows 10, you can go to Windows services > Windows Update > Disable it and stop the service. Although, Microsoft told that there is no workaround available for this issue but this can be a temporary fix until Microsoft fix this issue in upcoming security patch.
Your computer having Intel SSD? Same problem with you? Talk in comments.