Apple's new Mac OS Monterey is currently available for developers and public beta testers surprisingly they released new Wallpapers for the 2021 MacBook Pro and yes you can download them right now and right here.
The Mac OS Monterey clearly adapts from iOS 15 and iPad OS 15 with a similar focus mode for notifications. New portrait mode in FaceTime app, real-time on-screen text, and more.
macOS Monterey beta 9[#1] introduced a new wallpaper in 8 variation styles. now with this build, we have 2 new wallpapers both in 2 variations (one light and one dark mode). the new Macbook Pro 2021 is already being used in marketing images of 14-inch and 16-inch Macbook Pro editions; both the wallpaper has a dark mode.
Without any further ado you can download the new Mac OS monetary wallpaper in their original resolution we have carefully uploaded the wallpaper in Google Drive and other similar hosting stories provider which does not reduce the quality of the images so you can have the original Mac OS monetary new wallpaper on your computer no matter if it's a Windows or an older Mac book.
For people using iPhone, iPad, iPod touch, and Android devices please download the wallpapers in original resolution and use the "Set wallpaper as" function to crop or pan out.
Download MacBook Pro 2021 Wallpapers
Now that you know the whole story and know more about the released wallpapers for macOS Monetary it's time to provide you all with the original resolution wallpaper links for the same. For the nerds out there, the wallpaper is in 6016 x 6016 resolution and jpeg resolution. The file size of each wallpaper is 5 to 6MB.
Download, view, or screenshot these wallpapers from Google Photos, get a ZIP file from Google Drive.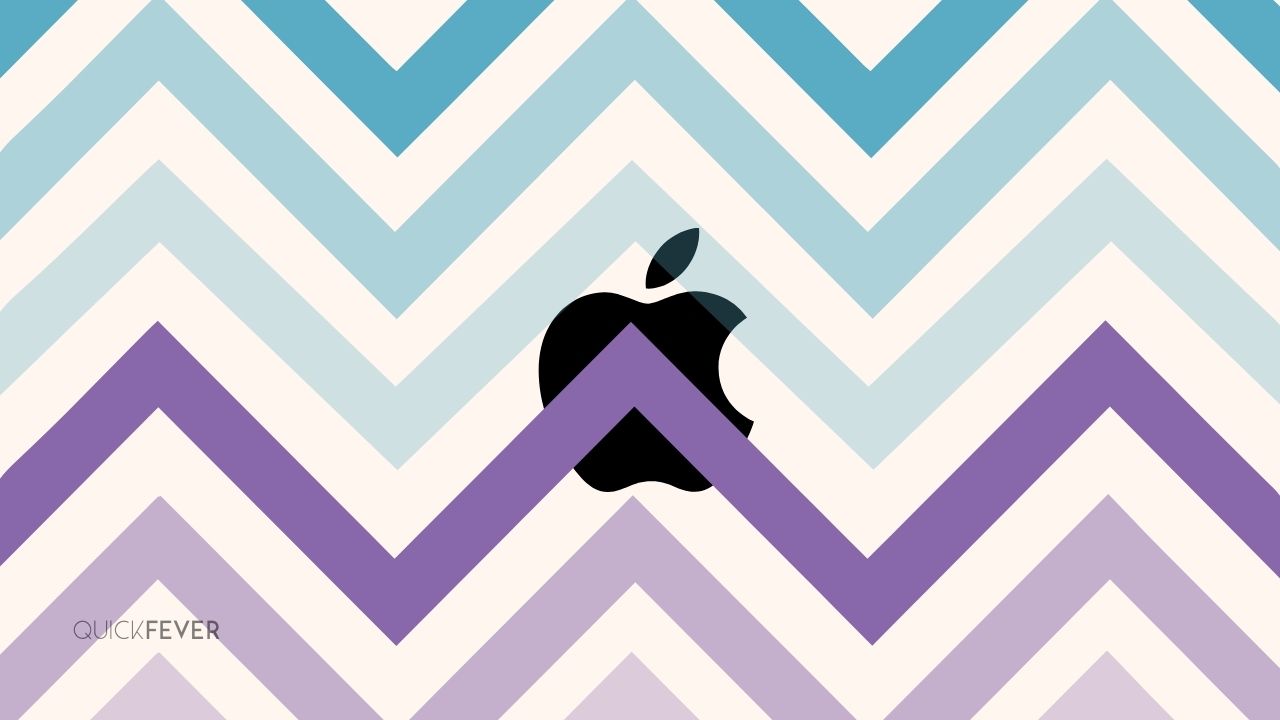 ===
macOS Monterey wallpapers, up to 8K original resolution (jpeg, HEIC)
Earlier with build number nine, macOS was introduced with a total of 8 variations of the Wallpaper.
Download light variant from Google Photos
Download dark variant from Google Photos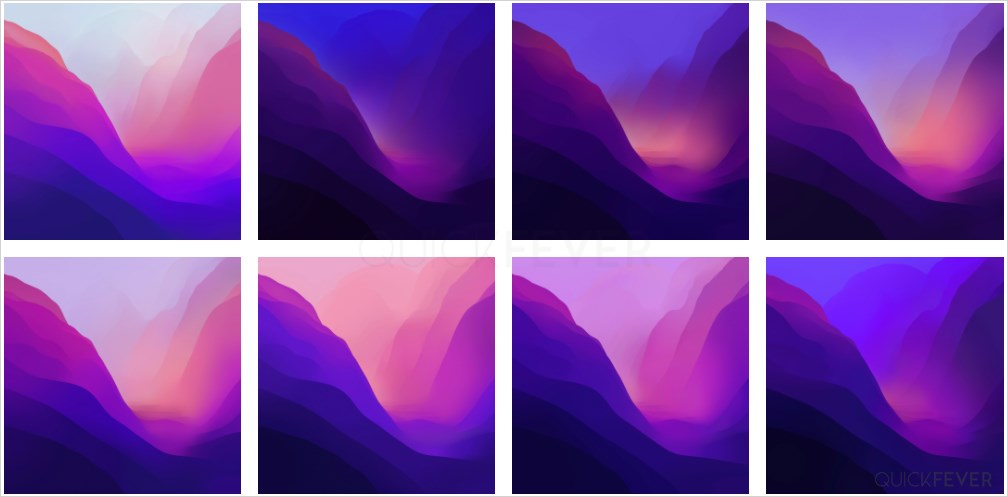 Changelog of all macOS Monterey wallpapers:
First, a set of Waves was released in two variants (light and dark) after a while additional 6 variants were added.
Second release was the wallpaper made it into new MacBook Pro 2021 vrients.
---
macOS always shines with their wallpaper selection, recently Windows 11 debuted with an amazing series of wallpapers. I've known people with Windows matching using macOS wallpapers all the time on their dual monitor setup. This article is for those people who want amazing macOS wallpapers for their Windows and perhaps other devices too.