Correction: Windows 10X was completely dropped, Windows 11 didn't contained this version of file explorer, it turned out to be a UWP app. Take the article as accordingly.
Windows 10X was hinted for dual-screen laptops and supposed to make way to standard computers. You can access the 10X's File Explorer on a regular Windows 10 version. Here is how to do it, but for this to work, your Windows should be 1903 or newer.
You can, of course, check your Windows 10 version by typing winver in the search bar. You can also manually go to window settings then system and then about to check your Windows 10 version. Once you are sure that you meet the minimum requirement, you can copy-paste the following command into the Run box and press enter key.
shell:AppsFolder\c5e2524a-ea46-4f67-841f-6a9465d9d515_cw5n1h2txyewy!App
Or here are the steps.
Open Run box, press Windows key + R.
Copy and paste the above command.
Access The new Windows 10X File Explorer.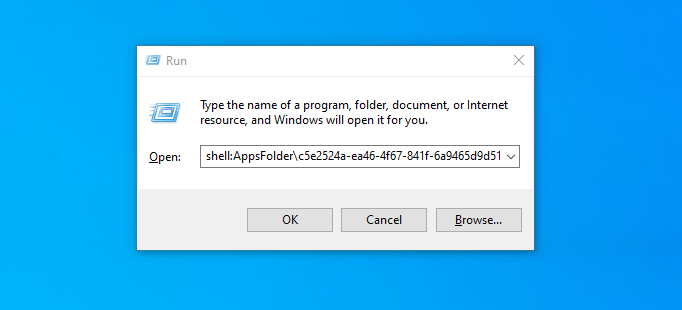 This will open the new file explorer interface on top of your Windows 10. Of course, you will find the bare minimum option as it cuts so many other options to make the interface minimal and to follow Microsoft UMP design. On the left, there is only the "This PC" button.
You get to change the view, but it is limited to just two options, a search bar and a few other options to rename and view properties.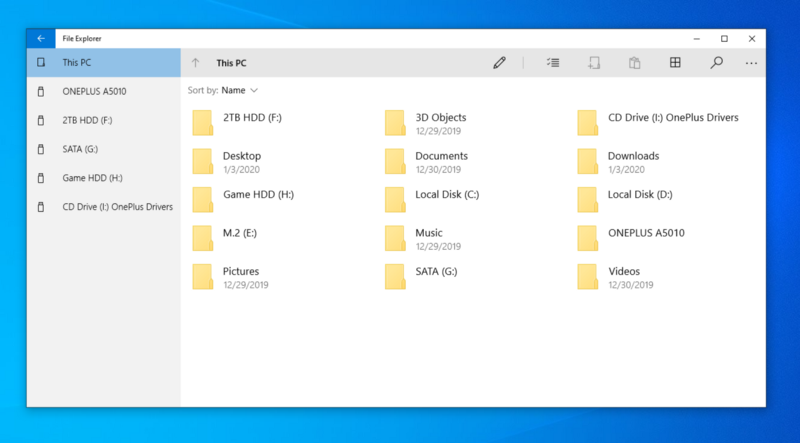 You can change the view.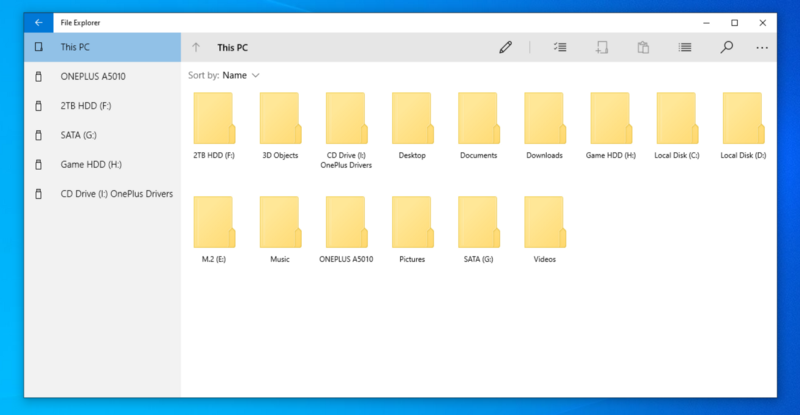 As far as keyboard shortcuts work flawlessly and you will get two basic options to deal with files including delete select, cut, paste, share, rename, properties.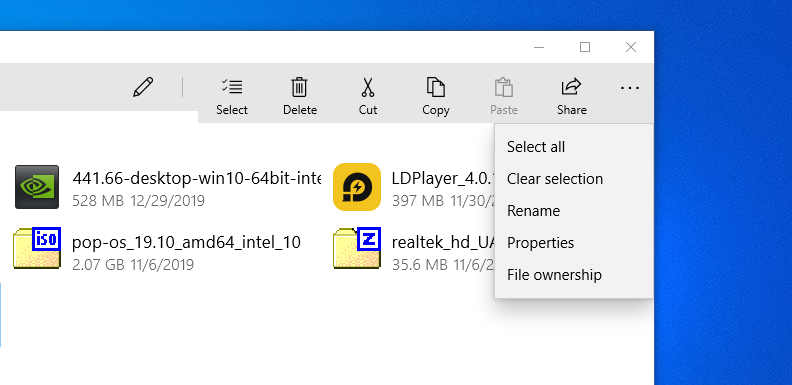 And since it follows the Windows color scheme, it will go Dark when you enable dark skin in settings.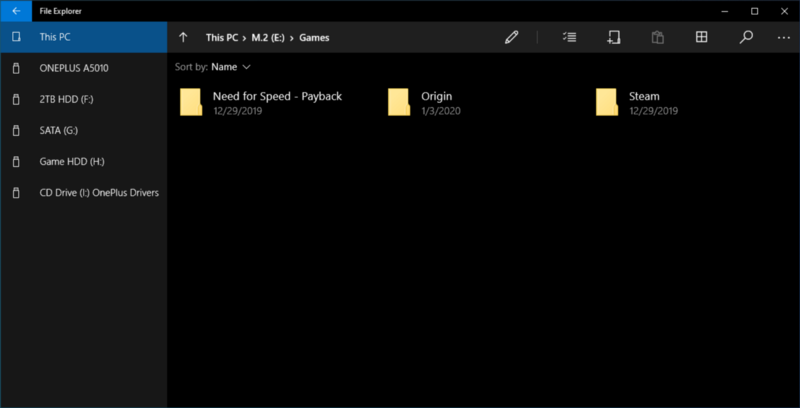 To further access it, you can pin it to the taskbar and launch it. We don't know if it's a final, but things that are not published yet are usually prone to amendments.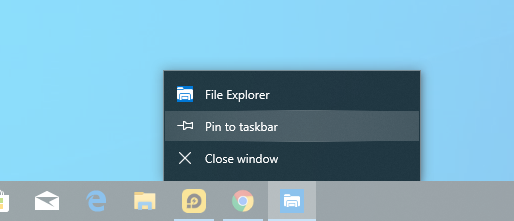 Talking of Windows, we have a bulletproof guide to get the latest version of ISO of Windows 10 and tips and tricks to make it less annoying.
---
Here is a video tutorial on the same topic.