Gmail is very powerful it not just sends email even you can add your custom email address to work with Gmail. We've used a Gmail account to sync android's text messages and call logs. Accessing Gmail often is very evident, and for the same, it can be added right into Windows 10's Mail app to access emails faster. As the Mail app pre-loaded with Windows 10, you don't have to install anything. Read below how you can set Gmail account in Windows 10 to access your Emails faster.
Windows 10 is cool as we said earlier, the anniversary update is further a significant improvement that you can even install separately. If installed the anniversary update, you may want to remove the inbuilt ads and fix start menu in case it's happening to you.
How to add Gmail in Windows 10's Mail App
Step 1. Launch the Mail app in Windows 10. Click on get started but if you are opening their application for the first time. You can find the Mail App in the Start Menu, in cas you have removed its tile, Press Windows button and type Mail to find it.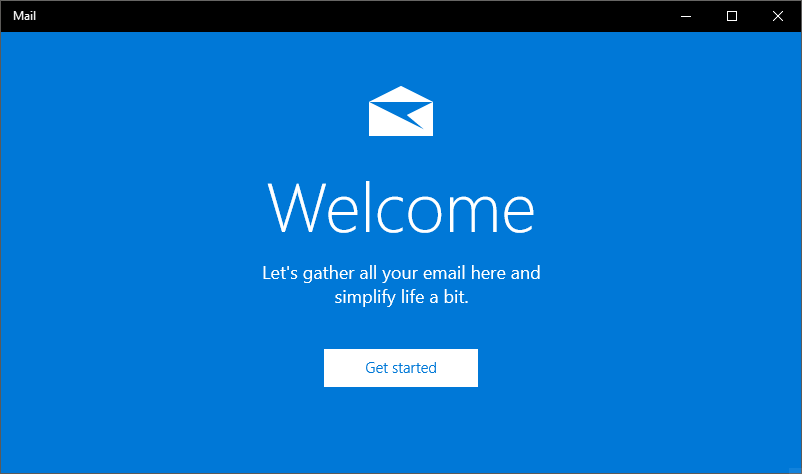 Step 2. Click on add account, you need to configure your gmail account in order to add gmail to Mail app.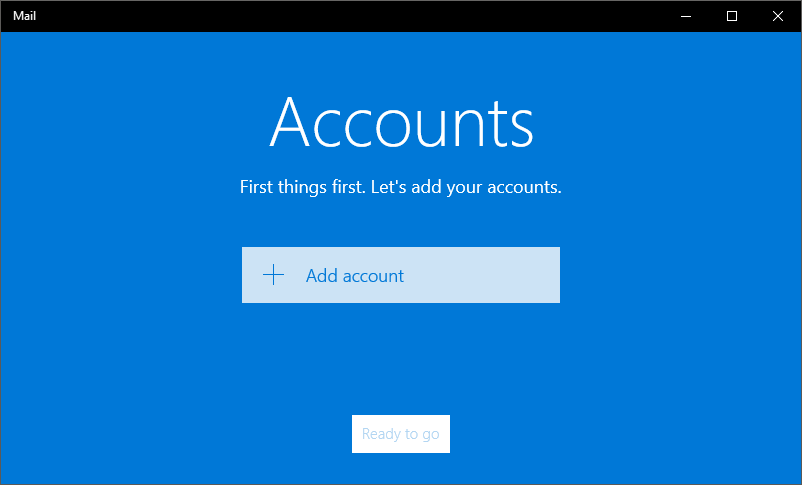 Step 3. To add a Gmail account click on Google. You can also add other email accounts like Yahoo and outlook. Email service providers that are not listed can be added manually using the POP and IMAP option.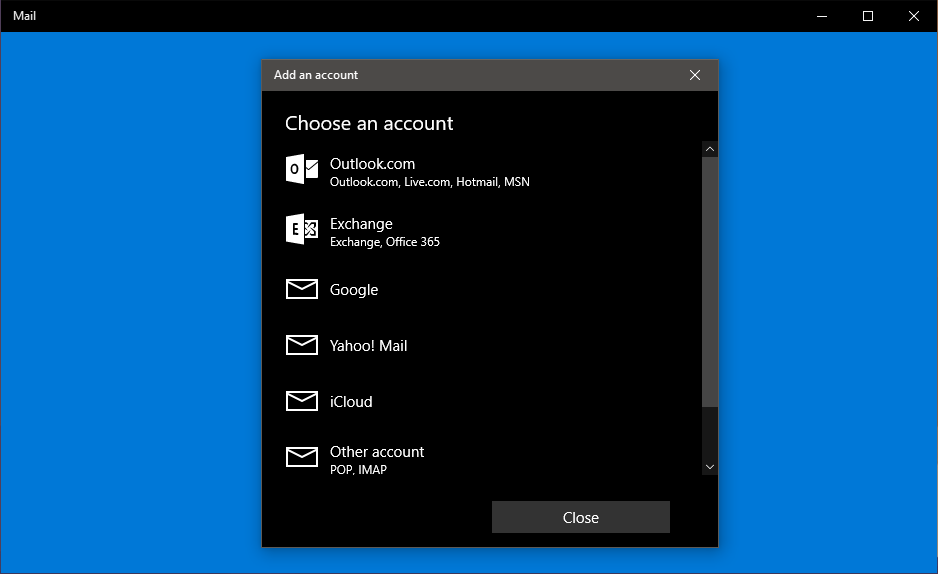 Step 4. Enter your Gmail address and password. Credential are same as your Google Account.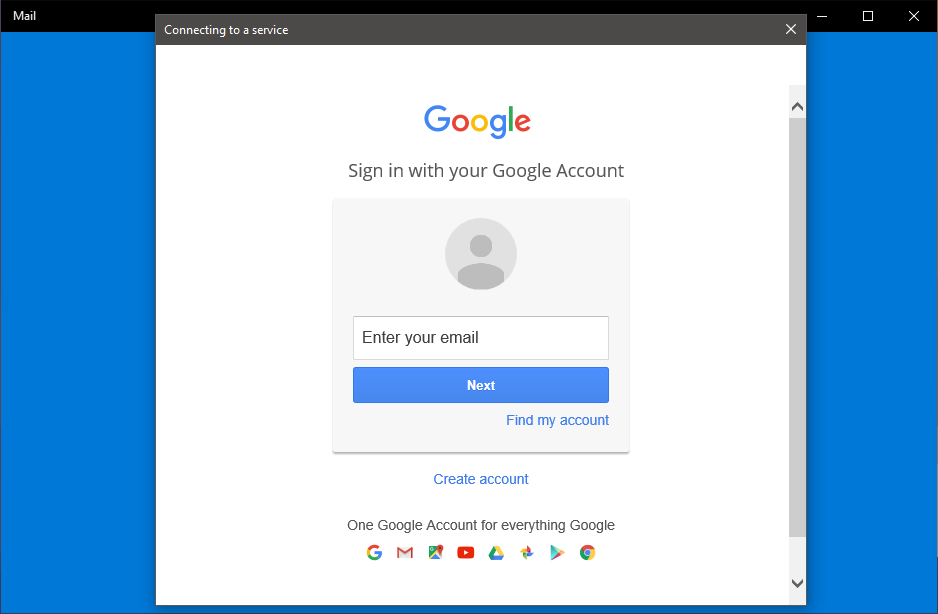 Step 5. You have to grant permission so that the Mail App can add your gmail account and to fetch emails from Gmail account. Click Allow. Otherwise you won't be able to add gmail into windows 10.
If everything goes right, your Gmail account will be successfully added to the mail application on Windows 10.
If you facing some issues this might be because either your Mail App is broken or something nasty happened.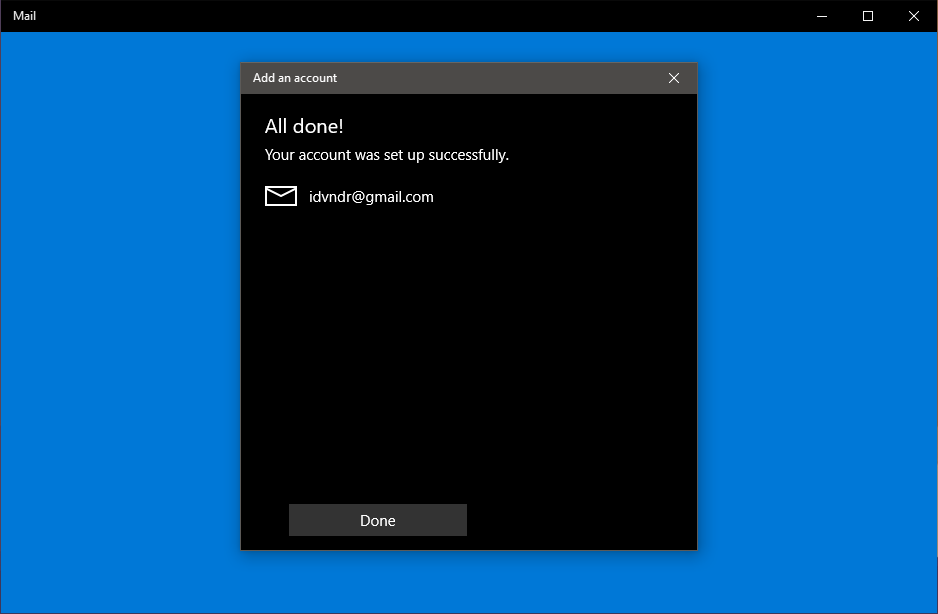 Now you are just a single click away from your Gmail in windows 10. If you want to add another Gmail account, you can add them by clicking the +Add account button. You'd be able to add multiple diffrent email accounts right into windows 10's awesome Mail app.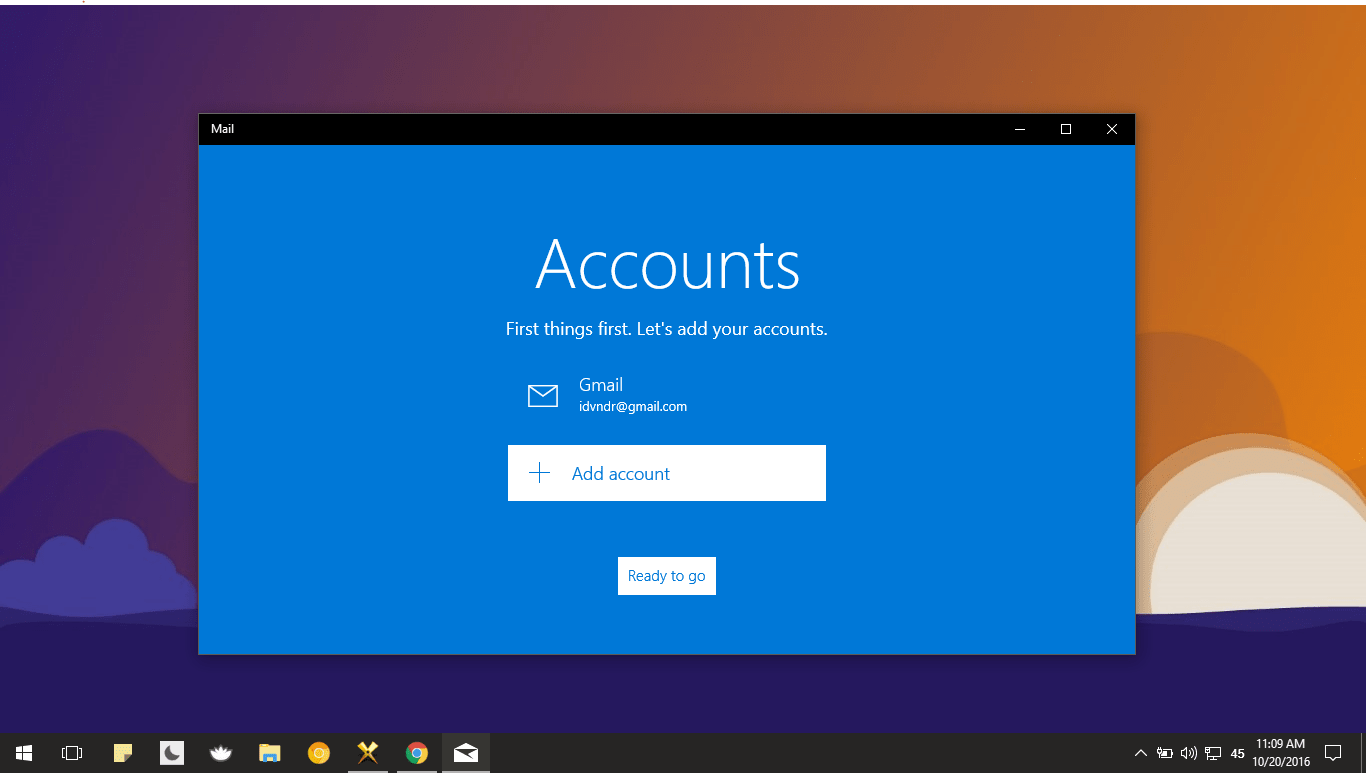 ---
You have all the basic options to manage your emails uncluding "reply, forward, archive, delete and Set flag". there are some more options at the right top side which are accessible when you click the three dots icon.
Layout
On the left side, there are shortcuts to add accounts or manage profile. Your emails will show in list form and clicking on an email will open it in the right side area.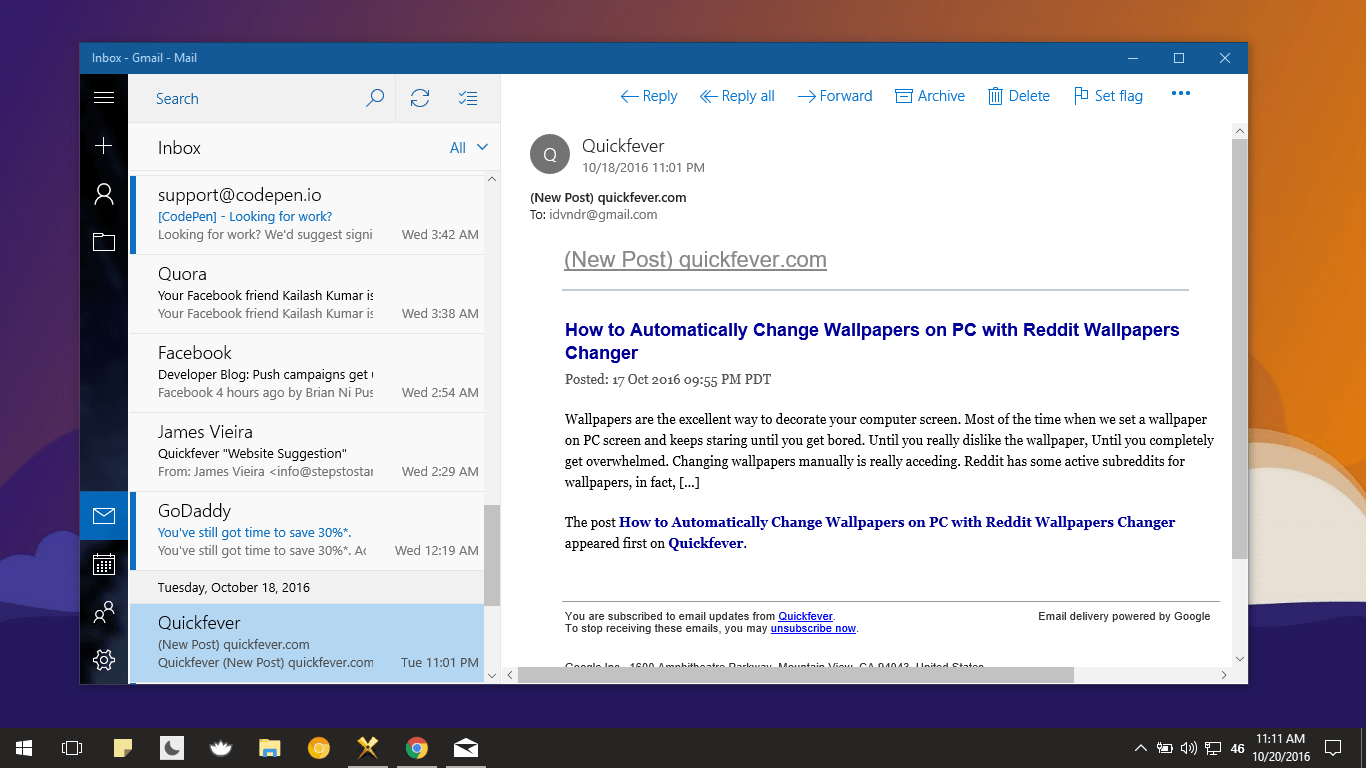 You can even customize the Mail Apps interface by going to settings (bottom left gear button). Here is a screenshot of my account.
Even when you add gmail in windows 10 the Mail app is missing some of the Gmail features which is fine for example if you have opted for the undo feature you won't be able to do that in the windows 10 Mail App. BTW This can be helpful to get Gmail notifications and check emails without login to Gmail account on a browser.
Add Gmail in Windows 10 using MailBird
If you are looking for an Internet application to Windows mail app you can try mailbird It looks almost similar in layout and you can add multiple email accounts as well as well.
---
In case when you just wanted some sort of email notification system on your browser and if you are using Chrome browser there are plenty of extensions to do that. Gmail + is a good extension to use in Chrome browser it also aids the voice to text feature.