Learn to install free HEVC Codec on Windows 11 so you can play high-efficiency video coding files. Also as an alternative, you can use any of the free MKV players on your Windows 11 and Windows 10 computer.
Don't want to spend $0.99 for the HEVC Video Extensions on Microsoft store? We got you covered, in this guide we uncovered a secret that allows installing HEVC Codec without paying anything to anyone. When you try to play an MKV file encoded in HEVC you'd probably get a message to buy the HEVC Codec from Microsoft store, but you can easily skip that and install the extension's free version.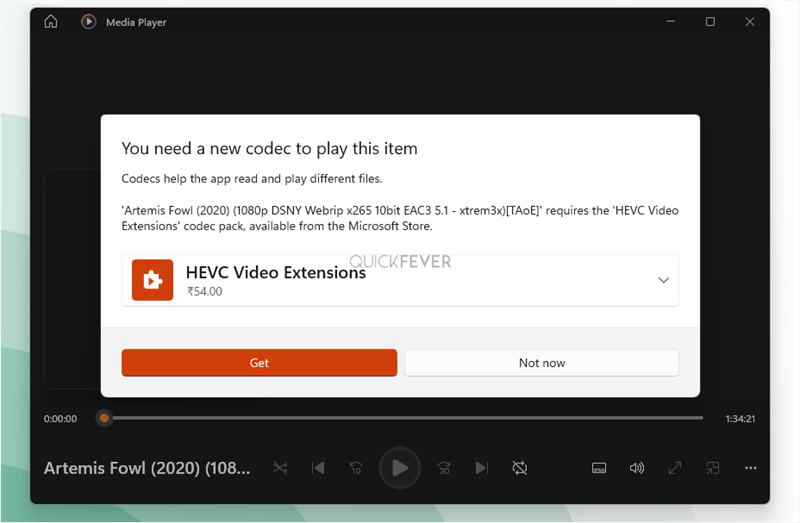 Visit https://store.rg-adguard.net/ and select ProductID and paste 9n4wgh0z6vhq and click on the tick icon.
From the result look for HEVCVideoExtension..x64..appx
Right-click and save it on your computer.
Double click to install it on your computer.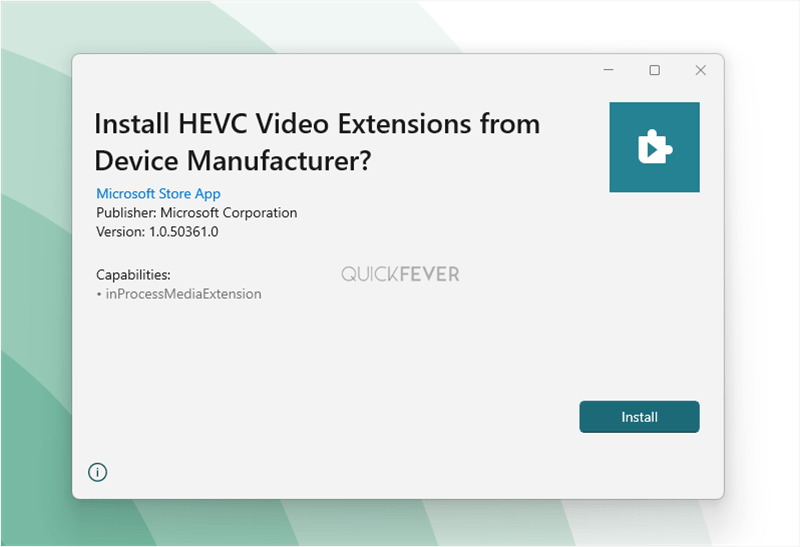 When you open any file [HEVC Encoded] it'll now show the Video which was unavailable earlier. This Codec works flawlessly in the newer Media Player and Movies & TV app.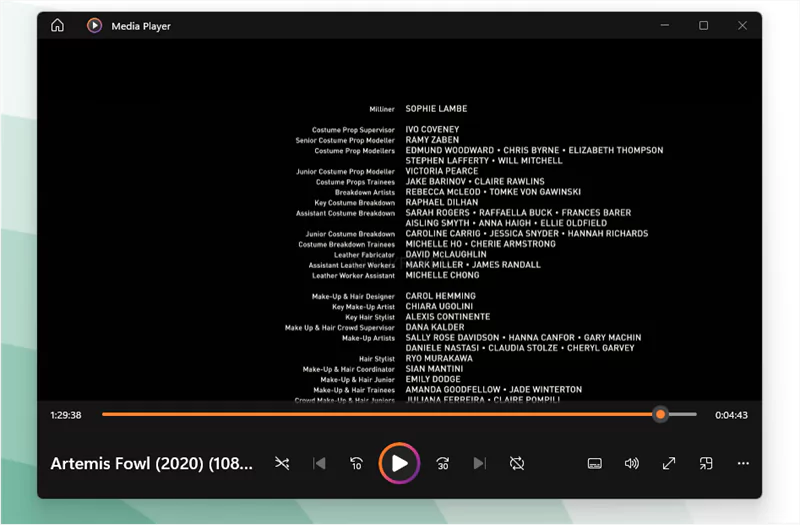 Because Microsoft itself provides this app for free to manufacturers for testing and debugging, you too can download and install this HEVC video extension for free as well. The video can be played after the codecs have been installed. Just restart your computer to solve any problems if any.
---
Outdated Method
The free app is now unavailable on the Microsoft store.
Copy and paste this to your browser address this will open a Tab to Microsoft store ms-windows-store://pdp/? ProductId = 9n4wgh0z6vhq
When the page opens install the app and you are good to go