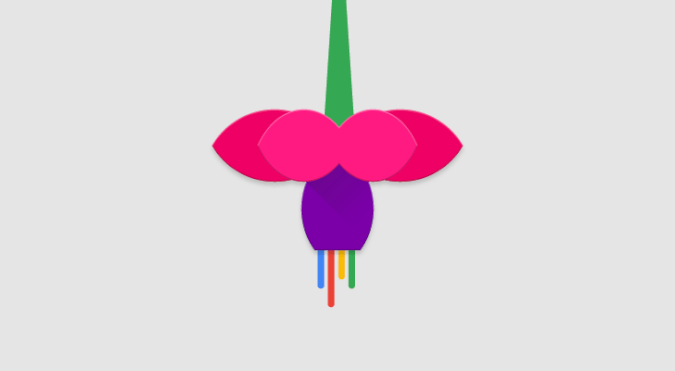 It's been a while since we know that Google is currently working on a whole new operating system for mobile devices, perhaps it can be for computers too. It's been called future OS, and if we believe on several news websites, this will pretty soon replace the Android and Chrome OS.
Kyle Bradshaw (Hotfixit.net) shared this working user interface of upcoming Google new operating system. This is the first time you can experience or basically check the new concept on your Android mobile phone. We also came to know that this fuchsia OS will be based on Google's microkernel "Magenta" so that is the main reason you should be excited about it. Here is a quick reference on how you can try the Fuchsia OS on your Android device
Experience Fuchsia's Armadillo UI On Any Android
The same Kyle, compiled the Armadillo user interface into an APK file so you can just download and install it is an Android application. Please note that this is not a whole operating system but just a demo of how the Google's new OS user interface might will be.
The first required thing is to enable installation from unknown sources on your Android phone so that you can install the apk file after download. To do that open your phone settings > security > unknown sources.
Download the armadillo apk file from here. Just in case you are wonderingThe file size is just the apk file size is just about 15 MB, it is not an entire operating system just a user interface demo.
Once the application installed on your Android mobile, open the app drawer and launch the armadillo UI application. Now you can check, crawl around, swipe up and down to check what is armadillo user interface has to offer. Well, it is not something you will enjoy cause it is just a dummy user interface. But it feels good to see something new something better to hope for, and who knows one day you will fall in love with the new operating system that is supposed to replace both Android and Chrome OS. Well one thing is for sure that day is not today, and also there is no official news from Google site about this project of new operating system. Maybe it's too soon to say something about it, let's hope Google will soon reveal the project so we can learn more about it.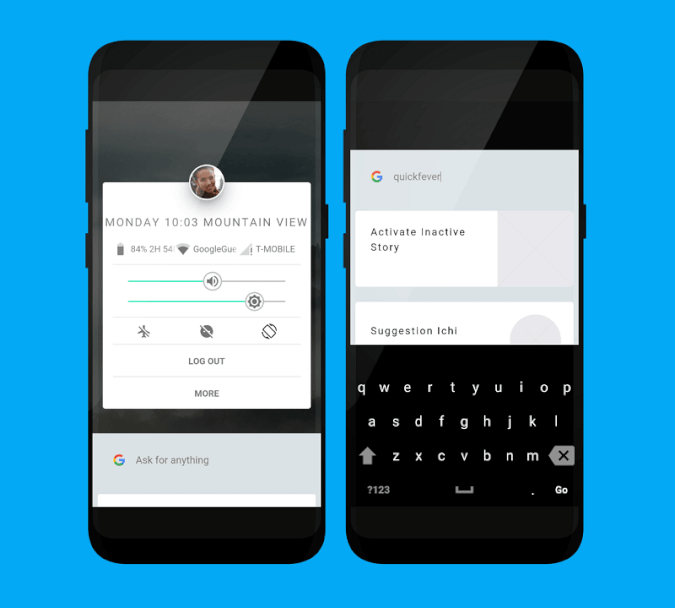 ---
The Bottom line: It's too early and irresponsible to say this could replace both Android and Chrome OS, as of now we don't even know what future does it hold. Google may end up failing this or this will be something like Real Time OS, but who knows. Only time will tell.