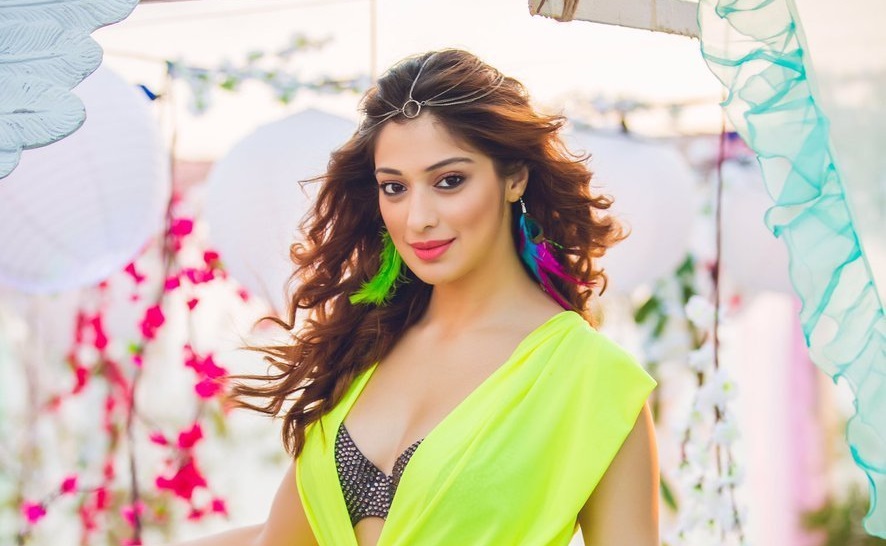 Readers who clicked on this blog were probably looking for Prima alternatives apps for Android. This introduction made a claim and promise so you can continue reading, read this post out of curiosity to find new apps that can do certain magic to your photos.
The admitted adoption of the very famous Prisma that offers artistic filters, in fact, more than 36 in all. You can try a filter by their name and the thumb which is enough to give an idea about the output. For instance, colorful sky, beautiful water waves, and old sketches are just some choices. At the time of release there were no Prisma alternatives but over time options are available.
Quick Tip:
Do you know you can turn off the app's watermark from the images which are tuned up by the app? For this head over to the app's settings and turn off the option that reads 'enable watermarks' although it is necessary to show the Prisma name inside the photo, just to brag, or did it just become a style icon?
5 Prisma Alternatives For Android
Here are our favorite similar apps like Prisma for Android, try any of the listed Prisma-like apps and do the real magic. Ok magic in an acceptable manner doesn't just get too far where no one will give a damn to your highly-tuned artwork converted images.
Works online

Review:
Photo Lab is very similar in some aspects if we compare it to the Prisma app. It has humongous settings to add magic to your photos and 600+ effects for that. The app is true boasts concern to have the richest and cool effects. Photo Lab Picture Editor FX has more effects and filters than the capacity of an average person. The app is free, and work's over the internet which makes it a true Prisma alternatives Android app because the tools which are being used to add wonderful effects won't be on your device to make your device heavy.
One good thing with this individual app is that it takes like few moments to add that special feel and look to your photos. It does all the complicated editing processes on its servers and brings you excellent output. Anyway, what this app has to offer is amazing nonetheless. Most of the app's users are happy, although pop-up ads are the only thing that bothers them, this is understandable because the advertisement is the main source of income for the app's owner or creators. Also, Most applications like this which we can spot on the Google play store monetize by placing this kind of ad, and this Prisma replacement app is no exception.
PicsArt is cool and offers all modern filters and effects to tune your photo. It is a free photo editing application for Android. It can add some accessories to your images like glasses etc, or add beautiful text in your photos from more than 50+ awesome fonts. Once you are satisfied with your photos, save and share them on any social media site. It may be not a powerful addition to the Prisma-like app for your Android smartphone, but worth trying the photo editing app.
Words offline
SuperPhoto by Moonlighting is a photo filter and editing app that works natively on your Android device without the need for the Internet and lets you apply new filters to your photos in any resolution. SuperPhoto also provides an advanced preview, and with the choices in prompts, the app makes it incredibly easy to share your newly edited photos on social media and with friends. Super photo is an amazing photo editor and editing application that works offline on your Android and is one great addition to Prisma alternatives apps list.
So unlike Prisma, you don't need an active Internet connection to use this application. But may take more stories on your Android phone to perform the search function. This app has lots of filters that may be unnecessary and boring nonetheless this application has more and more filters when compared to other applications. When you edit a photo inside the application, at last, you can crop the photo and share it anywhere.
And have similar filters as Prisma, see the image above.
Camera 360, also added the artwork functionality to turn your photos as the artist made. Camera 360 was one of the original selfie cameras and many triple people have been using it as a stock camera replacement app. however if you're not looking for a strong, like really super strong Prisma app replacement this is a must-go camera application you can use to take good photos and selfies.
Other Apps you can try.

5. Bonfire
Another, we can say very professional photo editor that turns photos into oil paintings like artworks. Talking about filters, this App got 110+ enough for all sorts of editing.
---
These are some of the similar photo editing apps for Android which are a lot like Prisma. Turn your photos into artwork, and they look good unless you overdo it. Well, that's up to you. You may be the one who loves to keep clicking pictures and selfies then these similar image editing apps that are like Prisma for Android will work just fine. Some may work online to save space on your device or keep the app lightweight while some work standalone so that you can edit photos even somewhere in those far-dense forests.
Please don't go out to search for more applications like Prisma because if you do you will be wasting your time. So avoid that. Because if you do, you will end up being frustrated If you've installed a lot of applications, removing them will be a pain.
Sharing is caring, isn't it? Feel free to share this article, "Prisma alternatives, how to turn photos into artwork" with your friends and people who you care about.