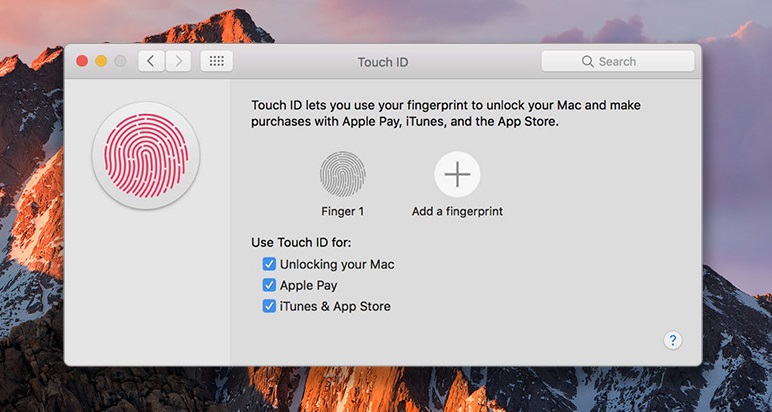 If you are a geek and goes through the activity monitor to check what processes is running on your Mac computer. And you find out a new process! Something very unfamiliar: coreauthd. Let's go ahead learn more about it and see what it actually does on your Mac. Let me get this straight you don't need to worry anything about it it is a part of the Mac Operating System.
So today we are going to talk about this is actually a daemon process, you can tell that the cause of it has "d" in the end of its name. So like other demons it runs in the background and does some essential things on your Mac OS for instance it manage local authentication when you type your password and Touch ID.
Here's the coreauthd man page, which you can find by typing man coreauthd in the Terminal. coreauthd is the daemon runs in background handling LocalAuthentication services. It make sure that authentification works fine and maintains it and also displays the authentication user interface so you can type your password or use touch ID.
You can also type man coreauthd in the terminal for a better definition*.
/System/Library/Frameworks/LocalAuthentication.framework/Support/coreauthd
*If you think you are the only one who do not understood a single word trust me you are not alone. So I am going to break it down in easy simple English, it simply means that it handle and trigger all of the prompt and Windows that ask you to enter password for verification to do certain things. That only administrator can do And it is obvious that in order to tell your computer that you are the administrator need to enter your password. So it actually prevent unauthorised or anyone in your family too make certain changes.
One example is this
If you have a MacBook Pro with Touch ID, coreauthd is also launches those prompts. If you happen to have a in your Macbook Pro with touch id, coreauthd prompt you don't use your fingerprint along with a button to type your password instead.
The process also manage the duration that take place after successful authentication. So when you access the system preference and then do administrator level thing, which you can only do after typing a password so that your computer is allowed to do such things. Then you can do sort of thing with administrator privilege unless you close the window. So when you close the Tab or Window and when you again open the system preference you need to type your password or use touch id again in order to do administrator level actions. This was an example of what this process does and there are other simple rules like this that coreauthd (Daemon) process manages.
Finally it's not the most sophisticated process but it does have its own value in the security department. NPTEL system since it is a system process it utilizes CPU and the RAM which is again an obvious thing.
What happens when you try to kill this process from the activity monitor: Simple your Mac restart this almost instantly.
---
In the upcoming week we are going to tell you more about search processes that you found in activity monitor on Mac. We also want to cover most of the processes that you find in Task manager in Windows machines.