Gaming is perhaps the most fun part of using computers. You love gaming but don't want to spend a relatively large sum on a gaming PC build that can run all these new games on ultra-high settings, pumping out 60+ fps at 2K resolution without breaking a sweat? A build this powerful will cost you a hefty amount of money (somewhere around $1500). The truth is, not everyone has this amount lying around to invest in something like this. Talking about gaming laptops, it'll cost around 30-40% more for a similar performance that you'll get on a desktop build. Turns out, it'll cost you somewhere around $2000 for this kind of laptop.
If you are a budget gamer, it is essential to find a decent configuration PC that can run the high-end games at playable settings. The good thing is, you don't necessarily have to empty your pocket for a decent gaming experience on a laptop nowadays. However, decent and cheap gaming laptops are like mythical creatures and finding one online can be a real pain. A sub $500 gaming laptop will not be able to run these demanding games at ultra high settings but don't let this detract the capabilities of these laptops.
Though these are budget gaming laptops, these will run the high-end games at medium to low settings at decent frame-rates on the go. We have selected the best gaming laptops under $500 and listed them in this post.
Acer Aspire E 15 E5-575G-57D4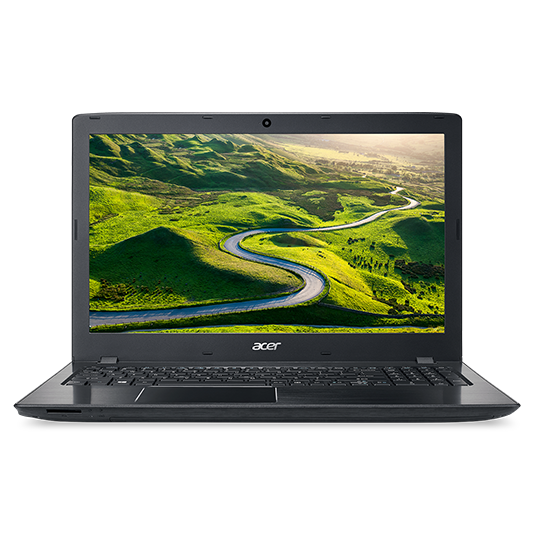 The Acer Aspire E 15 E5 is a semi lightweight laptop by Acer. This is a really powerful laptop you'll find in this price segment. Weighing just a little over five pounds, you can enjoy gaming on the go. You get a great performance for the price. You're taking away a powerful gaming machine with 6th Generation Intel Core i5-6200U Processor and 8GB of RAM. It features NVIDIA GeForce 940MX dedicated graphics with 2GB DDR5 VRAM. The NVIDIA GeForce 940MX offers better performance over 940M, and also features a faster DDR5 memory compared to DDR3 making sure all your games run smoothly. The screen is a full 15.6 inches with a resolution of 1920×1080 pixels.
This will run games like Battlefield 1 on medium to low settings at playable frame-rates so you can run the demanding games on this laptop. It comes with a super fast solid state drive ensuring fast performance but limiting to just 256GB. A single game can easily take 60GB storage alone these days. So, you might want to upgrade to a larger capacity SSD or a fast HDD so that storage is not a problem.
In a nutshell, this laptop is a nice blend of performance and portability for work and game.
Dell Inspiron 14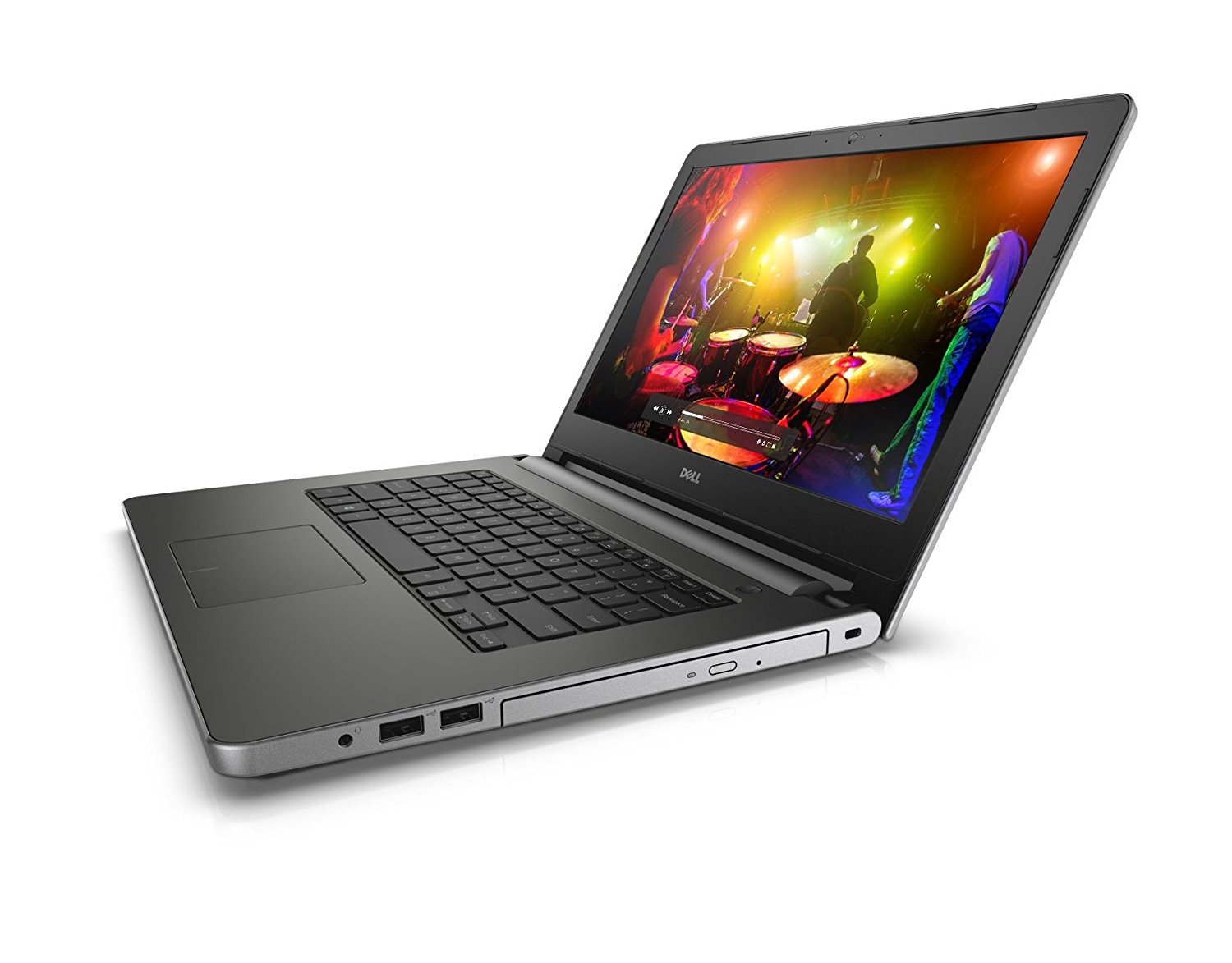 This particular model in Inspiron 14 5000 series is a great budget gaming laptop worth considering. This series laptops are mid-tier gaming and performance laptops and this model is no different. This 14-inch laptop is not very heavy so it's not difficult to carry around. It features a 14-inch touchscreen (10 points multitouch support) with a resolution of 1366 x 768 pixels. This laptop comes with the NVIDIA GeForce 920M dedicated graphics and a 1TB storage capacity. The laptop features a sixth generation Intel Core i7-5500U 2.40 GHz with Turbo Boost Technology up to 3.00 GHz processor and 8 GB of RAM so you'll get a lag-free performance in gaming as well as work. It also has a backlit keyboard making it easier to work in the dark. The laptop also features Waves MaxxAudio giving you great listening experience even on high volume.
Lenovo IdeaPad 310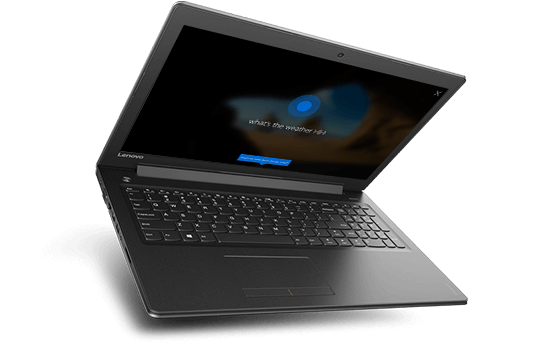 The Lenovo IdeaPad 310 is a great, cheap, and light gaming laptop with high performance. The Lenovo IdeaPad series brings the design edge to budget performance laptops and portability. It comes with AMD A12-9700P processor and up to 12GB DDR4 RAM ensuring lag free performance. Stereo speakers with Dolby technology and the 15.6-inch screen offer a great multimedia experience. The laptop comes with AMD Radeon R5 graphics and 1TB of HDD. It weighs around 4.8lbs. It comes with an optical drive as well.
Lenovo IdeaPad 510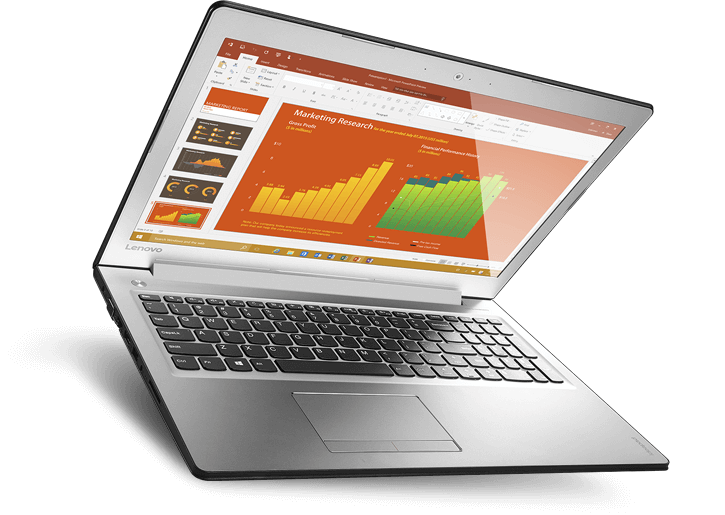 This laptop gives high performance on a budget. The IdeaPad 510 from Lenovo offers a full HD IPS 15.6″ display, making it one of the best to look at. The screen is designed with a fully back-lit display making viewing at night a bit more convenient. The Ideapad 510 features a NVIDIA GeForce 940MX 4G discrete graphics ensuring the best possible gaming experience on the device. The 6th Gen 2.3 GHz Intel Core i5 processor handles heavy tasks easily giving you a lag free experience. It comes with a 1TB storage capacity so you'll not run out of space even after installing all your favorite games. It also features dual speakers by Harman Audio offering a crisper quality of sound at high volume as well. In a nutshell, this is a great choice for work as well as gaming in a budget. This is available for just a little over $500 mark. The performance it offers for the price makes it well worth being on the list.
HP Premium 15.6″ HD Touchscreen Laptop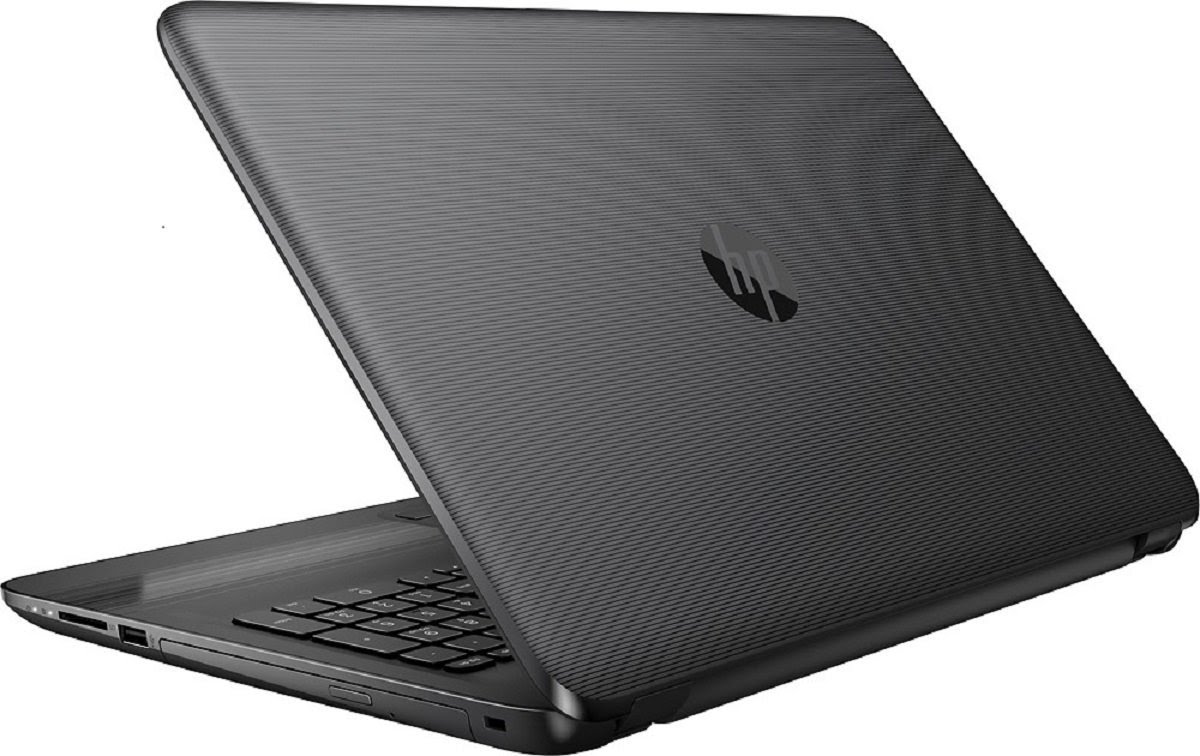 This premium looking laptop from HP offers great performance and attractive looks. It features an AMD A10-9600P (2.40GHz) Quad-Core APU processor (with Max Turbo Speed of 3.30GHz). This ensures a playable experience on many new games at low to medium settings without lag. Not only gaming, all the processor intensive tasks are handled smoothly on this device. AMD Radeon R5 Graphics (with 4335 MB dedicated graphics memory) makes sure the modern games run on this laptop without any issues. It comes with 8GB DDR3L SDRAM letting you multitask with all your apps open. The storage capacity is 1TB. The laptop is touch-screen so with Windows 10, you'll have a great experience with this as well. In general, this is a great choice for users with moderate gaming usage and if you want a great looking laptop.
HP ProBook 455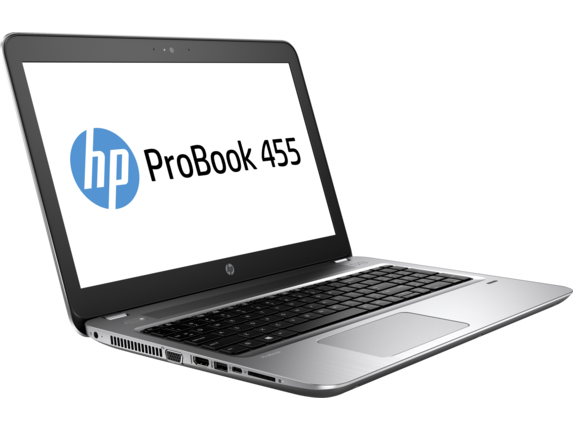 The HP ProBook has one of the best configurations in this budget. The ProBook 455 features a Quad-Core AMD A10-8700P APU (1.8 GHz, up to 3.2 GHz) processor with Radeon R6 Graphics. While not the fastest of all, it still gives you a decent performance for the price and will handle most modern games on low to medium settings. It has 16GB DDR3L 1600MHz RAM so multitasking is nothing you should be worried for and a 1TB storage capacity hard drive for all your games and files. The screen here is a 15.6-inch High-Definition Anti-glare LED Backlit Display (1366 x 768).
The silver finish to it makes it look a premium laptop. If you're looking for a great laptop with a nice, premium look, this is worth checking out!