Jump to download links
Chrome OS Flex is an operating system, to put it simply it's the official Chrome OS that comes pre-installed on Chromebooks, Chrome OS Flex is intended for laptops and computers. Google announced the developer preview of Chrome OS Flex (also known as Cloudready 2.0) and said current Cloudready 1 devices would automatically update to stable Flex OS.
Google acquired Nerverware (the company that created Cloudready) in late 2020, and now it seems that Google is all set to compete with Windows and other desktop operating systems. Google's Chrome OS Flex is, like CloudReady's original product, but now an identical version of Chrome OS with the same interface and features you get on Chromebooks. In addition to Google Assistant, Chrome OS Flex also offers Smart Lock, Instant Tethering, and Nearby Sharing. Don't forget to check the hidden Voice dictation (similar to voice access in Windows 11) in the Accessibility features, once enabled press Win+D to write with your voice giving an easy alternative to online voice-to-text tools.
you may also like: How to Uninstall Chrome OS Flex and Reinstall Windows 11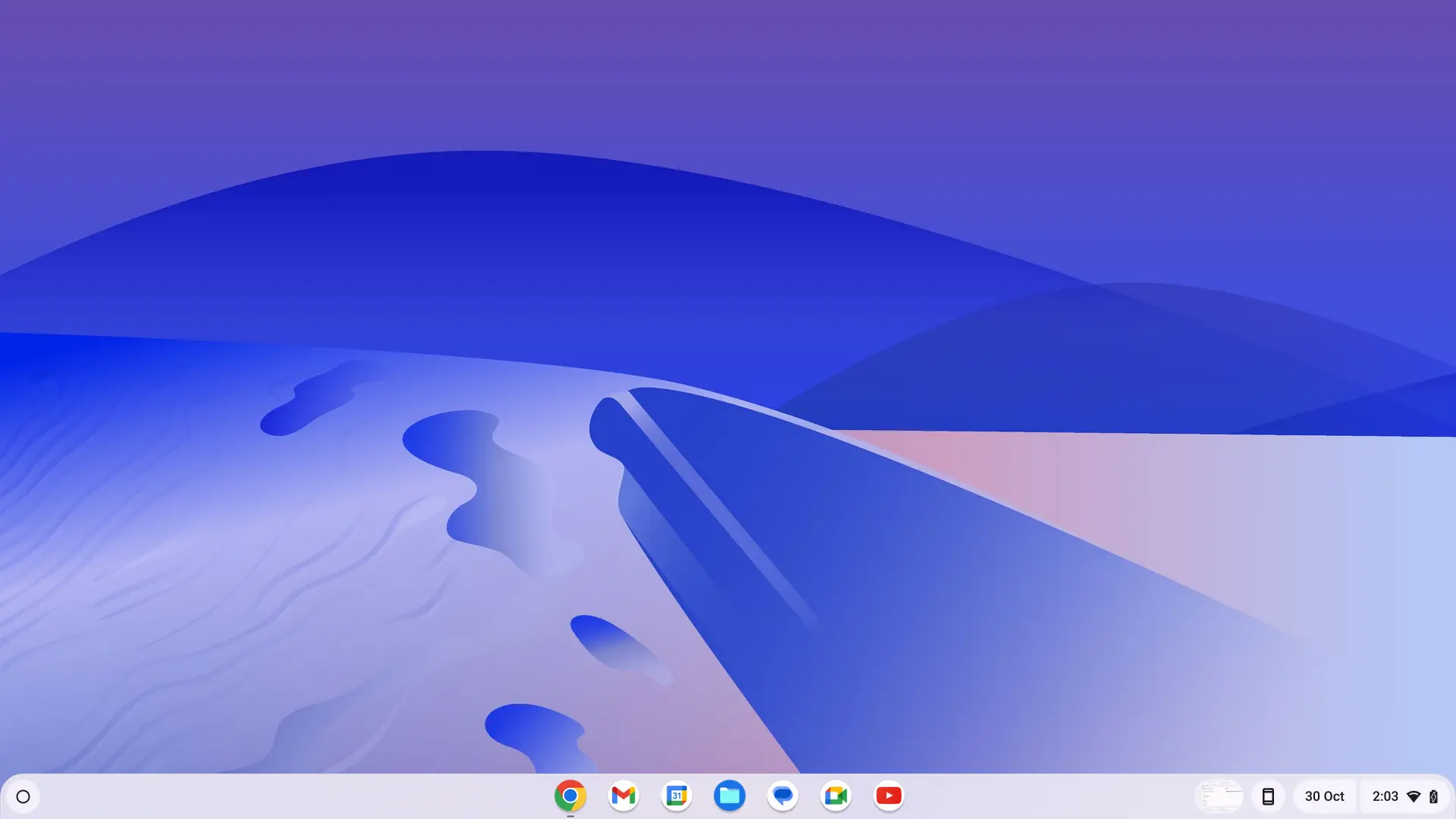 Chrome OS Flex OS download links
Links to the Chrome OS BIN ISO file can be found below, to help you create a bootable USB of fully-fledged Chrome OS Flex. You can also use the Chromebook Utility tool to create a bootable USB using the offline installer of Chrome OS Flex. (Chrome OS is in form of .BIN file whereas Windows comes as .ISO file)
The good news, we were able to extract the operating system image file (.bin file) during the USB creation. Download the Chrome OS flex (.bin) 1GB file and burn it using a tool like Rufus to quickly create Chrome OS flex bootable media and run it.
Download links
Download Chrome OS Flex | Version 118.0 Build 15572.57.0 (28 Oct. 2023)
Filename: Chromeos_15604.57.0_reven_recovery_stable-channel_mp-v2.bin.zip
File Size: 1.21GB
Old Links
Links updated on 27/09/2023, src
---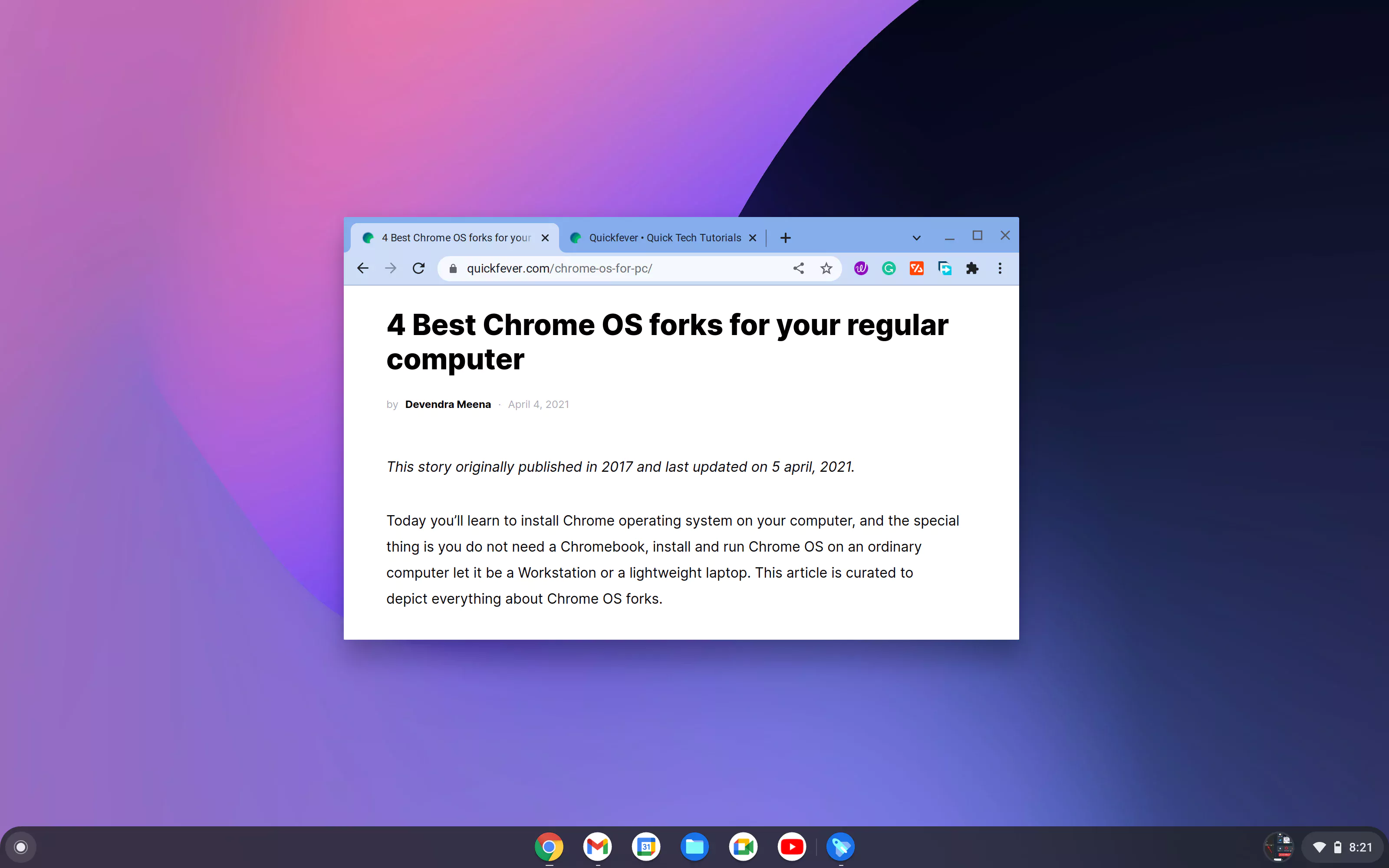 Create Chrome OS Flex bootable USB
Step 1. First start with downloading the BIN file from the links above, as there is no such need to follow the official way.

Step 2. You can use a tool like Rufus to easily create a bootable USB of Chrome OS flex. You can get the tool from this link. Look for the latest version and click on the first link if you are on Windows.
Step 3. Once you have downloaded the tool open it and drag the file inside it you can also select the file using the browse button.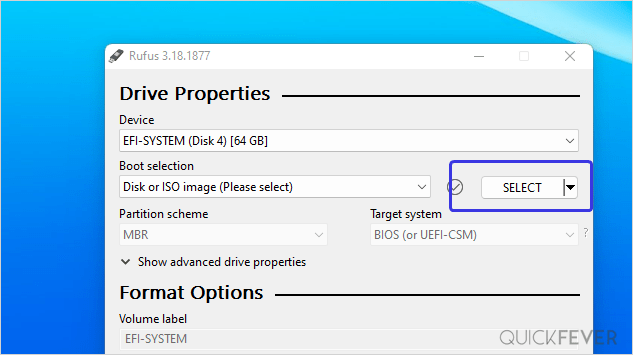 Step 4. Locate the file you have just downloaded Please note that the file will have a dot bin extension you do not need to extract, just download and select the file in the tool.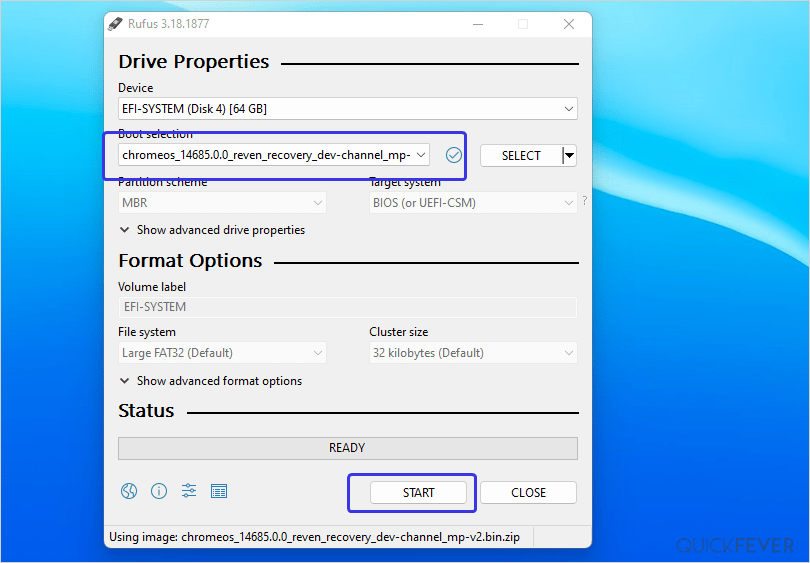 Step 5. Unlike the official method, the tool will directly copy the files to the pen drive and usually takes a few seconds to some minutes which all depends on the speed of the right speed to the USB drive. So for this reason alone using a USB 3.0 pen drive is recommended.
---
Use Chrome Recovery Utility to create bootable USB
Or if you want to use the official method, here are the instructions.
Install Chromebook utility tool, it is a Chrome extension that you can download using the Chrome web browser.
Once installed open the Chromebook Utility tool, and click on get started.

(if you have the BIN file) From the Setting icon, click Use local image and browse the file you've downloaded.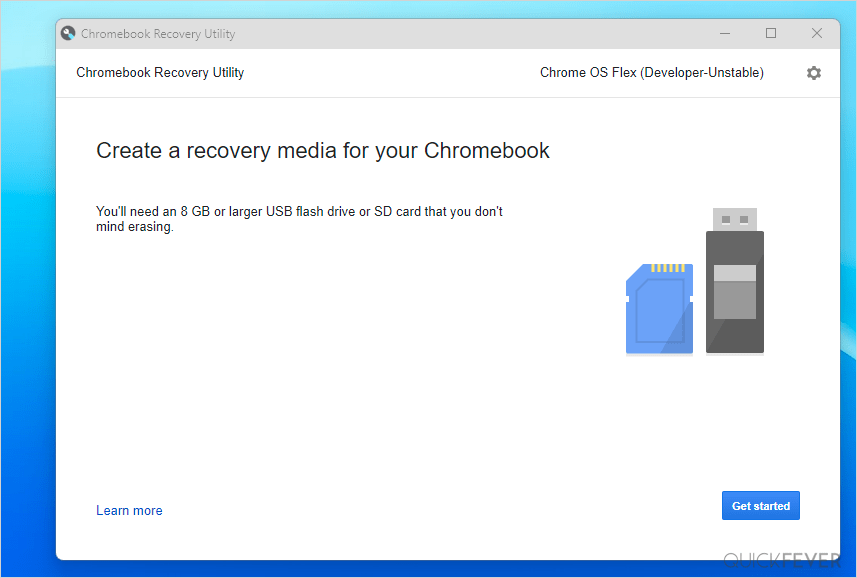 Now click, select a model from a list, in manufacturer select Chrome OS flex and select Developer-unstable.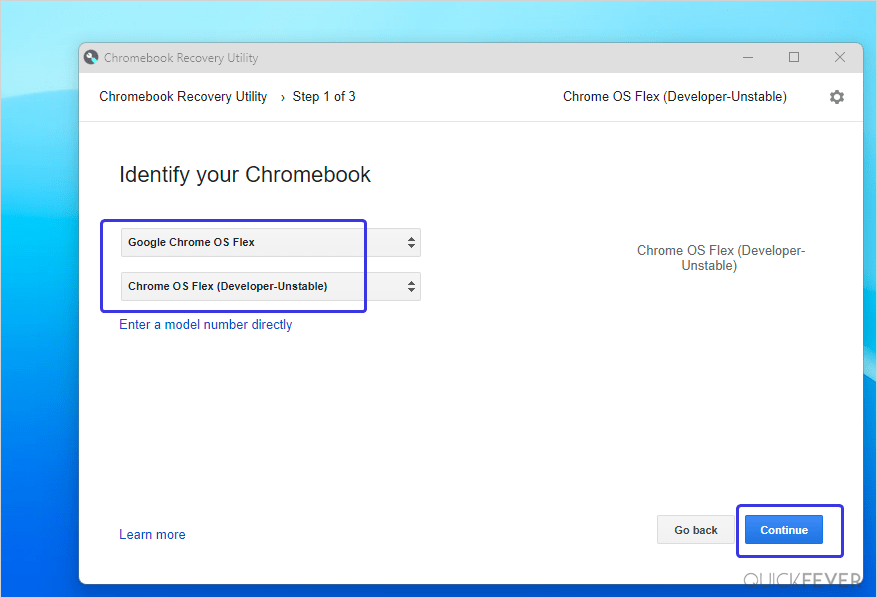 Plug in a USB drive with at least 8 GB of storage and click on Continue.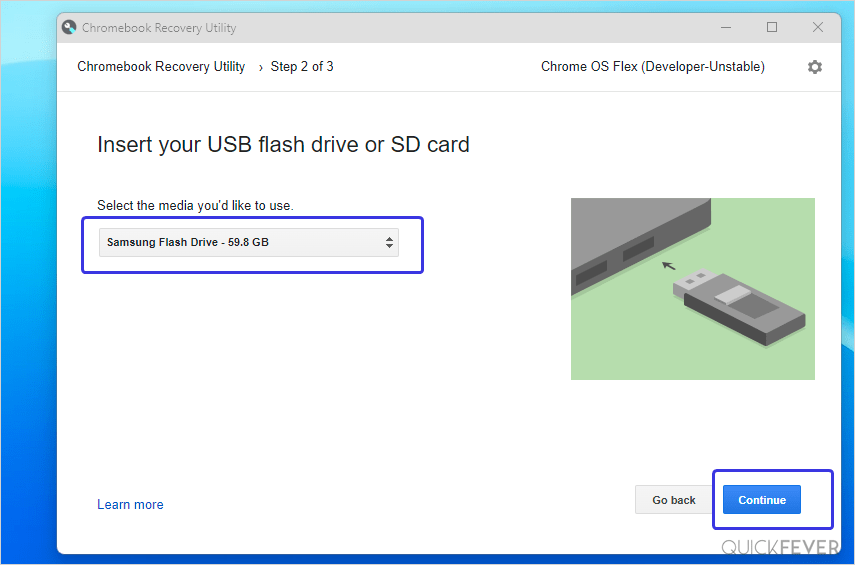 A final confirmation will appear now along with the number of the current latest Chrome OS Flex build. Finally, click on Create now button.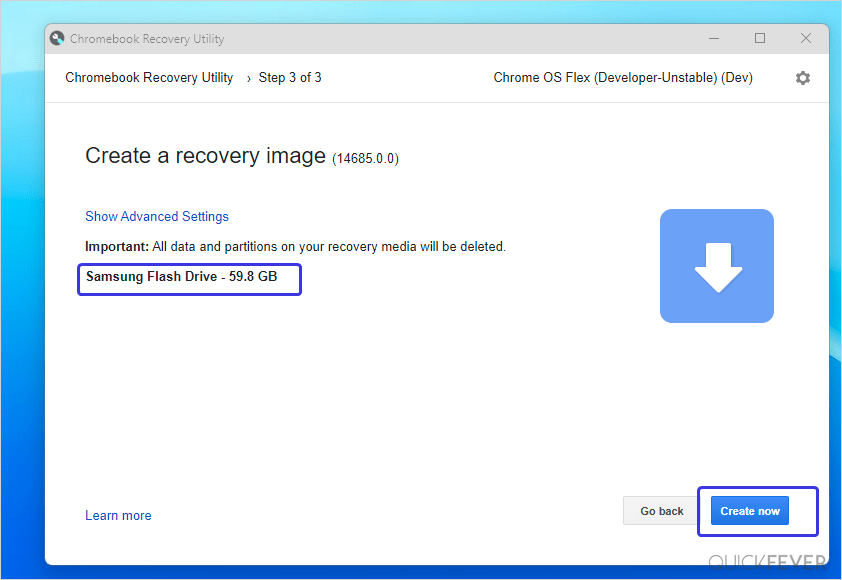 After a couple of minutes, the tool will download, extract and copy all the files to a USB drive.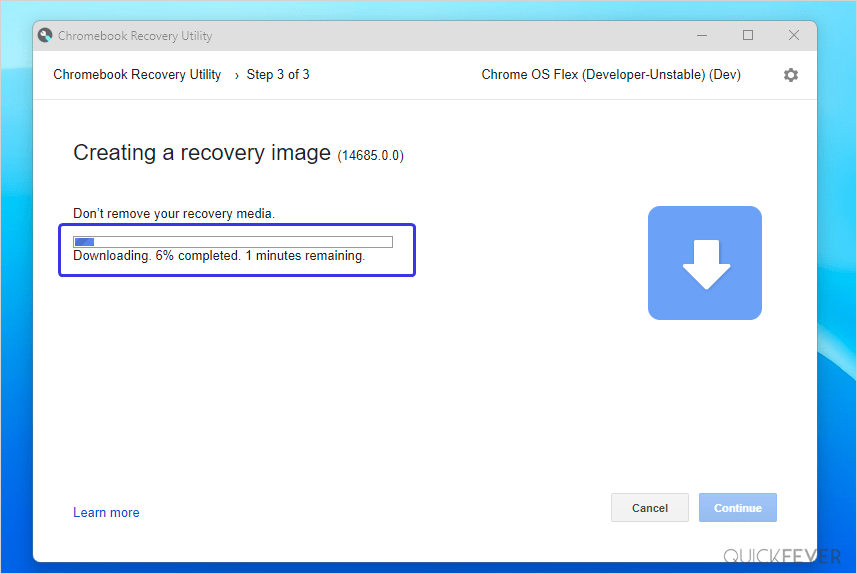 The process includes downloading the file from the Internet verifying it and burning it to your pen drive it takes a longer time compared to the Rufus method. If you prefer the official method you can follow it.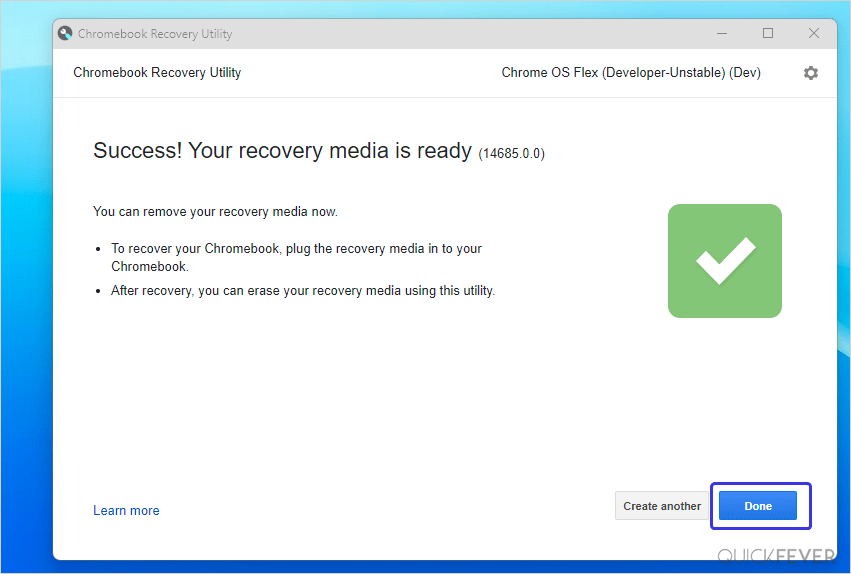 Now boot with this USB to a computer and run Chrome OS flex.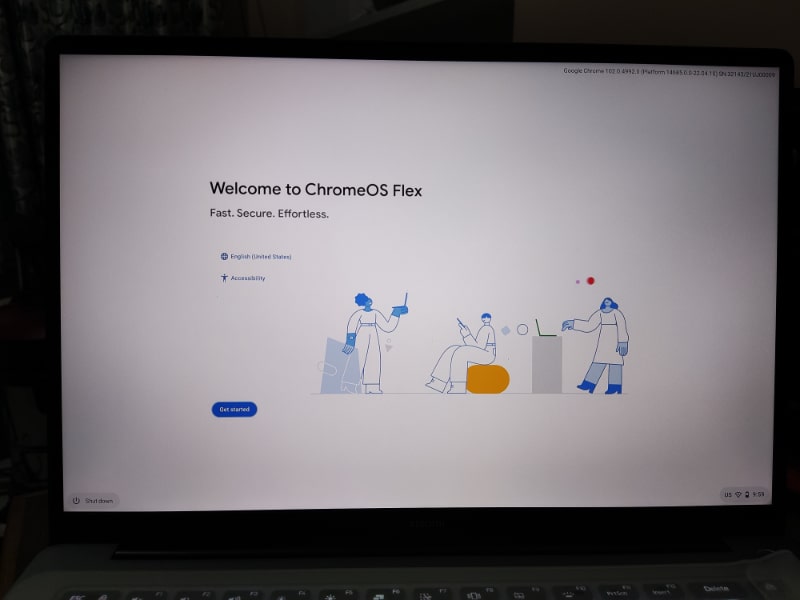 Source and via: https://cloud.google.com/blog/products/chrome-enterprise/chrome-os-flex
Chrome OS Flex install guide
First of all, you've two options.
[Boot directly from USB] Use the operating system from the USB drive without having to install it on your computer. This way your current OS will remain intact and you can go back with a simple reboot.
[Install on Hard Disc] Install it on your hard disc this will wipe your entire internal storage. This will remove any (installed) Operating system from your computer and you'll only have Chrome OS Flex. If you wish to go back to another OS, you've to create a bootable USB and install your preferred OS over again, a simple guide can be found here.
PS: Google made it clear that by default you cannot dual boot Chrome OS flex with any other operating system but it is possible since it is just a game of commands and strings. If you successfully booted Chrome OS flex with another OS please reach us.
Chrome OS Flex install Beta/Dev build
First install a copy of Chrome OS Flex.
Boot the OS and change the channel. Go to About Chrome OS > Additional details > Channel.
The Beta Channel is currently 116 and Dev is 117.
---
Article changelog.
Update: Refined the article
Update: Chrome OS version 1047 is released, and links updated