This article will take you through steps to delete Chrome OS flex from your computer completely and install Windows 11 on your computer without using a USB device (no bootable USB or Rufus application needed)
To make things simple this is what you will be getting from this article. You will learn to remove Chrome OS Flex operating system from your computer. We also guide you to creating Windows bootable USB using Chrome OS Flex prior to the Windows installation. With this, you won't be needing a second computer and Rufus tool because there is no Rufus for Chromebook.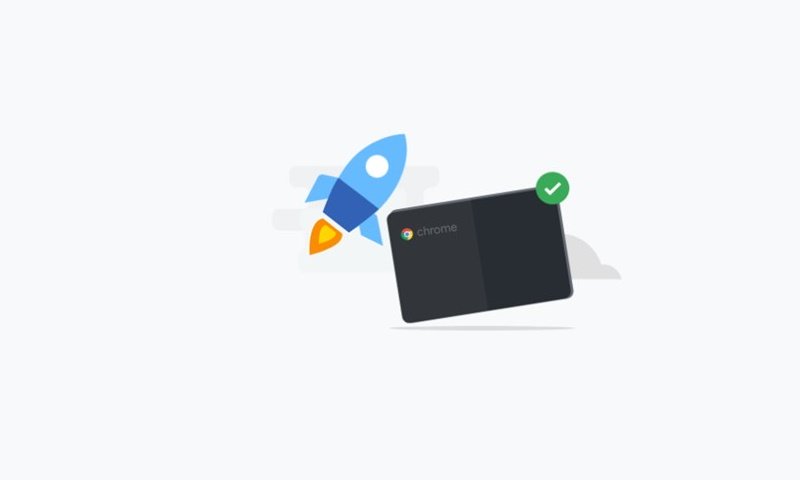 How to remove Chrome OS Flex?
Google has not specified any official method to uninstall chrome OS Flex, but don't worry you can manually install another operating system and that will wipe out the chrome OS flex from your computer. Choose a wide variety of operating systems but here we will demonstrate with Windows 11; when you install Windows 11 you will have an option to wipe out your hard disk because when you have installed chromos Flex your computer had to go through a complete system wipeout and to again install Windows you have to format your hard disk because both operating systems have a different file system.
Let's begin.
Part 1. Create a Windows 11 USB using Chrome OS Flex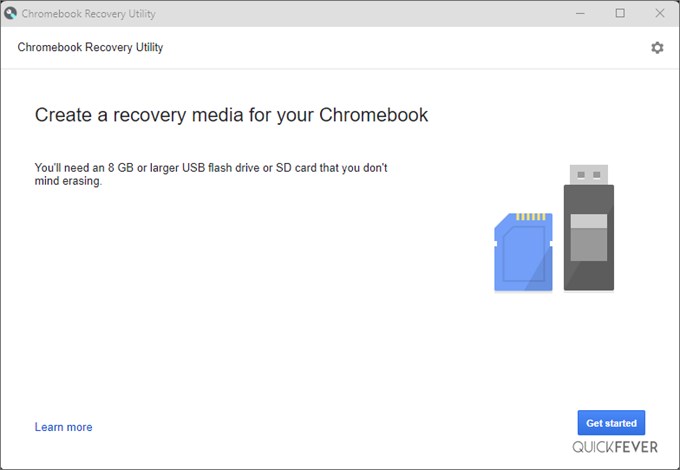 Are you looking for a new operating system? Check out our guides for downloading Windows 10 or Windows 11. With our easy-to-follow instructions, you'll have a new OS in no time!
Rename Windows.ISO file to Windows.BIN because the tool is hardwired to work with .BIN files. Since both the file extension works similarly it works.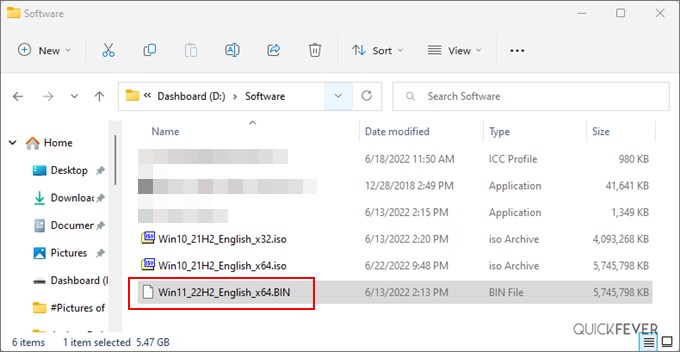 Open the tool and select the use local file option.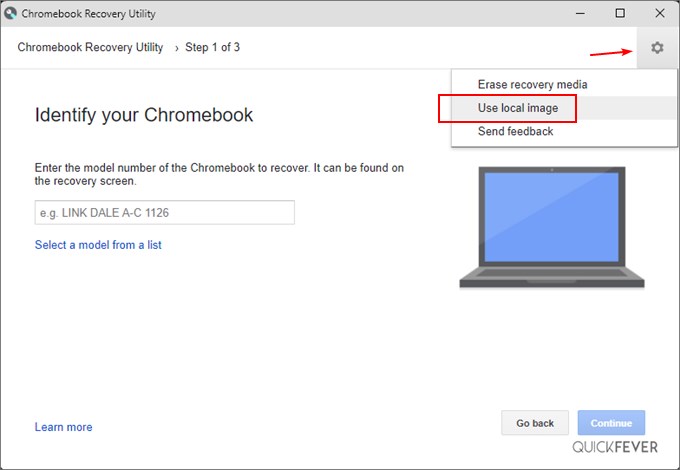 Select the Windows.BIN file (in the screenshot the file name is Win11_22H2_English_x64.BIN) Select and click on Open button.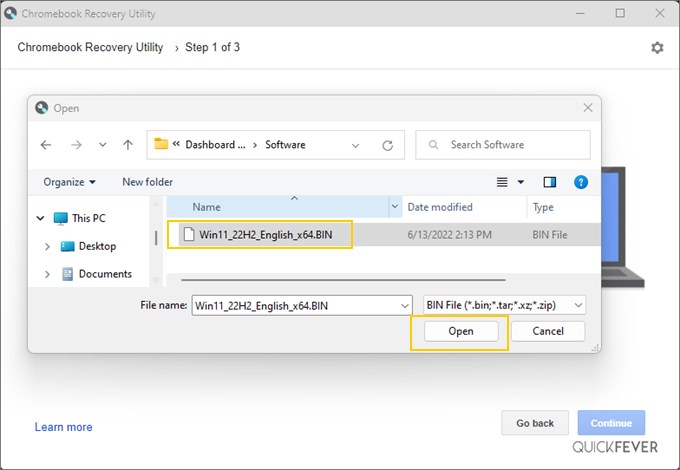 Choose your USB drive from the drop-down menu and click on the

continue

button to get started.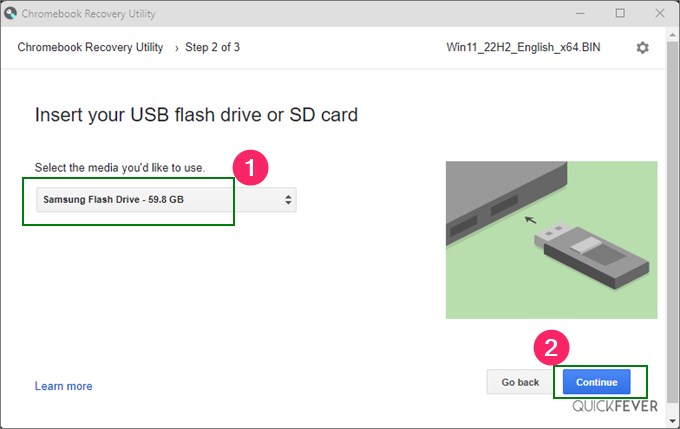 After a few minutes, your project will be complete!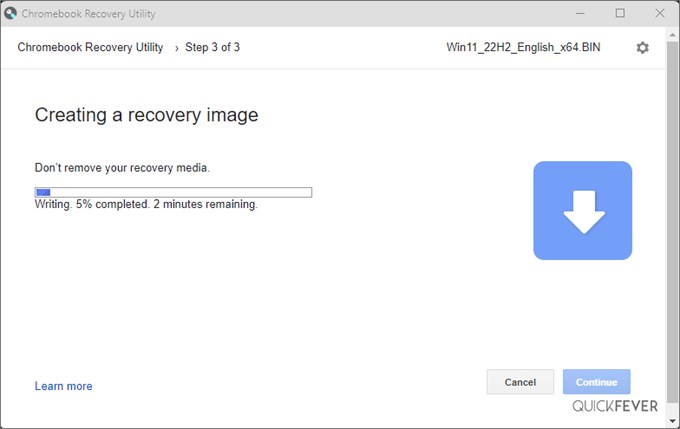 You'll see a success message now you can turn off your computer and proceed to boot your PC from the USB drive. After successfully completing these steps, you can now boot your PC from the USB drive.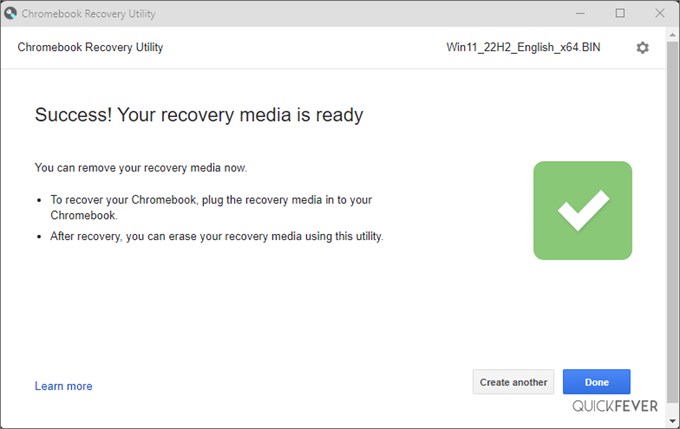 Now that you have a Windows bootable USB drive on your hand you can safely proceed to install Windows 10 or Windows 11. You don't need to use a spare computer or our favorite Rufus tool to create the bootable drive.
Part 2. Boot Windows From the USB stick
Option 1. Access your BIOS and prioritize the USB device to boot. This will allow you to boot directly from the USB drive, without having to tap any button for Boot Menu.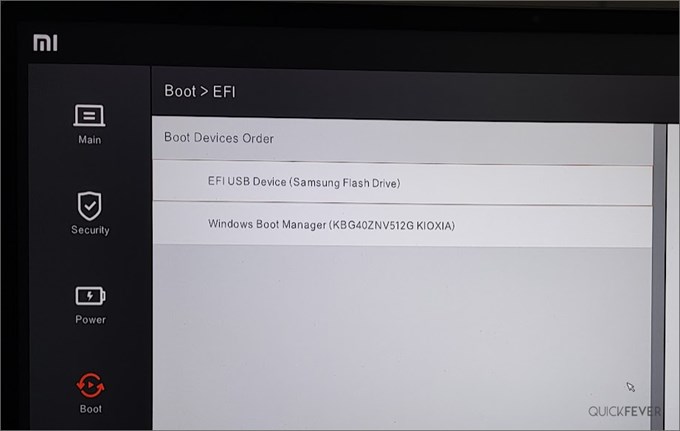 Option 2. Don't know how to access the boot menu on your laptop or computer? No problem! Try one of the boot keys below. HP – F9, MSI – ESC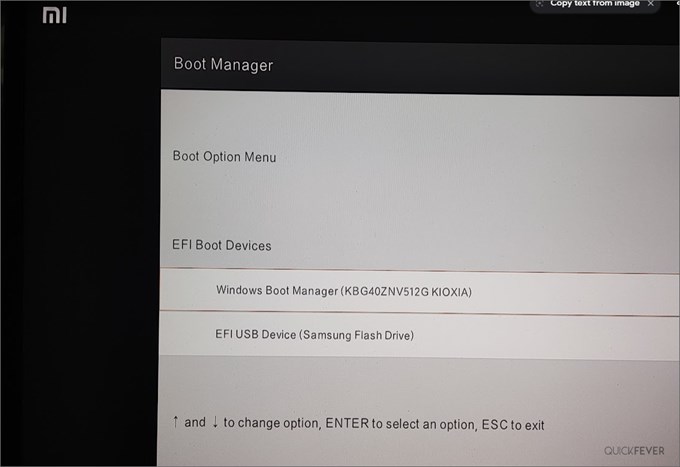 Remove Chrome OS Flex and replace it with Windows
Here is a complete install tutorial for Windows, without TPM on UEFI and legacy. we are not covering the windows installation tutorial as we have already covered that in a different article if you are a beginner refer to the articles and if you know how to install windows you may leave this article since we have completed our goal.
Plug your USB drive, and run Windows setup and from complete the setup. Once done, Chrome OS Flex will get deleted and will get replaced by Windows 11.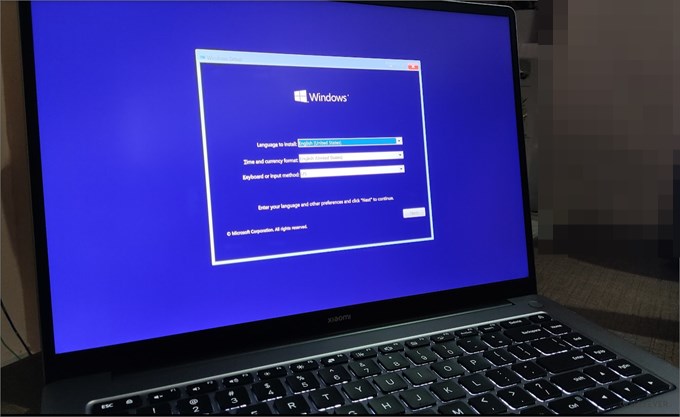 Other options
Did you install chrome OS flex permanently on your computer just to find out that your computer doesn't support it and you're facing critical bugs? Unless you own a very ancient computer there are ways to install Chrome OS on a computer, we've covered many of them in this article.
FydeOS could be a cure if the Chrome OS flex is giving you compatibility issues.
Of course, if you're looking for a chrome OS for your regular computer with Android application support they are very limited options available on the Internet because Google does not want this to happen.
FAQ about chrome OS flex
Q 1. How do I remove Chrome OS from USB?
Answer: If you want to format your USB drive, you can use Windows's format option or the Rufus tool. Rufus will let you create a temporary DOS bootable media, which you can use to format and remove multiple partitions.
Q 2. Does Chrome OS flex support Android APps?
Answer: Chrome OS flex doesn't support Android apps, nor does it come with the Google play store. However, you can use Google Assistant which is a great feature and unavailable on unofficial Chrome OS fork.
Q 3. Dual boot Chrome OS flex with Windows
Dual-booting is not supported on Chrome OS Flex devices. and if you want to run chrome voice flex on a computer that has an existing operating system you can boot from the USB and use chrome os flex without installing it on your hard drive but remember when you restart you'll have a fresh Google Chrome Flex session.