An operating system is the spark of a computer, there are situations where you yearn for an alternative OS. Microsoft Windows is great and the majority of users prefer using it. Every operating system has its features and user experience. This is our take on alternative PC operating systems; download and boot from a USB drive.
This article is for people with moderate to higher-end computers that is helpful to easily run below mentioned alternative operating systems.
Look, I am a die-hard fan of Microsoft's Windows 10, yet I moved to different Operating systems over time. Nonetheless, it was fun. You should try these operating systems on your computer. You may be aware of some mentioned OS; Let's begin the showdown of your next possible alternative operating system, which you can truly enjoy.
Deepin / Elementary OS
get deepin, elementryOS
Deepin is a reinterpretation of creativity, originality and now with a unified design. And the Elementry OS's interface is simple. Both OS are only a revival of the system looks, but also a brand-new ascent to the operating experience!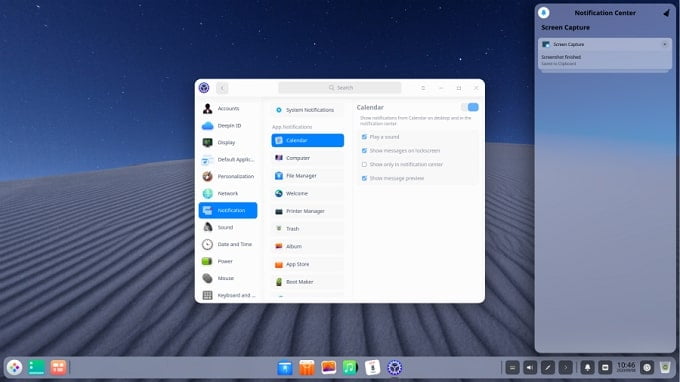 Chrome OS Flex
This is a completely different PC operating system, Chrome OS is worth a shot, we already how you can install Chrome OS on your computer. So If you are a person who does everything online, Chrome OS will catch your requirements and won't leave you with anything. If you just work online and you care less about other elements of an operating system you may want to try out the Chromium operating system.
You may like: Chrome OS Flex Download links and Installation Guide (64-bit BIN link)
By using Chrome OS, you will always get the latest version of Google Chrome as well by default. Besides, there are Besides there are thousands of apps and extensions in the Google Chrome store. So basically you can do almost everything with those apps. If you do spend a lot of time on the Internet, Chrome/Chromium Os will give you a new home. Not all data cards may not support Chrome OS; however, any Lan network will work flawlessly.
Further reads:Create Chrome OS Flex Bootable USB on Windows & Linux and 5 Best Chrome OS forks for your regular computer
Arnoldthebat (Chrome OS)
Get it and burn it to a USB drive and boot from it.
Chrome OS is officially available only on Chromebooks, which are laptops sold pre-installed with Chrome OS. If you need a clean and familiar interface, and your daily computer routine revolves around Chrome browser, this can be a good operating system. When it comes to installation, all you need is to download the OS image file (IMG) and burn it on a USB device using a USB utility tool such as "Win32 Image writer" to boot it on your computer.
Although it's a great OS for internet users, it does require more resources from your machine, and thus it should not be considered for installation on a decade-old computer.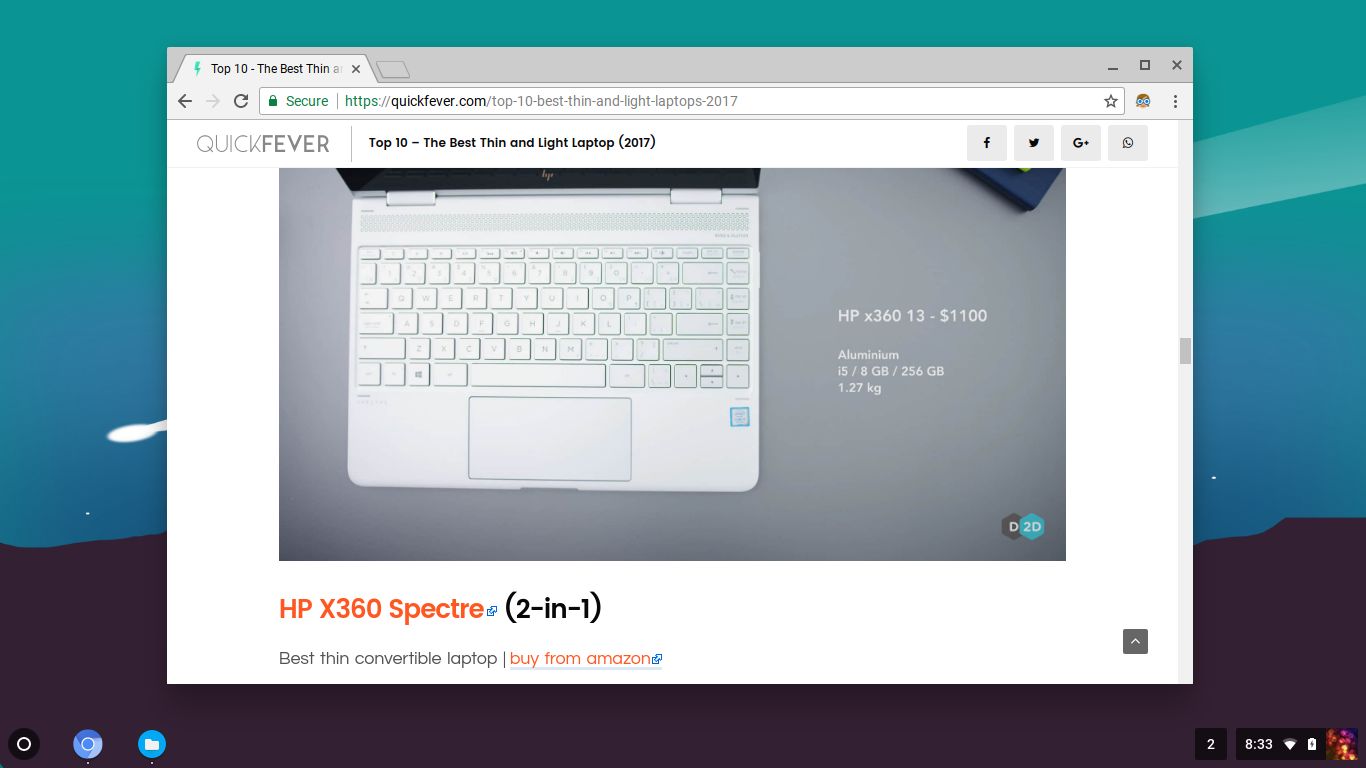 Chrome OS is undoubtedly the best operating system for people who live on the Chrome browser. It was built around the Chrome browser in the first place, and now it does more than, i.e., running Android apps but that's limited to real Chromebooks. If you'd like to taste the Chrome OS on your typical computer, there are multiple ways to do so.
Ubuntu is a popular operating system, different from Windows and macOS. One can get used to it after spending some time tinkering daily. The system image size is approximately 2 GB for an x64 machine. You just need to download the ISO and use tools to quickly make a bootable USB drive or Live CD. Once you have made the bootable drive of Ubuntu, restart your computer. When your PC is booting, press F12/F9/Del to choose the boot device. However, on your computer, you may need to press another key to load the boot menu and select the external media to boot.
That's right! Nothing can beat Ubuntu, and it's fast and organized, that's true. Ubuntu comes pre-loaded with several apps like GIMP, VLC, Firefox, etc. The latest version of Ubuntu is 20.04 which requires at least 2GB's of RAM. However, you can download older Ubuntu version(external) if your computer has lower RAM. We've also reviewed 5 other best Ubuntu-based Linux distros you can install, as it's Linux based and is one of the most popular operating systems, but there are other alternatives also as well. You need basic knowledge of installing an operating system on your computer. Ubuntu is not a very addictive OS for average users coming from Windows.
Ubuntu alternatives.
There are many operating systems based on Ubuntu. Like budgie-remix(external)which comes with a modified layout and features. They do not contain the full version and features as seen on Ubuntu. Lubuntu, which is lightweight by cutting down extra features, for example.
Android Operating Systems
Remix os is a furnished Android operating system based on Android x86 project. And has almost all significant design similarities to Windows. both Remix OS and Phoenix OS are free operating system that is based on the Android operating system.
you may also like: 12 Android OS for PC (32 and 64-bit) in 2023
mscOS (Hackintosh)
Well, you can not legally install Mac OSX on your laptop or computer, Apple does not want you to install macOS on your typical Computers. Wait, TonyMacx86 (external link)  is a great place to start looking up instructions to install MAC os on your computer.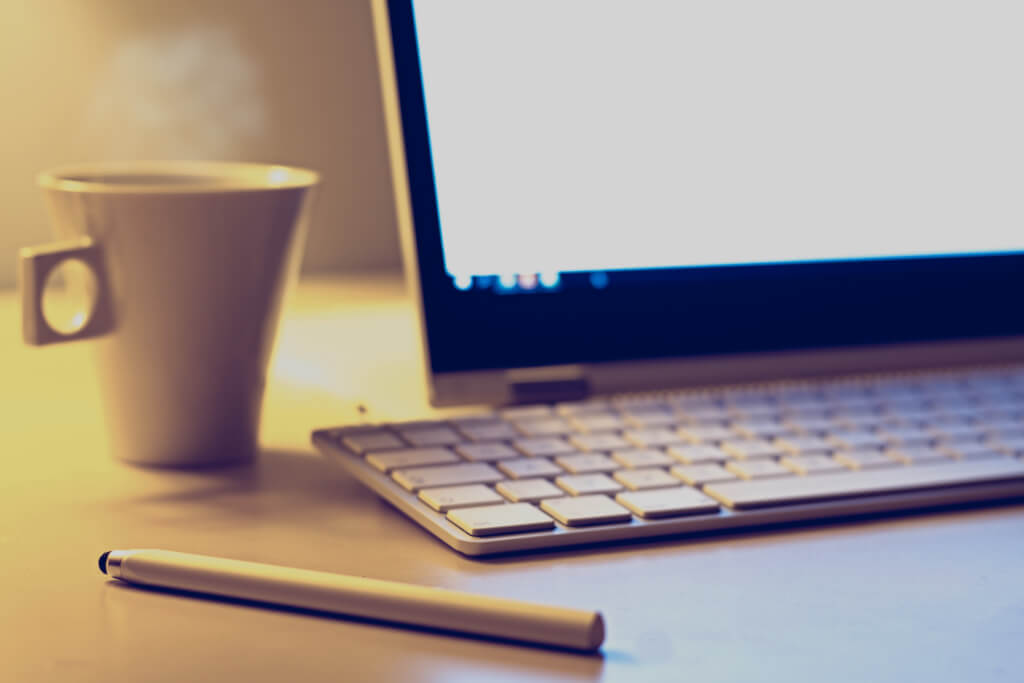 React OS is an open-source operating system that supports Windows applications and even looks like Windows. Surprisingly this only needs 500MB of space and 100MB of RAM, (Note: we have also added ReactOS to the OS list for OLD PC's Article)
You can go we use ReactOS if you want an alternative operating system or let your computer use minimum hardware resources. For example, if you have 4 GB RAM and running on Windows 10 it will occupy almost 50% of it, but the best lightweight operating system only requires a hundred MB of ram.
Kali is the perfect tool for anyone who wants to try their hand at hacking. Most people use it to hack into their neighbor's WiFi, but it can also be installed on your hard drive or booted from a USB drive.
Kali Linux also offers a lightweight variant for download. Get the Kali standard/lite variant from the following link for a fast and lightweight experience.
Discontinued GitHub project Cub Linux.
CubLinux is based on Linux and can be installed on a USB with persistence storage so that changes will be saved. Read more about Chromium OS for computers. I'm currently using it as a second operating system on my notebook, and like real Chromebooks, all you need is an internet connection through Wifi or LAN, and you're good to go. However, this project is discontinued, but you can still download and use it from this link. Cub Linux is without hesitation a recommended operating system from Quickfever even when the project is discontinued. You can still use their GitHub page to download ISO file.
Linux-based operating system
This product is interesting and does the work you need it to do. The interface is minimalistic, but you won't miss anything. The product also looks really beautiful. When you press the Windows key, it arranges all opened windows in grid interface – similar to the Windows 10 task view.
Are you looking for a lightweight Ubuntu alternative? Look no further than Lubuntu. Lubuntu is a derivative of Ubuntu that uses fewer resources and is more energy efficient. All of these keynote features make Lubuntu a lightweight operating system. However, please be aware that the term "lightweight" is not completely accurate. Lubuntu is more lightweight when compared to the official Ubuntu, but there are other Linux distributions that are even more lightweight and fast, like DSL. Nevertheless, Lubuntu is still a great choice for anyone looking for a lightweight Ubuntu alternative. Lubuntu uses the LXDE desktop environment and only requires around two gigs of RAM.
It's the official project and is a lightweight OS for those seeking a lighter Ubuntu alternative. It is an Ubuntu derivative that uses fewer resources and is energy efficient. All those keynote features make it a lightweight operating system, but please be aware, the lightweight term isn't appropriate here. But it is more light if we compare it to the official Ubuntu and energy and resources demand. For sure, there are many other ultra lightweight and fast Linux distributions, like DSL, but those are not Ubuntu derivatives or based on it. It used LXDE desktop environment. Requirement: around two gigs of RAM.
Pixel OS
Requirement: i386 architecture, 512 MB RAM, Only 32-bit. | Instructions for installation.
If you're looking for a cheap way to get your hands on the Pixel OS, you'll need a Raspberry Pi. But don't worry – last year, the Pixel OS was released for x86 devices as well. So all you have to do is download the image file, make a bootable USB, and you're good to go!
The elementary operating system is a fast and open replacement if you are using Windows or Mac. Besides, it is not very light in size but has more flexibility. It is open source and has a dedicated community. Elementary OS is available for both 32-bit and 64-bit versions. For example, if you are downloading the 64-bit version it is about 1.1GB. The download page opens with an option to pay before you download, but just you can enter a value as '0' to download the operating system without pay anything. (but if you like the efforts and the os, support them by paying some bucks.)
Zorin OS is one of the few Linux distros that I actually liked, It reminds and maybe the combination of the appearance of Windows 10 and Windows 7, but even better. You might have a rough time while installing graphics drivers as per your computer hardware, but there are tutorials about them.
Despite, you'll get such a nice user interface, where most of the settings and functions are one or two clicks away. Such as the start menu contains the shortcut to Settings, software and power options. Sound like Windows 7, hell yeah. Overall the interface is decent and more of modern design. It comes with some apps like Chromium browser, Wine to play Windows apps, office, utilities and some games built-in.
Windows 7
I know Microsoft has been forcing older Windows users to it is latest, so-called perfect Windows 10 edition. Guess what, some of you may have even running on it already. It occupies and uses more resources than ever before, and lots of modern UI app comes with With Windows 10. For example, the 3D builder is useless, at least for me at this point. Moreover, Skype, OneDrive, peoples, Phone companion, Xbox, and Groove are forced in Windows 10. okay, Groove Music is fresh, not others. Also, Windows 10 forces users to automatic updates. It is recommended that you downgrade your Windows to an older version such as "XP" which was and is famous to date. No-fuss when using Windows XP.
Final Words.
Did you decide on an alternative operating system to try asap on your computer? That is good, don't forget to make a backup of your important files, especially files that are located inside the local Disc C:/. One good thing is these computer operating systems are totally free (except Windows7), means you do not have to pay for activation or subscription. However, you can donate if you like to support the developers.