Here we go with another game series-HOG (Hidden object games). Hidden objects games are brain bending and moreover need patience in comparison of other games. They complete that old slang used by every gamer- "Gaming increases my brain skills!" as it improves our problem solving skills. Moreover its fun playing such mind-blowing games! And here I am with my top 10 list of best hidden object games of all time. Have fun!
1. Enigmatis: The Ghosts of Maple Creek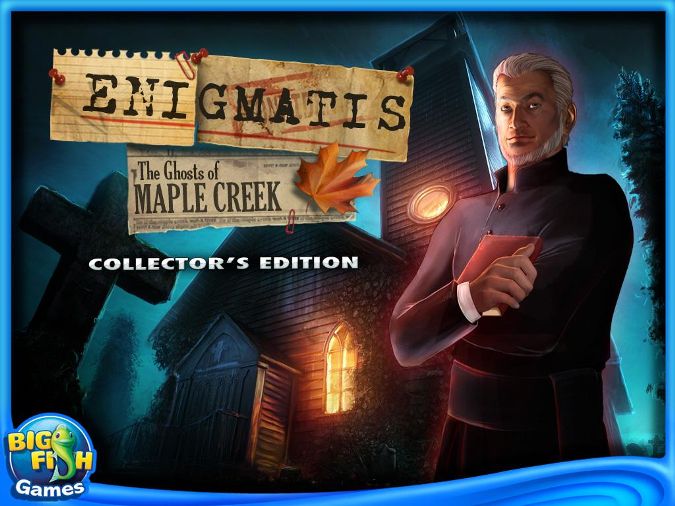 Ever wanted to solve cases like detective? If yes then this game is perfect for you! Enigmatis: The Ghosts of Maple Creek is all about finding clues and solve missing case of person. Enigmatis is a series of three games and developed by Artifex Mundi. Enigmatis: The Ghosts of Maple Creek is one of best one from the three and is available for Microsoft Windows and OS X platforms.
2. Criminal Case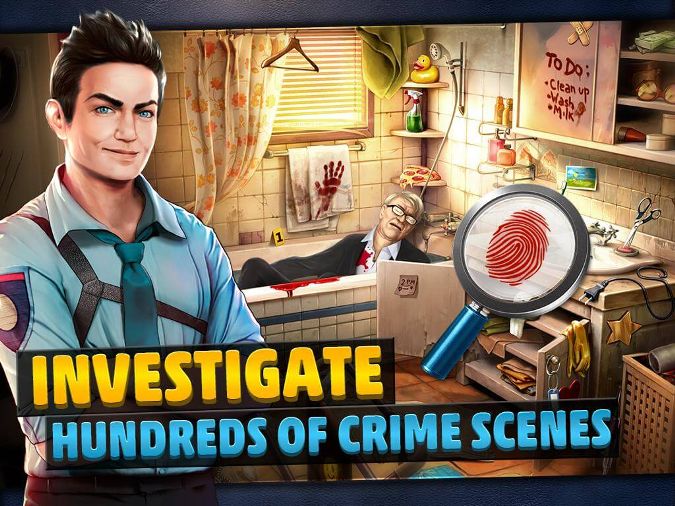 Criminal Case is a detective-themed game. This game lets the player play role of detective and solve cases of murders. Its played online and have more than millions of
active users. Criminal Case is the second highest played game on Facebook. Rating of this game is 4.5/5 on Google play store. Have a look!
3. Paranormal agency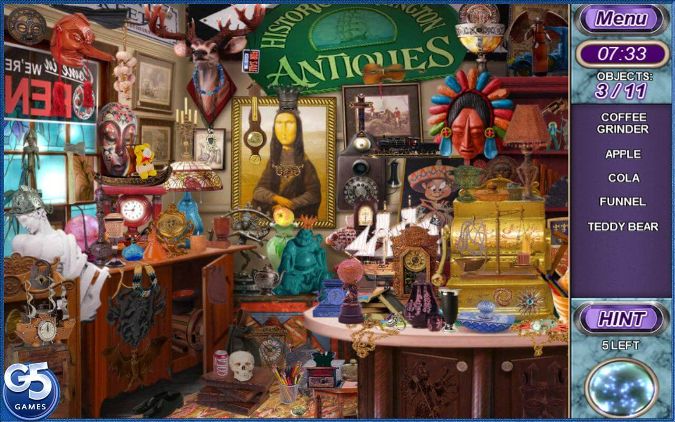 If you are highly interested ghosts or something, then you will surely enjoy paranormal agency. Its ghost-themed . Storyline goes something like- player plays role of detective heather mills who have some paranormal abilities to see ghosts, hence in game player will detect ghost's presence in hidden objects and solve paranormal crimes. Game is developed and published by G5 Entertainment. Go and deal with some ghosts!
4. Awakening (Game Series)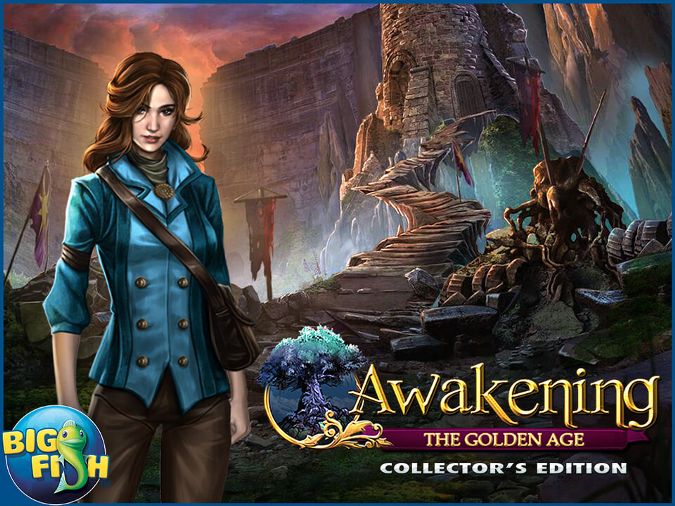 Awakening is a series of casual hidden object puzzle adventure games. Story of game series starts from princess Sophia when she awakens after one hundred years and
she is separated from her family members. Her objective is to find out her family members but there are lots of obstacles are in her way. Their are 7 games in Awakening
series and having lots of mysteries with amazing puzzles.
5. Robision Crusoe and the cursed pirates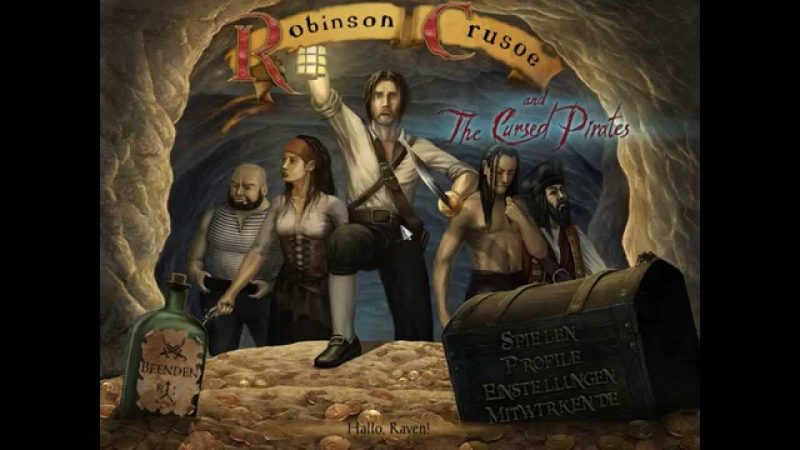 Watch out Pirates! If you are a fan of traditional pirate-themed games Robision Crusoe and the cursed pirates is for you. Story is tailed as a Pirate. You are in undistinguished land and situation. Mission? Its about finding your undead pirate friends and remove curse of black voodoo on them by solving puzzles. Game is developed and published by Big Fish Games. Now what are you waiting for? Go grab your copy of game today!
6. CSI: Hidden Crimes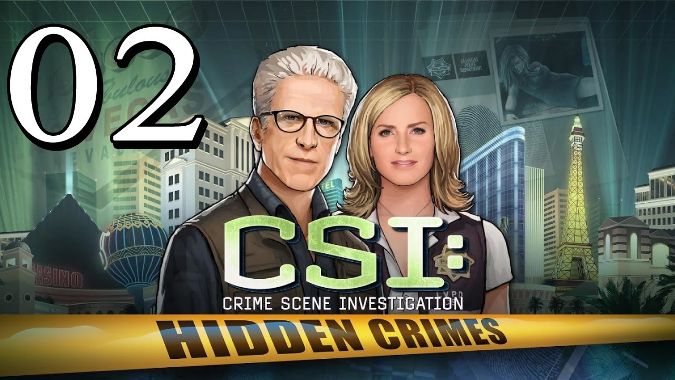 CSI, is one of those highly played game by android users having 20 million detectives! Game is really impressive and player use their detective skills and find out clues and investigate. Its set in virtual Las Veges city solve crimes and conspiracies. Episodes of game is regularly changed. Due to this curiosity of game its always intact.
7. The Mystery of the Crystal Portal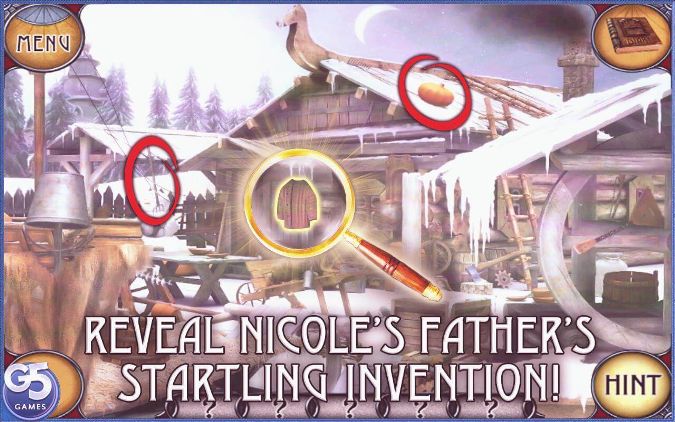 Another mysterious tale game which starts from Nicole Rankwist (journalist). Her father is missing! Join her and bring him back and open all mysteries of the Crystal Portal. Game is unique and completely addictive(so I advise you to stay away!). Game is developed by Artogon Games and published by G5 Entertainment. Its available for almost all platforms – Android, iOS, Microsoft Windows, Playstation 3 and Macintosh OS.
8. Twisted Lands: Shadow Town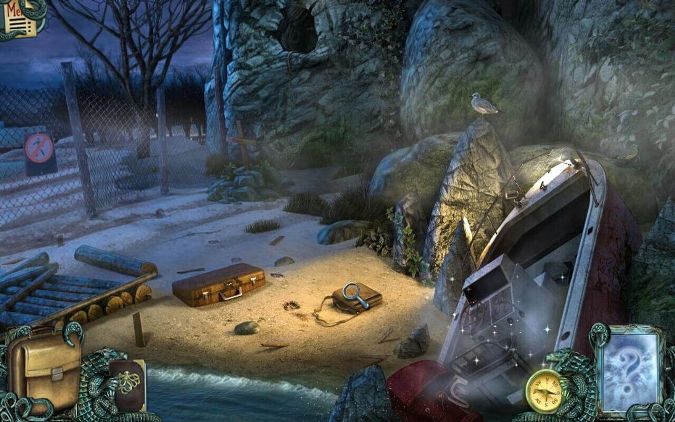 Twisted Lands: Shadow Town's Story starts from sea journey. In due course of time your boat is crashed on an island and now you are on the island with your girlfriend. But there is twist! She is misguided by darkness and the island is full from mysteries. Solve those mysteries and save her life! Game is available for Android, iOS, Microsoft Windows, and Macintosh OS.
9. Mysteryville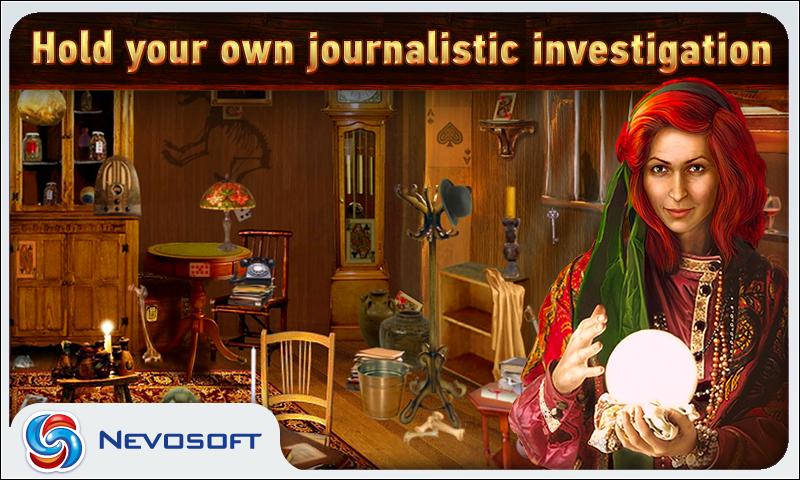 Here we go, with a new experimental game in HOG category- Mysteryville. Title of the game comes from a town named "Mysteryville", where something went strange. We are a reporter in game play and have to check every detail of the town. As its experimental hence its way more different from other games in the list providing a new type of game play experience. Game is available for Microsoft windows, iOS and Macintosh Operating Systems platforms.
10. Nightmares from the Deep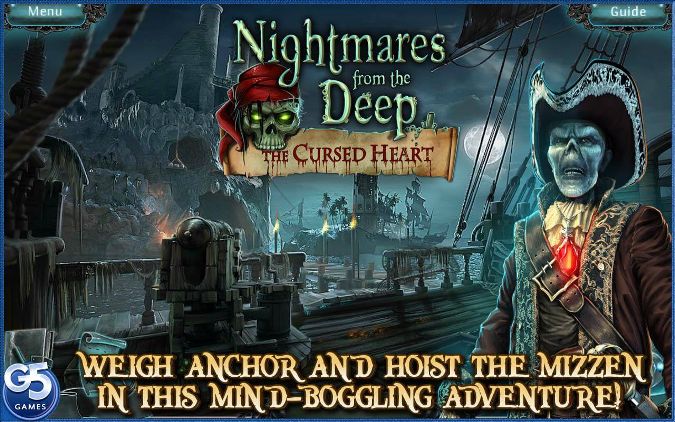 Watch out, pirates again! Nightmares from the deep is a pirate-themed game developed by Artifex Mundi and published under its banner. You are a museum owner pursuing an undead pirate who kidnapped your daughter. You quickly realize that the villain is entangled in a tragic, centuries-old love story, and wants to resurrect his mistress with the girl's life . You gotta save the girl! Game has been getting very positive reviews on steam and other services too. Now its your turn, go get your hands dirty!
So above were some of fascinating games that can fall under the category of HOG. Have your favorites that weren't mentioned(or you think I intentionally dropped them !) then you can comment them below!