In February Google launched Google Pay—an answer to Apple Pay and venmo. Specially Venmo became a verb as it is popular to send money to friends and relatives within seconds.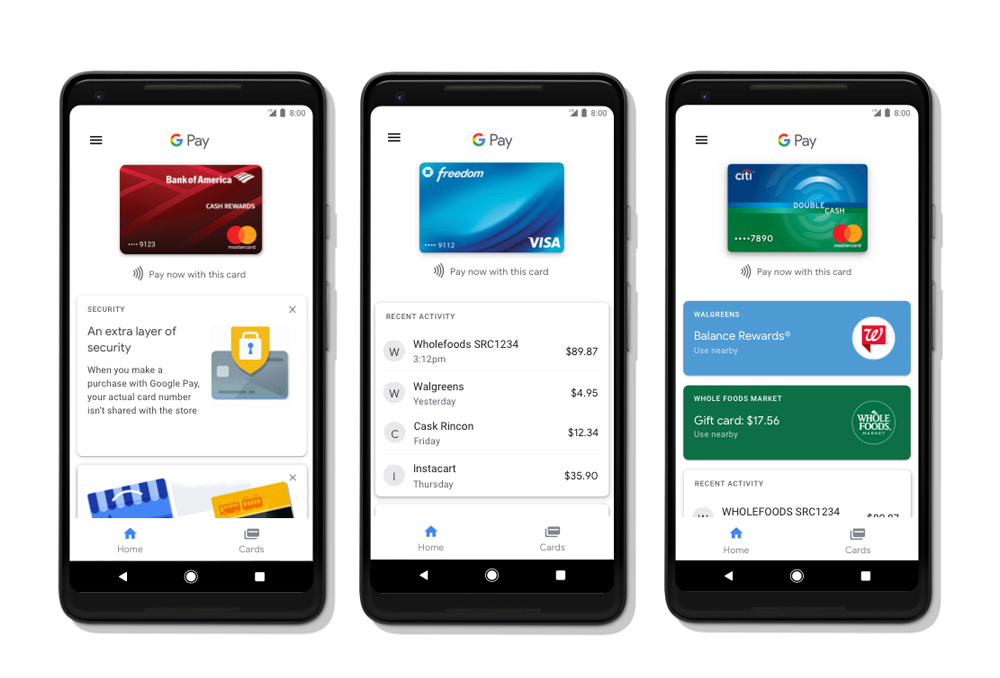 We've seen the Google Assistant is more than just an artificial intelligence to entertain by you asking funny questions and getting funny answers. Now it added the ability to send money to your friends (contacts) using your voice.
The requirement is you need to set up Google Pay, and money added to it so you can send and receive money. It's not available in all countries
How to send money using Google Assistant
Trigger google Assistant saying "Hey Google" and say "Send Namrita (or your friend's name, er obviously) 10 dollar for last night drinks." When you ask a friend for money simply start with "Request" and Google Assistant will try to understand how much money you want to send, translate in your currency if required, match the contact name and the memo. When it's correct to go ahead and say Send, for security purpose confirm the action using fingerprint or pattern lock. (you probably don't want anyone who can access your phone to send themselves money).
Examples:
Requesting money: Ask/request Namrita 10 dollar
Sending Money: Send Namrita 10 dollar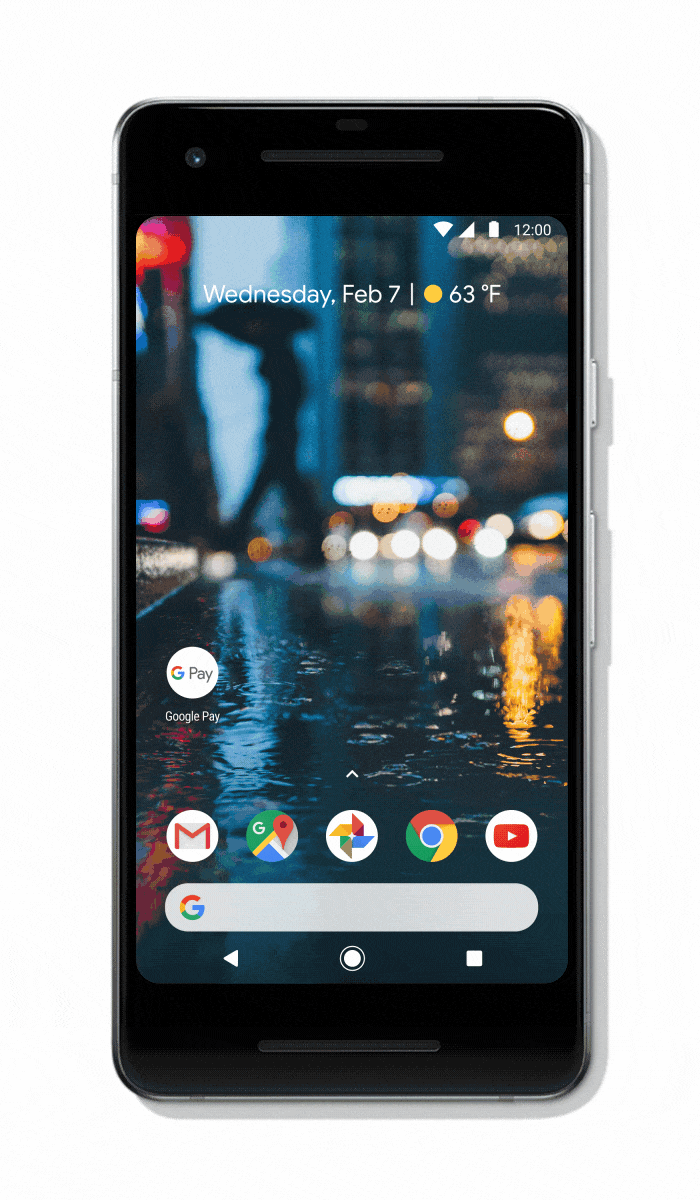 Both parties should have Google Pay to actually send or receive money. Your friend will receive the notification and has to set up Google Pay (in case) to get the money. It's a useful feature in addition to increasing numbers of useful function and actions that can be done just with your voice with google assistant.
Adding payment option in Google Pay
This step is required to send money to your friends or to pay at shops. Open this page https://pay.google.com/send/paymentMethods?authuser=0 and link your card. Using this interface you can send money using google pay (even if the google pay app is not available in your country, for that to work you need to link a debit/credit card) and your card should allow international transactions and avoid any secure page during payment.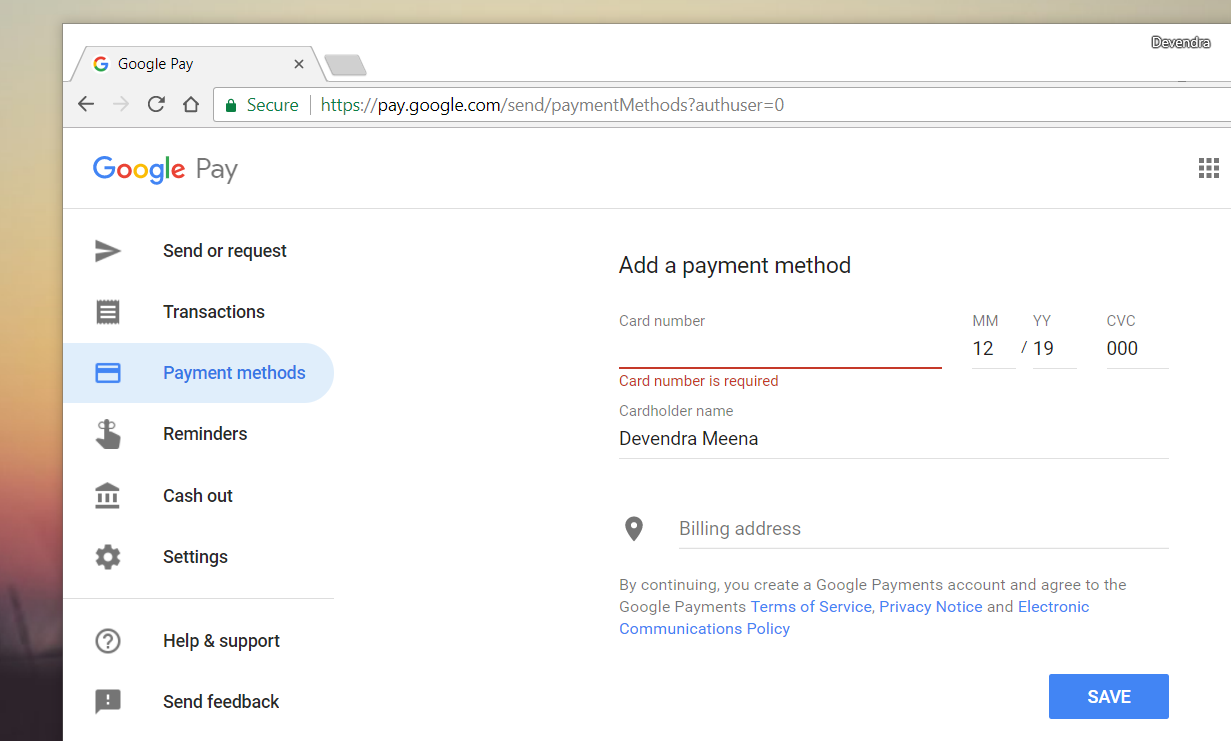 This new function is available on Google Assistant on both iOS and Android for people based in U.S. Google should be rolling it to Google Home in next couple of months.
Google Pay: Get it on Google play store
Ensure to update the Google App and re-do Google assistant setup to use this feature.