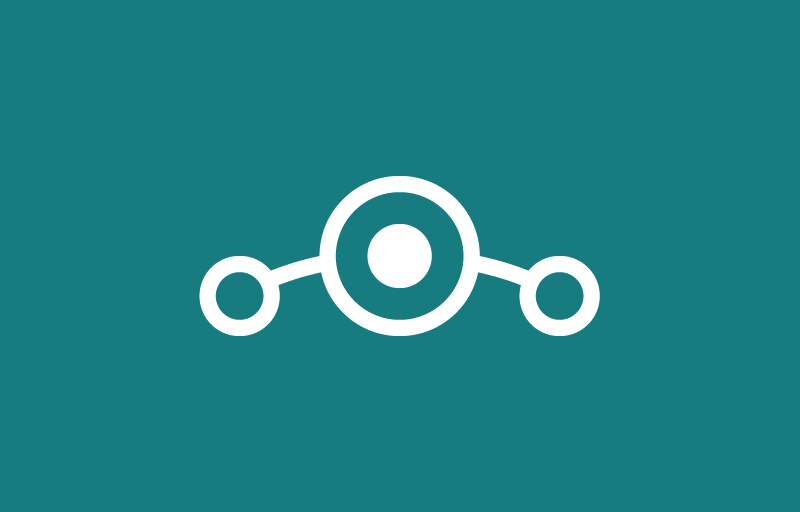 Lineage OS is born and started rolling out official builds. The following download links in this post in the form of a table are build using the official LineageOS Github source. Try to find your device from the table below. Here you can find download links of the the latest official Lineage OS builds and manually created builds for other devices using the official source.
How to Install Lineage OS on Your Android
Official Lineage OS
Lineage OS version 17 is based on Google's Android 10. Lineage OS 18 is based on Android 11, and further 18.1 is based on Android 11.1
However, here are Lineage OS ROM links of various devices, which you can download now and install on your phone. If you were previously using CyanogenMod, then, fortunately, everything is similar. It is just the project name that changed.
Download Lineage OS 17 (Android 10)
About 120+ are officially supported; get them on the official Lineage OS download page.
Download Lineage OS 18 & 18.1 (Android 11)
LineageOS 17.0 for the Redmi Note 4
LineageOS 17.0 for the Galaxy Tab S5e
Again, if you share this table on your website or blog, make credit and let us know about it. We spend hours to find and put together all the LineageOS builds download links on this page. After you download Lineage OS build for your device, take help from the following guide to install it on your smartphone.