With the Steam client, this issue is widely famous when you find a game and starts downloading it, it fails with an error saying "An error occurred while …: No Download Source".
With thousands of games to choose from, you're sure to find the perfect game for you. And with new titles being added all the time, you'll never run out of options. Gaming adventures with Steam are going to be a nicer way to fall in love with different genre game stories. We all have GTA San Andreas and Vice City memories but what about our kids, they will also have something to remember about their childhood games then.
If you've been getting the Steam No Download Source Error when trying to download games or updates, don't worry! There's an easy fix. Just follow the steps in this guide and you'll be up and running in no time.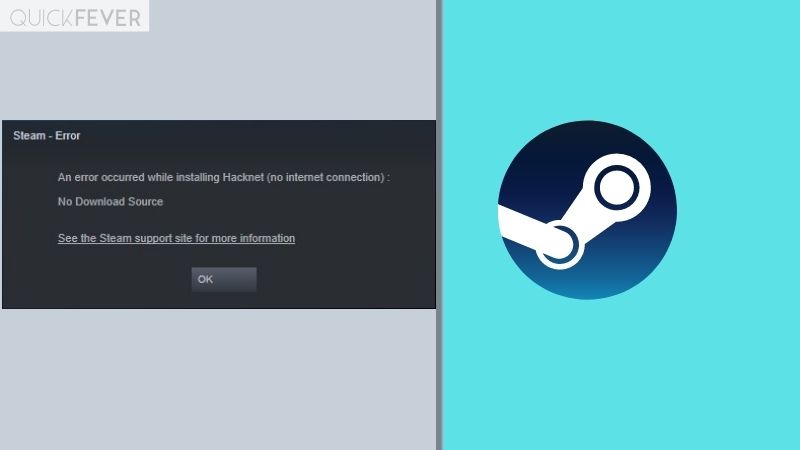 1. Change the download regions
Step 1: Step 1: Click Steam, and then click Settings.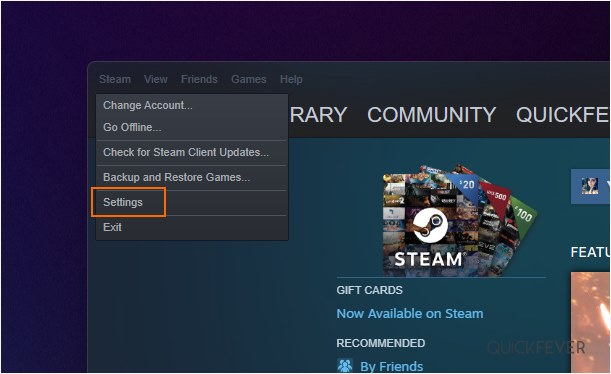 Step 2: In the Settings window, click the Downloads tab. Under the Download region, select the region which you want to download content from.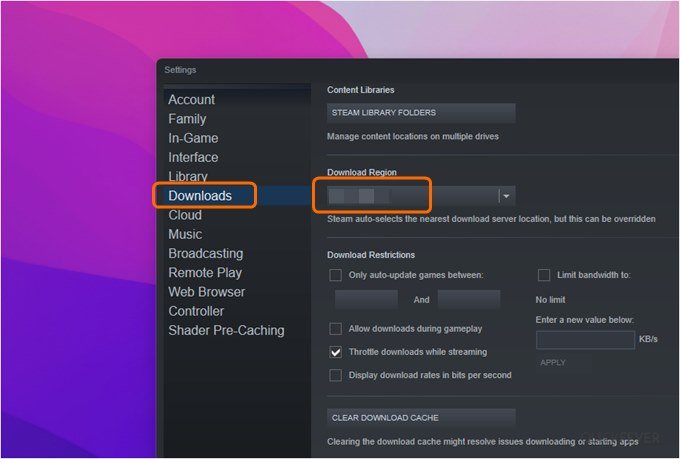 Step 3: You can also restart Steam, in addition, to forcing the client to recheck downloads.
2. Clear your download cache
Step 1: Similarly open Steam, and then click head to Settings.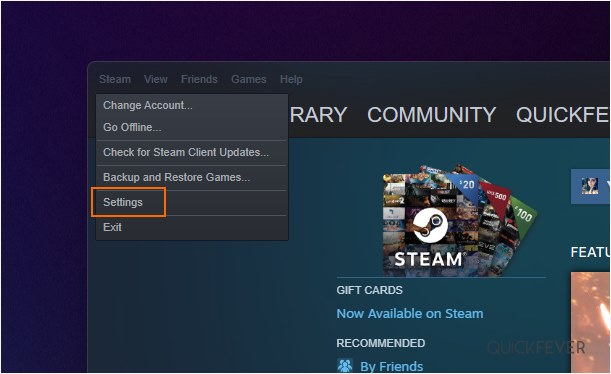 Step 2: Navigate to the Downloads tab and the at the bottom clear the download cache with "CLEAR DOWNLOAD CACHE" button, and OK.to close the prompt.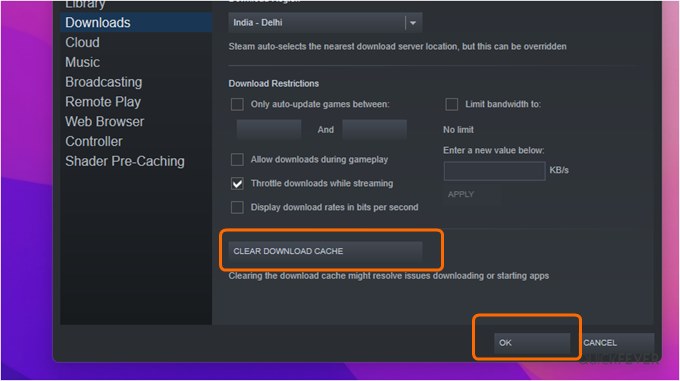 Step 3: Now go back and pause and resume the download.
Why no download source error appears
This No download source error can be there for many reasons. If you're suffering from an ISP-level issue, you might need to use a Custom DNS server or even a VPN.
Did these tips help you fix the No Download Source error on Steam Client? Do you have another tip to save the day? Please tip in the comment and subscribe to the newsletter.