These are the phones you can buy with the IMX989 right now.
This Sony IMX 989 is their one-inch sensor with calibration with Xiaomi. In terms of technical specialties, it varies between 1.8 and 1.9 a 23-millimeter how equivalent sensor. the good part about this sensor is it can capture details with almost no noise. As a result, you can get impressive portrait mode photos with good depth of field in this article we will talk about all the phones that have this sensor.
With that being said in terms of the camera department Android smartphones are now a step closer to DSLR cameras in some cases they can even capture DSLR-esque photos.
| Phone Model | Primary Camera | Processor |
| --- | --- | --- |
| Vivo X90 Pro+ | 50MP IMX989 | Dimensity 9200 |
| Xiaomi 13 Pro | 50MP IMX989 | Snapdragon 8 Gen 2 |
| OPPO Find X6 Pro | 50MP IMX989 | Snapdragon 8 Gen 2 |
| Xperia Pro-I | 50MP IMX989 | Snapdragon 888 |
| Xiaomi 12S Ultra | 50MP IMX989 | Unspecified |
| Sharp Aquos R7 | 50MP IMX989 | Unspecified |
1. Xiaomi 13 Pro
The Xiaomi 13 pro is a flagship device re-released in China and it features Sony IMX 989 sensor the company has calibrated with Laika for the software processing part and the result shows that you can get high-contrast photos with the device. other features include a 2K120 hertz HDR plus display, and the latest snapdragon 8 gen 2 processor.
We have already seen this sensor on Xiaomi 12S that utilizes the one-inch sensor, in this case, the effective size comes down to 0.9″ which is nevertheless stunning.
The conclusion is you can take really good photos with the Xiaomi 13 pro device it comes in a back panel variant and roughly weighs around 230 grams.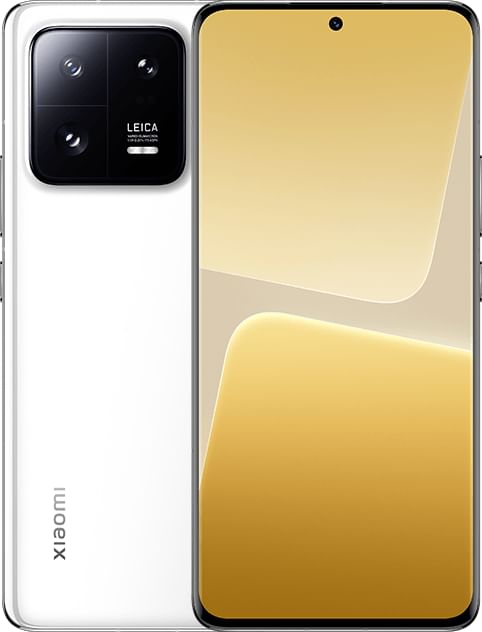 2. Vivo X90 Pro Plus
This Vivo device was released in December 2022 the device has a t star rating that reduces the flare and glare in photography in daytime and night. vivo phone all gives you the option to take photos in natural color mode while giving you the option to more saturated boosted colors.
in terms of specification, it comes with a snapdragon 8 generation processor and has a 2K 120Hz display. The device doesn't utilize the Gimble stabilization because of the 1″ sensor size.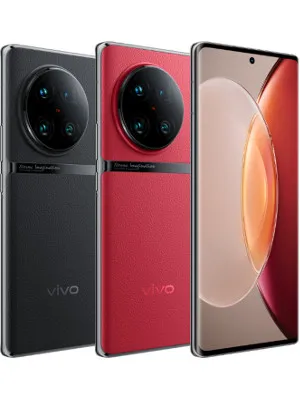 3. Xiaomi 12S Ultra
Xiaomi 12s Ultra was the first phone to fully utilize the 1-inch IMX989 sensor. The phone was launched in 2022 with Leica calibration for the software department. The photos captured with this device and sensor received good feedback.
Other feedback includes a criticism where the device limits the dynamic range. The second phone from Xiaomi is the 13 Pro which offers better software post-processing.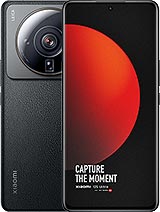 4. Sharp Aquos R6 and R7 (Leitz Phone 1 and 2)
The phone comes with a hoping to 40 Hz display powered by Sony imx519 as the primary sensor like the rest of the smartphones in this list the company used a crop-in mechanism and as a result, the photos don't justify the full utilization of the sensor.
The R7 phone is a positive successor to the R6 and comes with Snapdragon 8 Gen 2 Processor.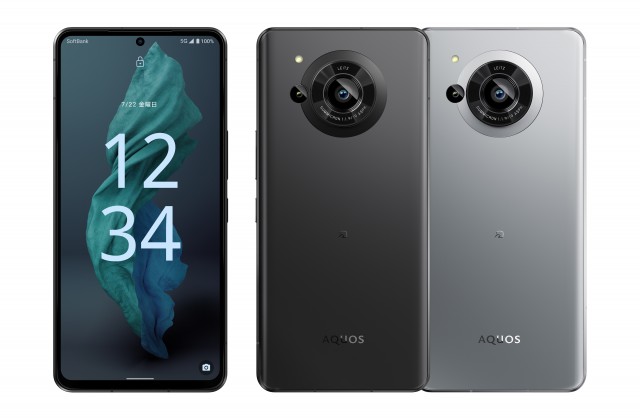 Conclusion
In the future, there will be more smartphones coming with the Sony IMX989 Sensor. Once we have more phones we will update the list and we will also include product links so you can easily purchase these devices. Not all of the phones listed here are available globally some are being sold in specific countries while most of them are universal.
In this year 2023, we will have the most stunning Android devices that we have ever seen in terms of camera specification and design. one phone then I am personally hyped with his Xiaomi 13 pro which has everything in terms of specification and a good camera sensor that can take breathtaking shots so you can make video make videos for youtube or even shorts.