Windows 21H1, referred to as Windows 10 May 2021 Update combines all the updates and fixes from the previous version 20H2. You should read all the new changes in the latest build. Windows 10 will be supported till 2025.
Update: 👋🏻 Here are links to all the articles related to this post.
Windows 10 21H1 Update tracker
Pinned update: A newer Windows 10, version 21H2 is released to the public.
May 24: Windows 10 KB5014023 (Build 19043.1739) is now available. It fixes several issues, including memory leaks when the system is running for 24 hours.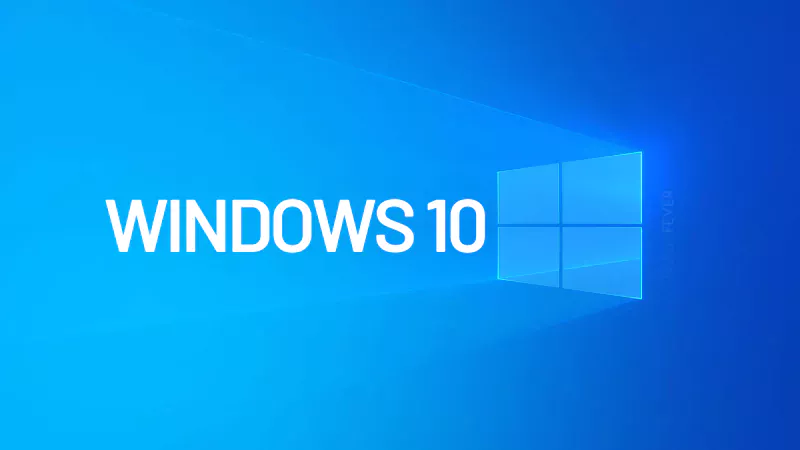 Download Windows 10 21H1 ready-made ISO
Direct download Windows 21H1 ISO; (May 2021 version) get the ISO for build 19043.928, and use Rufus to create a bootable USB.
Get ISO from Microsoft Website;
Quickly go to Microsoft's official direct link, and grab your copy of the 21H1 ISO image.
use a mobile device or, press CTRL + Shift + M and set a mobile device, and reload the page.
Close inspect element, and the page should be back to normal with a new option to download the ISO file.
Select Windows 10 May 2021 update from the list.
Note: With time, the option will be replaced with the newer Windows 10 version. In that case, use the alternative method to create ISO of Windows 10 21H1 on your computer
Now "MediaCreationTool21H1.exe" executable file will be downloaded.
Follow the on-screen instructions to get the latest ISO Build.
Download Windows 10 21H1 ISO with integrated updates
Usually, Microsoft host outdated ISO file on their server, since an update is related every month so it's wiser to build an ISO with integrated updates so you don't have to manually install updates. Download one of the following according to your computer architecture. The tool creates the latest Windows 10 ISO file in the English language with Pro Edition.
For detailed instructions check this article Windows 10 ISO build and guide.
Steps to create ISO on your computer.
Download the appropriate version on your Windows computer.
Extract the ZIP file that you've downloaded.
Run Windows_uup_download file.
The tool will now download and turn UUP (unified update platform) files into an up-to-date ISO file of Windows 10 version 21H1.
Find the ISO file inside the same extracted folder, the size will be around 4 to 5GB depending on the type of architecture.
Check Your Windows Windows 10 version
Steps to get the latest Windows 10 version.
Download both files (the Windows 10 ISO from the link above with the latest KB update).
Install Windows and do not connect to the internet until you finish installing it, now navigate to the update file and install KB update then restart your computer.
To ensure your Windows 10 is up to date and the version is 21H1, press Windows + I key combination to open settings then navigate to system > about. To check your Windows version. When your Windows is up to date like at the time of writing this article you will the below image.