Heads up: Google Chrome version released 112.0.5615.121
When you try to install Chrome by default google chrome page, it leads to a tiny installer, which needs an internet connection to fetch the required files to install the Chrome browser. Here is a workaround and direct links to the latest Google Chrome browser and get the standalone setup.
RECOMMENDED BY OUR EDITORS

How to Enable Full Material Design in Google Chrome Browser
10 Best Chromium-Based Browsers – alternatives to Google Chrome
How to Download Chrome's Offline Installer (32 and 64-bit)
We got you! This post is dedicated to helping you get a Chrome browser as an Installable or setup file, all you need to look for your favorite Chrome variant in this post, then use the given links to get Offline installers. It is as simple as cracking an egg 🙂
If you have a slow internet connection, you may end up waiting for minutes or sometimes installation failure due to a connection reset. Fortunately, Google does provide an offline installer for each kind of Chrome browser. But that's a tricky one; you need to know which link leads to Chrome's standalone installer. We'll help you, in this post, you'll find out how to get a full version of Google Chrome. Using these links, you'll always get the latest version of Google Chrome, no matter what variant you will download.
---
There are 4 Google Chrome Channels
There are 4 Google Chrome browser variants, each one intended for a different set of users. The Canary version comes with bleeding-edge experimental features aimed directly at developers. For the rest of us, the Google Chrome stable version is excellent. At the same time, the Beta and Dev variants are good to experience new features without experiencing major bugs and system breakdowns.
1. Google Chrome – Stable
Download the offline installer from the stable branch. The installer doesn't need an internet connection during the installation. Get the offline installer using the following links.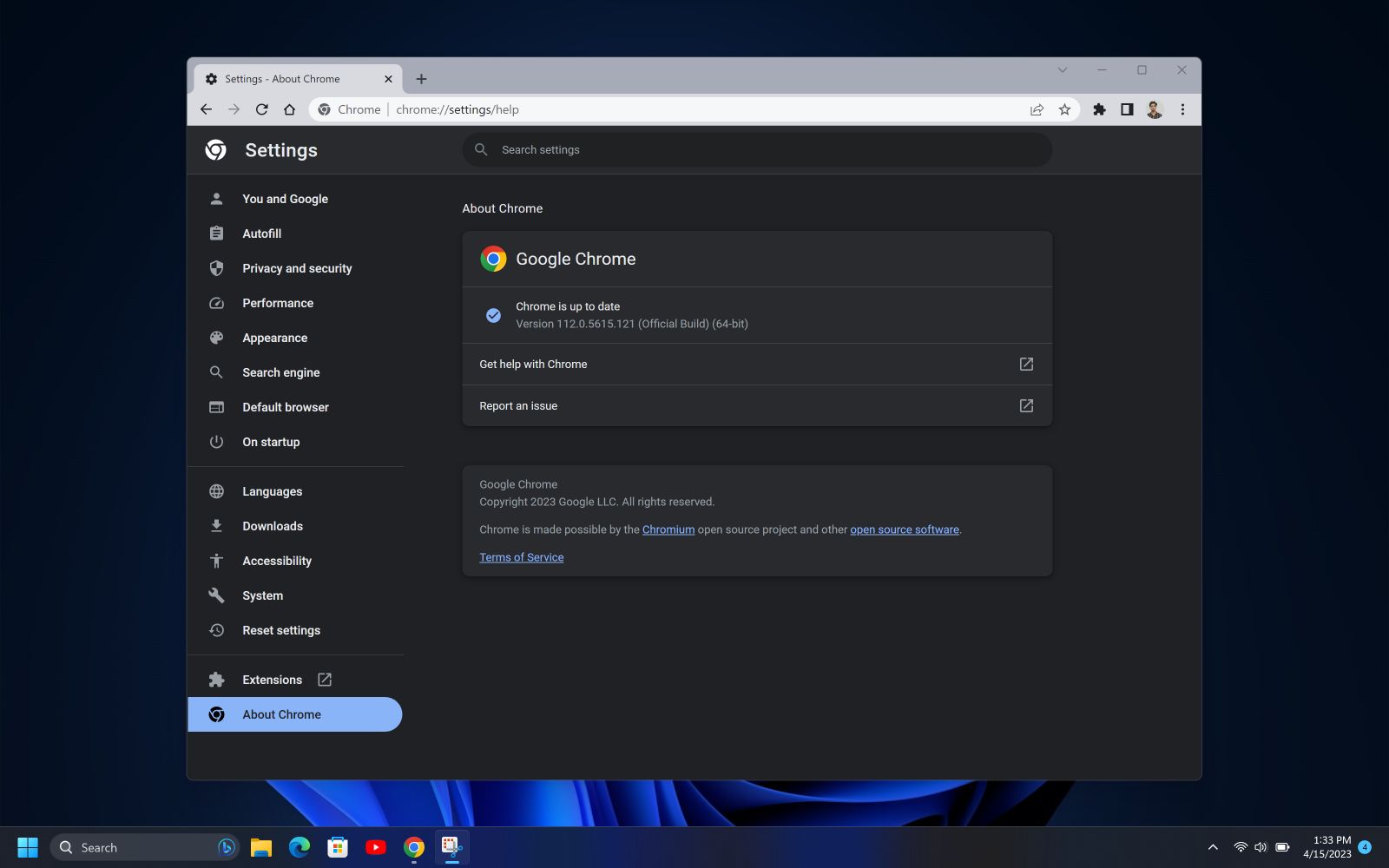 [Tool] Download the latest Chrome Stable variants for Windows 64-bit, and 32-bit.
Google Chrome Standalone Offline Installer Link (it will auto-determine your PC's CPU architecture.) To be specific there are links to 32-bit and 64-bit versions. After downloading, you need to disconnect your internet connection on your PC to let this Offline installer works successfully. (Why? When you run the standalone installer if you're connected to an internet connection, this will force the SETUP program to re-download files from Google's online servers again and install them then.)
2. Google Chrome – Beta
The links are not working at the moment.
This link will download an offline installer of Chrome's latest Beta version. To download Offline Chrome open this link from a Computer Chrome Beta Offline
(It will auto-detect your Computer architecture version). If you want to be specific or download it from other devices use these links.
Google Chrome Beta offers additional features but in a more stable environment compared to the Google Chrome Dev version. While you may not notice any differences to Chrome's Stable version, it does have many new code tweaks and better Functionality. Use Chrome beta if you want a more furbished version of Google Chrome.
3. Google Chrome – Dev
Below is the link to the latest Beta version of the Chrome offline installer.
Download the link/Dev (will auto-detect your PC architecture) Or use these specific links.
(Keep in mind Google Chrome Dev variant won't provide for machines running on Windows Vista or Windows XP, Use the Stable or Beta version instead.)
By using Chrome Dev, you are going to be the first of a few people to test out new features. Those features are limited to the Dev version only, they may or may not be added to the Stable version of Google Chrome. It does contain advanced features and intends only for developers, who don't mind a bug or two. If you are a normal internet user, we recommend using the Chrome Stable or Beta version only.
4. Google Chrome – Canary
Chrome Canary provides the latest experimental features and is intended to use by developers and early adopters. You should use this along with Chrome Stable because it can break whole at any time.
Get Google Chrome canary offline installer on your device for Windows, macOS, and mobile platforms.
Note– Canary does not have an option for standalone as other Chrome variants because Canary browsers update at least once a day. You need to download the live installer and let it download and install the Canary browser.
Current Canary features: Sidebar, Tab stacking
---
5. Google Chrome MSI Standalone offline installer
All of these links are taken from Google officially, and we did not modify them in any manner. Chrome is a product of Google. Tags: google chrome dev offline installer, google chrome canary offline setup, chrome beta standalone.
This post was written to put together all Chrome variants Offline or Standalone installer files. Use the setup files to directly install Chrome on a PC. Chrome is full of amazing things. Even if you want to install Chrome on another computer backup chrome installer if you have chrome installed. Google Chrome offline installer links official.
---
More Chrome-related articles:
How to Open/View XML files in Google Chrome
Display IMDB Rating in Netflix on Android and Google Chrome