A breath of fresh air for a segment that often has boring consumer PCs, the Mi Notebook Ultra is a welcome breath of fresh air. Nevertheless, Xiaomi's premium laptop lives up to the 'ultra' name. The Mi Notebook Ultra offers consumers a set of features and specifications that no legacy brand can match, at least not in this segment, starting with a 3.2K resolution screen with a 90Hz refresh rate and 16:10 aspect ratio. Even if Xiaomi is not a legacy brand, I see no reason why you should not consider this laptop if you have some confidence in Xiaomi.
Well, that was the good part about the laptop, but when you will install Windows 11 on it, or even do a clean-install of Windows. You will be missing some drivers which are not covered by Windows Update. One example is when the DTS Audio processing App displays "DTS audio process settings are unavailable as audio service connection lost" error and missing Power options as well. What's the solution, download all the drivers for Mi notebook Ultra and Pro (Global and Indian variant) and install them manually.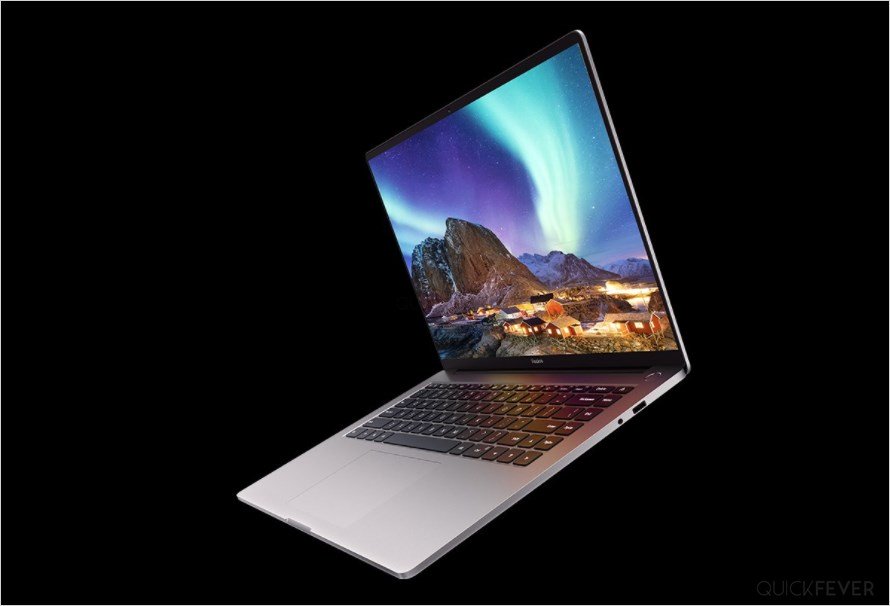 MI NOTEBOOK ULTRA DRIVERS (21/09/2021): All Drivers pack
MI NOTEBOOK ULTRA INDIA SOFTWARE PACKAGE:
MI NOTEBOOK PRO DRIVERS:
MI NOTEBOOK PRO INDIA SOFTWARE PACKAGE:
Full names of drivers files
ME: Intel Management Engine
OSD: On screen Display
Chipset: Processor driver
Serial IO: Serial Input and output
Intel_VGA: Intel Graphics device (Iris Xe)
NV_VGA: Nvidia Driver
DPTF: Intel Dynamic Platform and Thermal Framework
WLAN: WiFi Driver
---
Installation tips:
Most of the drivers are in ZIP format, right-click and select "Extract All" to extract them in a folder.
Inside the driver folder, you will find .bat files which installs driver let's say Audio Driver in one click. Most drivers require them to open as Admin permission.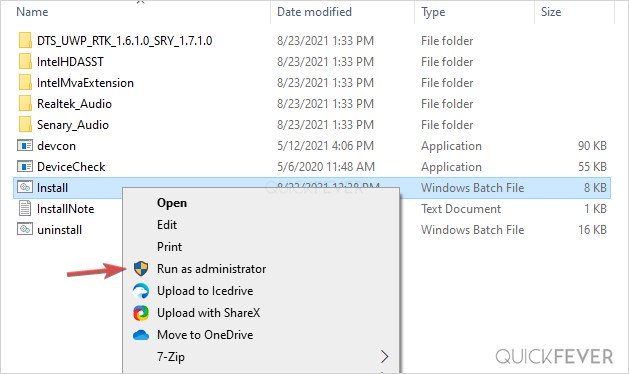 There will be SmartScreen and Windows permission prompts which you can safely bypass (if you bold enough to trust Xiaomi—pun intended).
DTS audio Realtek Driver installation.
If you're brave enough to install Windows 11 on Mi Notebook Ultra (as I did) you should take care of these things. When installing Audio Driver, run the .bat file.
Afterward, open the DTS_UWP… > RTK… folder and run the appx file. This installs the DTS Audio processing app and you can then configure various sound modes.