Google Assistant is an Android voice assistant that now supported in most of the smartphones running on Marshmallow or higher. Well Google assistant have some awesome tricks as well, it can unlock your phone just by your voice and do plenty of things, for example, you can set the alarm on the go, make it remember things, get entertained, and more.
If you have recently installed the lineage OS on your Android, you can get the android assistant by installing OpenGapps or flashing the G-assistant mod file, either way, you'll get to use the google assistant on your Android smartphone running on Lineage OS.
Get Google Assistant on Lineage OS ROM
Lineage OS is the new face of the discontinued CyanogenMod, in fact, the Lineage OS is the best custom Android ROM out there that supports hundreds of Android smartphones.
What is working Google assistant is working on Lineage OS ROM with hotword "Ok Google" on any screen. Set up smart lock to unlock your phone just by saying OK Google, for that, you have to set up your voice module first from Settings > Security.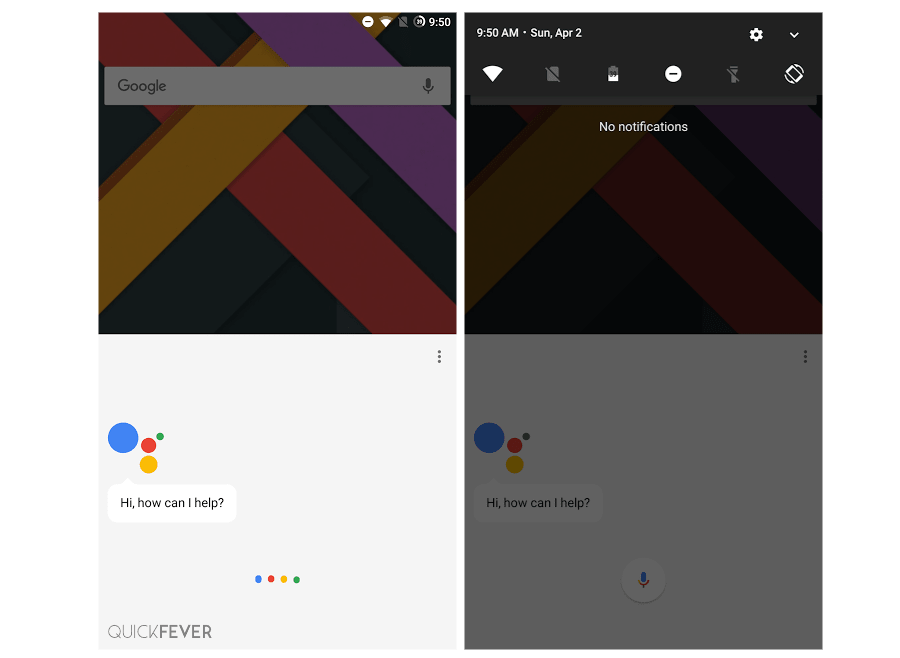 Use Gapps to get Google Assistant
If you need Google Play Store functionality you must flash an Open Gapps build, there are many variants of it, but you need at least Nano package as it does have the hotword and Google Assistant support. The lightweight and the bare minimum package to have Google Playstore functionality is Pico, but it won't enable Google Assistant for sure. So you have to burn some more bandwidth download a richer package of Open Gapps.
What's required
Lineage OS: version 14.1 or 14.x (Nougat)
Using OpenGapps Android App
get this app because I assume currently, you might not have Google Play Store functionality.
Once installed open the application on your smartphone on which you have installed the lineage OS ROM, select your phone's architecture, then Android version, choose a module but make sure it is not Pico. Fortunately, this app will detect your phone's architecture and the Android version, so you don't have to mess around with them. Now you can tap on the Install button, and the app will download the package and install it afterward.
Enabling Google Assistant by flashing OpenGapps ZIP
Visit OpenGapps website and download a package (from Micro – Aroma) according to your phone's CPU architecture and Android version. If you are not sure about your phone's architecture whether it is arm64, arm or x86 you can check up your phone's specification on Google or you can use an app like Cpuz to identify the same.
Boot into custom Android recovery, and here I have used TWRP you can boot into that by pressing Power + Volume up button, once the menu loads select the install option.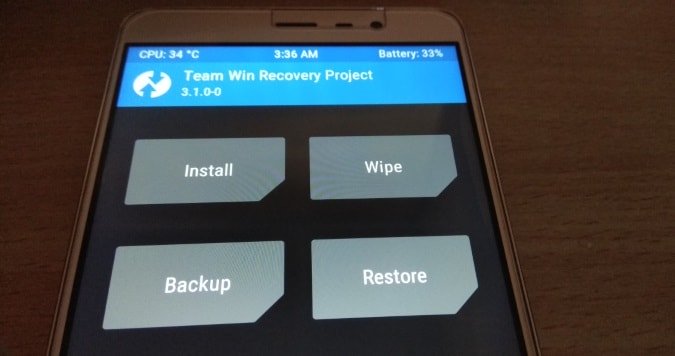 Locate the open gapps zip file tap on that and slide to confirm flashing, now wait for a few minutes and reboot your Android smartphone.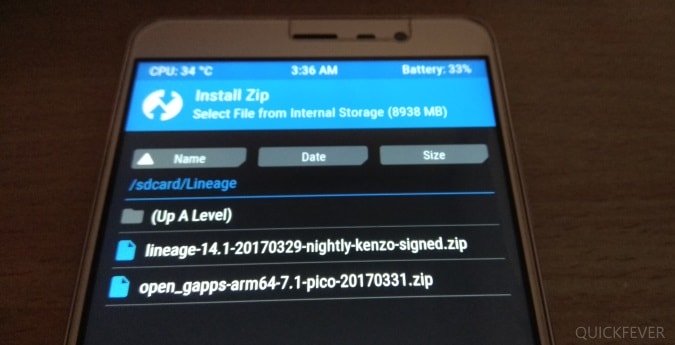 Download Google Assistant Enabler
Otherwise, you can use this method to flash Google Assistant mod file using Android recovery like TWRP or CWM. Head over to this guide if you need the exact steps to flash something on your Android
Once Google Assistant is Enabled
So now google assistant is enabled on your device, it's time to learn a few tips and tricks to make the best of it. Now that you know you can install Google assistant in Lineage OS, spread this guide to your friends who are using Lineage OS.