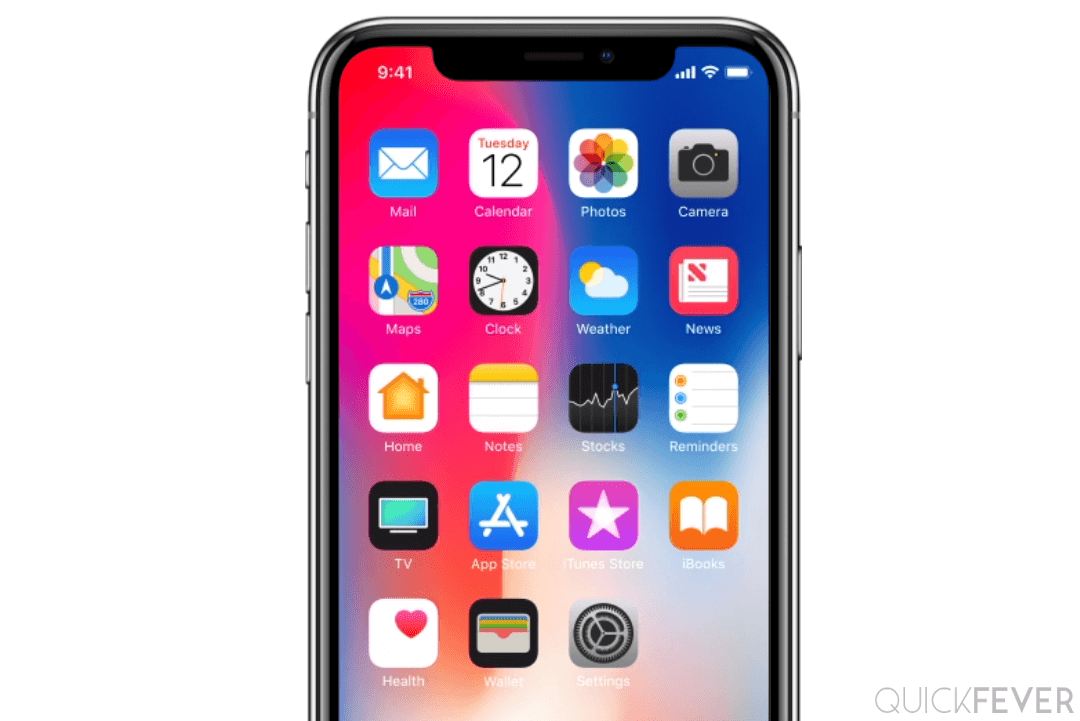 There is a simple way to install an app with tweaks (++) on your iPhone using a MacBook without doing anything illegal such as jailbreak. In this article we are going to talk about it, there is it tool called "PP side loader" which can help install modified applications on your MacBook, so without further ado, pull the required files and follow the instructions.
Prerequisite
PPSideloader (Download)
OS X El Capitan
Xcode 7.3 from the Mac App Store iOS 8.0+ (iOS 9.0+) or Xcode 8 beta for iOS 10
Tweaked .ipa file of: Snapchat, YouTube, Facebook, Instagram, Poke Go, Vine, Twitter, or WhatsApp.
The initial setup
Step 1. Connect your iPhone to MAC using the cable and when connected successfully open the Xcode and navigate to Preferences > Accounts.
Step 2. Click on the "+" icon which is placed at bottom left and then sign in with your iTunes account details. If you don't have you can create a free account from the registration page.
Step 3. Click on "Personal Team" to view its details then click "Create" which is next to iOS Development.
Open PPsideloader
Open the downloaded file, extract/open it on your MAC, delete the app.ipa located inside the ppsideloader-master folder. Now you should copy any decrypted ipa (like youtube and snapchat) file of the app you're trying to tweak on your iPhone. remember to rename the file to "app.ipa" so that the tool can recognise it.
Now, this is almost the final step, open the ppsideloader.xcodeproj file and then click on the ppsideloader which is at top left > after that click on the same name.
Finalizing it
From the ppsideloader, enter a unique name in bundle identifier for instance you can use such as john.instagram.
You can name version and build value, but that doesn't matter.
In the Team, select "Personal Team" and when it says "no matching provisioning profile found" click on the Fix Issue button.
You should take care of these things.
If you already have the app's which you installed from the app store which you want to tweak, then uninstall the app before applying this guide.
From the top left side, there is a play button, to build and sideload the app you have to click on that button. There is a additional step which is also required: go to your phone's settings, navigate to general and then Devices and enable the option that says Trust the new profile.
To see how it's practically done watch the video tutorial.
https://www.youtube.com/watch?v=WqY5CmAQST0&feature=youtu.be&t=194