The Best XBOX ONE Emulator For PC
The Best Neo Geo Emulator for Windows
The Best GBA Emulator for Windows
The Best SNES Emulator for Windows
Everyone loves to play games in their free time.  Some do it for just for the sake of time pass while some are passionate about them. Whatever the reason, they are an effective and fun way to freshen up your mood and help release the tension from the daily life chores. Talking about gaming, as compared to quite a while back, there are a number of devices today you can game on today. You can game on your PCs, consoles, and even your smartphones. While there are PCs and consoles, we have smartphones and handheld consoles for gaming on the go. The handheld devices' hardware has significantly improved in recent years. Be it handheld consoles or smartphones, all of them feature a powerful hardware capable of rendering great looking, crisp graphics.
When talking about handheld gaming, the popularity of Sony Play PlayStation Portable (PSP) is unmatched. The PSP is arguably the longest tenured and loved handheld gaming console in all of gaming history. It has tons of games, some iconic exclusive titles, and what not. It enjoyed a long (read longest) run, with new models coming out regularly.
Won't it be cool to play all those titles on your Android device? Well, we can use PSP emulators on your Android devices for the same. Emulators, as the name suggests, emulate. They can emulate a certain system, in this case, the PSP firmware. This lets you play all most all of your favorite PSP games on your Android phone or tablet. The Sony PSP has a fairly robust history if we talk about emulation. There are a number of PSP emulators available for PCs.
In this post, I have jotted down the best PSP emulators for Android devices. You can now easily enjoy all your favorite PSP games on your Android device. Note that these are emulators, and the actual performance will highly depend on the hardware capability of your device. Also note that it is recommended to buy the titles you want to play as otherwise, it'ii count as piracy.
Best PSP emulators for Android
PPSSPP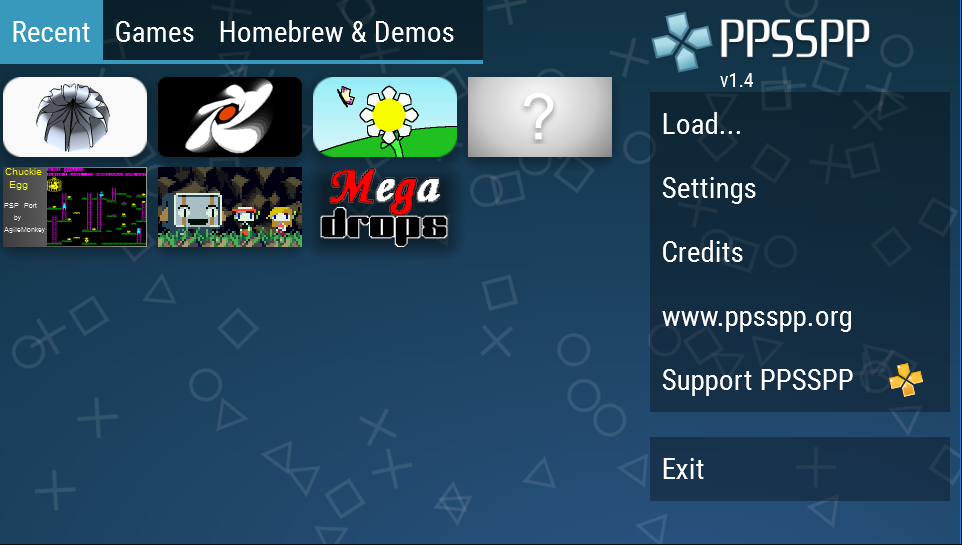 PPSSPP is one of the best PSP emulators available for Android devices. There is rapid development and compatibility is excellent. There are no frame-drops, (given the hardware is capable enough), supports most of the games you throw at it. It provides high-quality graphics, correct sound synchronization, and fast gameplay. You can even connect supported controllers to play the games. This is one of the first PSP emulators for Android and it shows. Though there are many of them available today, this remains one of the best. Installation is a breeze. Just install like every other app and put the game firmware(s) in the selected folder and you are good to go.
Sunshine Emulator for PSP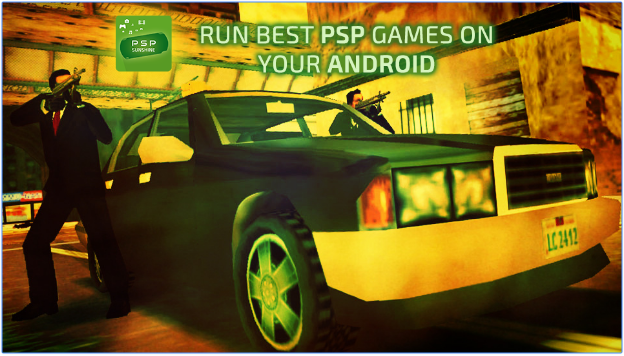 Sunshine Emulator for PSP is one of the most robust PSP emulators available for Android. Designed for both phones as well as tablets, giving you a great gaming experience on both. It offers a wide range of supported file extensions and a number of free options. The emulator in itself is lightweight and compatible with devices running Android 2.3 and later. This makes it available for even the older devices. The gameplay is smooth, without any frame drops. This is one of the best PSP emulators to go with.
AwePSP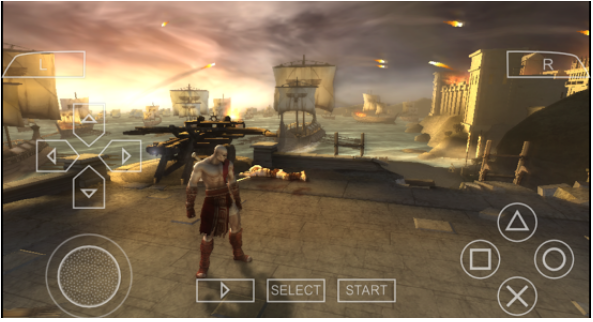 AwePSP (AwesomePSP Emulator) is a straightforward, no fuss PSP emulator for Android. It gives high-quality graphics, proper sound, and support a huge number of titles. The game controller here is in place just as that in the original PSP. Support for networking game-play (multiplayer) is also present, and support for saving game state and loading at a later time as well. It supports multiple file formats including .iso/.cso/.elf/.ISO/.CSO/.ELF. Installation is also simple, just install the app and place the game(s) in the specified directory and done.
RetroArch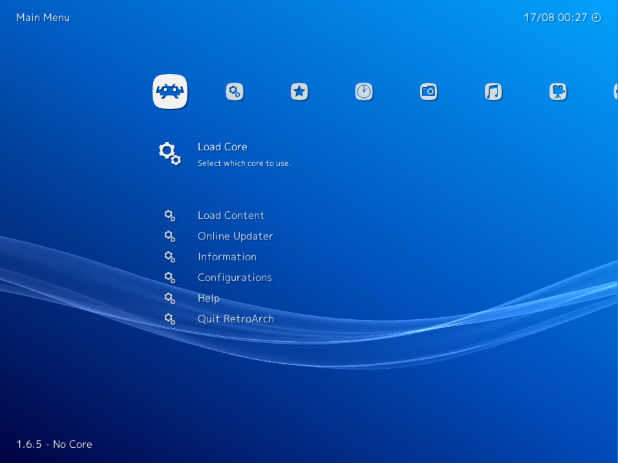 RetroArch is a little different than all the other conventional PSP emulators listed here. It essentially not just a PSP emulator but can rather emulate many other systems as well. This makes it unique in itself. RetroArch is an open-source project that makes use of a powerful development interface called Libretro. Liberto interface allows it to handle cross-platform applications easily. To run an emulator, you need to download the corresponding plugin (aka cores). It works fine, with some occasional lags but gets the job done. Having said that, the learning curve is on the higher end for this one when compared to others, thanks to the core(s) system.
Golden PSP Emulator 2017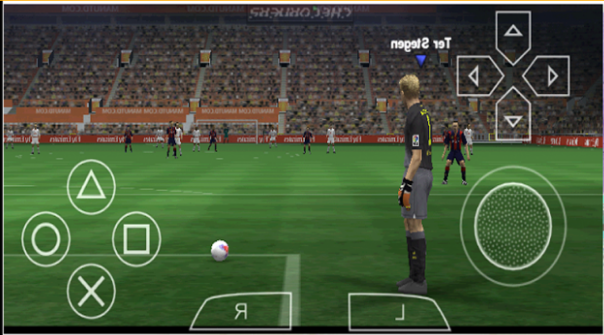 Golden PSP Emulator 2017 is one of the newest additions to PSP emulators. It has great performance and support for a huge number of titles. The speed comparable to that of the real device, and it offers high-quality graphics. Golden PSP emulator works well on phones, as well as tablets, so you don't have to worry for that. It is easy on the battery. The controller layout can be customized according to your liking. It also supports some physical controllers as well.  The compatibility with devices, however, is not that great. For some, it runs flawlessly but some report lag as well. So, you'll have to run it yourself to be sure.
---
PSP may be an old gaming platform but it does have some great, iconic gaming titles which are good even today. These were an endearing part of our childhood. These PSP emulators for Android will enable you to play all those favorite PSP titles on the go without any extra hardware. These are all free, and lightweight, and will work on the older devices as well. The PPSSPP is my personal favorite from all the PSP emulators for Android mentioned in the post. It is simple to use, does what it is supposed to do, and does it well. You are free to try them all and see what works best for you.
Know any PSP emulator for Android you think should be on this list? Shoot your suggestions in the comments section below!