Lineage OS is the hell of a custom Android recovery used by people all over the world. Basically, It is a good way to replace your phone stock Android ROM and experiences something new, something better. The latest version of Lineage OS is 14.1 which is based on nougat or Android 7. While there are plenty of devices which are supported officially by Lineage OS team, there is also hundreds of unofficial Lineage OS builds for other devices as well.
If you recently have installed Lineage OS on your Phone you might be missing a thing or two but worry not, with these mentioned apps you can make the best of this custom Android ROM.
Open GApps
Enables play store functionalities. Website
Open GApps enables Google Play services so you can download and install applications from Google Play Store. It is available for all Android versions and device architecture. You can download a package and flash it using a custom recovery, or use its Android app to download and install OpenGApps to your device. Also, if you don't want to miss the "OK, Google" feature and Google Assistant tricks you should flash Opengapps package according to your device architecture and Lineage OS Android version.
We have added the official direct APK link supposing that you do not have play store services functionality.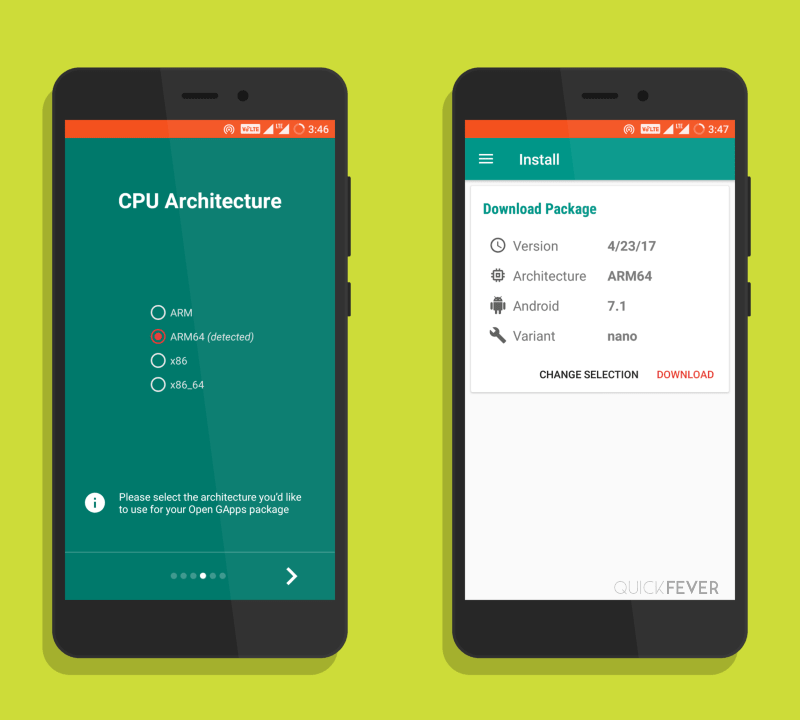 CyanogenMod had a default option to enable root for apps and ADB in developer option, but with lineage OS the option to enable root for an application is gone. To enable the root feature on your device you have to flash SU-binary using a custom Android recovery. These files are officially provided by lineage OS to enable root function.
To enable root permission to apps after flashing this zip, head to phone settings > About > tap on baseband version several times. This will enable Development settings, which you can find just above the Phone About section. Head to those settings and look for Root Permission and toggle it to Apps and ADB.
Su Binary (From Lineage OS)
Nova Launcher
Get on Play Store
The default launcher comes with Lineage OS is too mainstream and basic, and Nova launcher is something that fills the gap. If you've used it before you surely like it on Lineage OS too, there are plenty of Android launchers out there and fortunately, nova launcher alternatives too.
When you start using Nova, go to its settings and set icon size about 95-100%, because the default icon size is 125% that looks ugly IMO on a FHD display.
Check: Nova launcher themes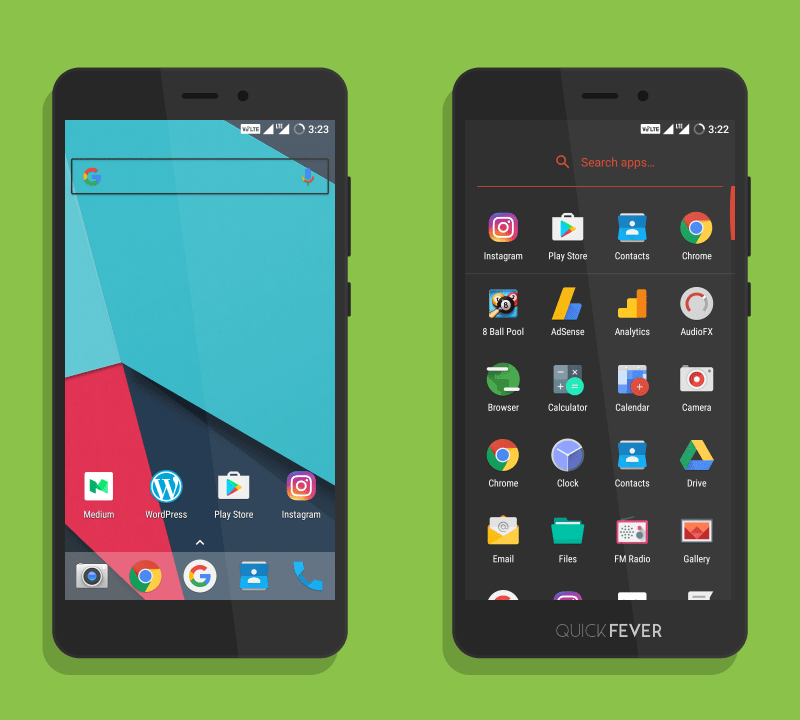 QuickPic [Gallery]
QuickPic is a lightweight and fast photo management apps. While the default gallery apps are enough for normal images managing, QuickPic is a one step ahead photo management application you can install on your device. In it, you can get a free cloud file storage where you can backup up to 2GB of photos and videos with auto-backup functionality.
Solid Explorer [File Explorer]
It's the best file Explorer out there which is completely ad-free, although it's a subscription-based application it is worth every single penny you pay for it. It is much better than me ES file manager which comes with too many bloatware and ugly features. In this file manager, you also get Inbuilt features, in which you get a root manager and image viewer, etc. So this is a complete file manager which can be useful for you. Alternatively, you should use FX file manager.
SwiftKey Keyboard
SwiftKey keyboard is not just another keyboard, for your Android, it is much useful and advanced in terms of ease of use and faster typing. It is a free application, and now all of the themes are free to, so you can you get to the layout you want. It remembers words you often use that really helps to type faster with autocorrect since it learns as you type It takes a few days to become useful. This is much better than the rest of the keyboard applications.
Since Microsoft bought Swiftkey, the keyword prediction is not as powerful as it used to be — at least in my opinion.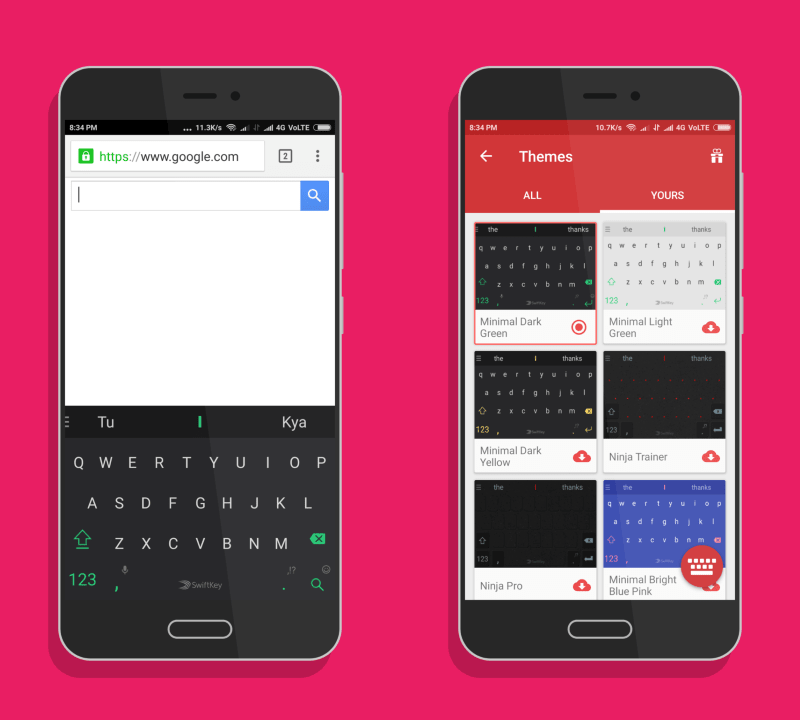 Honorable mentions
VSCO/Snapseed: Get any photo editor to capture and edit photos and make them look amazing. Both are from Google, so you can expect some high standards and functions.
Greenify: Devices get stuck when multi-tasking, free up RAM by hibernating apps running in the background.
Clean Master: Search and clean unnecessary files and get rid of them.
Must Apps to use in Lineage OS
So these were the best apps we think you should be used in addition to loving the beautiful Lineage OS. The best utility is the Opengapps that enables everything Google offers including Google Play services, Smart Lock, Google Assistant and much more. If you have a suggestion of apps which can further make the experience on this ROM better, help us my mentioning in the comment area below.