https://www.fastcompany.com/90774866/four-radical-chrome-alternatives-to-reboot-your-web-browser
Article is pending to renewal.
Upcoming changes.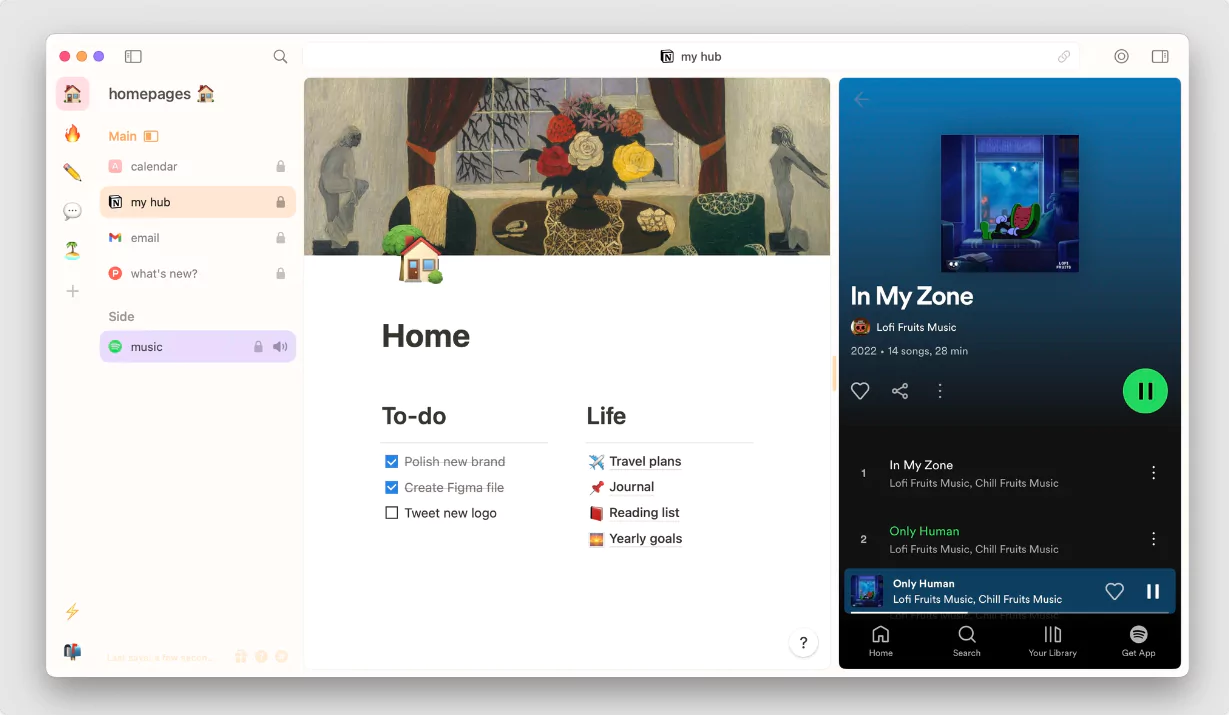 https://www.meetsidekick.com/download/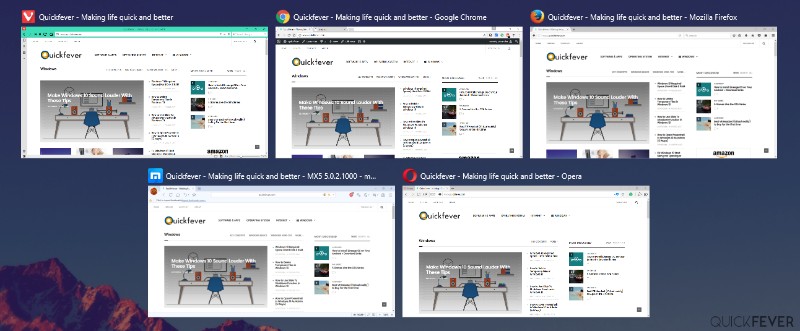 Is your default Web browser boring?
Does it provide features you ever wanted?
Modern technology allows us to find alternatives to just about anything. In the past, we had talked about alternative operating systems that can be installed on a computer or laptop.
The purpose of this post is to identify what are the best browsers for MAC in 2017. Yes, you can vote for your favorite web browser as well. On your Mac, you may want to try out the following web browsers. Are you aware that there are many browsers available for Mac OS, and if so, what is the fastest browser for Mac?
➜ The Best Browser For Windows 10
➜ The Best Lightweight Browser for Windows 10
➜ 10 Best Chromium Based browsers – alternatives to Google Chrome

Find out all the best browsers fro MAC operating system, install them on your computer and continue the Internet. We tried to cover all the best Mac web browsers in 2021
Recommended: Fix Your Apple laptop's Loose USB Ports.
The Best Browser for macOS
Many of the web browsers listed in this post have already been mentioned. Now is the time to learn about other browsers that run on MAC. MAC is an operating system, and there are many operating systems you can install on your computer. Our list contains only browsers developed by top-notch companies that provide updates. We could have included 30 browsers, but those are made by one or two individuals in their garages.
Discover new alternative browsers for your MAC. We revised all the modern and advanced browsers for macOS. Ensure that you have a moderate internet connection to download a browser software.
Opera Neon
Install | New design and unique features, side-by-side tabs, and new tab interface.
Opera Neon is a new experimental browser from the Opera team. It has some bells and whistles. Despite the fact that it might seem off-putting for some people, others will adore this because it is so different. It's fast and rock solid, as it is powered by a Blink engine, though it won't support Chrome extensions for now.
Unlike other browsers, this one has some nice features that you won't find in many others. Media pop-out, split-screen, and screen capture are included. The user interface is almost pleasant. It's free and available for Windows and macOS.
Ghost Browser
Install | Productivity browser with Multi-Session Browsing.
Ghost browser is also based on the Chromium engine, So it does support Chrome Extension and apps out of the box (unlike opera neon). You can either import bookmark and settings from Chrome browser. But there is a lack of it that you can not sync the browser's data. Apart from this, this browser can be handy to you, because you can log in to multiple accounts on a site without going into incognito mode.
Maxthon Browser
Install | Browser with useful features.
Maxthon is the best browser for MAC if you want new features and UI customization support. Maxthon has made some amazing changes to their browser, which is causing this browser to become very popular right now. Password Sync and Skin customization are among the best features of Maxthon Browser for MAC. Comparatively, Password Manager ranks better than the password managers offered by other browsers. Maxthon has its own forum where users can interact with other people who are using the same browser. Moreover, every update will come with a change log so you can determine whether you need to upgrade. Besides being available on iOS, Android, and Windows, Maxthon can also be downloaded on iOS, Android, and Windows phones. Syncing all devices is possible.
Vivaldi by Opera
Install or use this direct link | Multi-Session Browsing.
Vivaldi is recently launched, based on the Chromium project, so it runs all the apps and extensions from the Chrome Web store. It gained popularity in a very short span of time. You may want to try this because it has all new features and a decent layout, that you can customize in many ways. In fact, you can choose pre-defined layouts when you run Vivaldi for the first time.
Mozilla Firefox
Install | The open-source browser, now with the new interface.
Everyone is crazy about Safari and Chrome, while Firefox is also available to serve on MAC. It runs pretty smoother in the latest version of OSX. If you are looking for a fast and light browser for your Mac, you will love Firefox's Beta or Nightly bundle. We're impressed with their decision to come up with a brand new makeover of the Browser. Even today Firefox crashes a lot, a lot like hell. Maybe that's because it's a non-profit project. This happens when a tab stops responding will cause the whole browser to crash. As work perspective, you may want to avoid Firefox browser. But apart from that, It does serve very well, comes with some pre-installed add-ons such as the pocket that is a good app to save and read content any other time.
Opera Browser
The opera attempt for a stable browser, now with unlimited VPN.
Opera for MAC comes with an inbuilt Adblocker, and power saves mode which saves battery life. Opera comes with Sync and security options. It is customizable with over 1,000 ads on it. The ad blocker works the same as Adblocker of Chrome, can be installed as a third-party add-on.
Apple's Safari
The Swiss Army Knife of MAC Browser: Apple's Safari | Quickfever
Obviously, the best browser for Macbook Pro. Apple Safari is the primary official browser for Mac operating system. Still, it comes with most of the Machines that come with MAC pre-installed. Its UI is sharp and smooth, and surfing the internet is easier in the Safari Browser.
Google Chrome
Best Browser for every Operating System
Download chrome offline for macOS
Google's Chrome browser is powered by exceptional developer teams and testers. If it is from Google, you should not doubt it in a second thought. There is plenty of google trick which works only in Chrome browsers. You can install thousands of Extensions, and Apps to customize your Chrome. Chrome will update itself in the background, ensuring all new security patches and features. Chrome is suitable for anyone, and you can install extensions that help you do a particular thing online. Grammarly, Adblocker for example. Google Chrome has several flavors, Stable, Beta, Dev, and Canary. You should install the Stable version, and tech-savvy can test the sharp and bleeding-edge variants.
Bottom line
There are a number of well-known browsers available including Safari, Chrome, Firefox, and Opera, and you may have already heard about them. The Maxthon user community helps it grow, but it is still in its infancy. The voting of Best browsers for MAC operating system is open, Comment your favorite Browser. Easy navigation and support for functionalities are essential for a browser. A web browser can however be tested with the JS Benchmark tool online Octane (by Google). Depending on how fast your computer is and how much RAM is available, you'll get a score.