Chances are you might have those external speakers which do the magic but what with the laptops with tiny speakers? Fortunately, Windows 10 has several inbuilt settings  (more than two, but not a lot of) to boost all the PC sounds. However, it may work very with computers as those which are powered by various manufacturers may have different software driver to manage audio enhancement and other settings. Below there are top 3 ways to increase the Overall sound on your Windows 10 powered computer.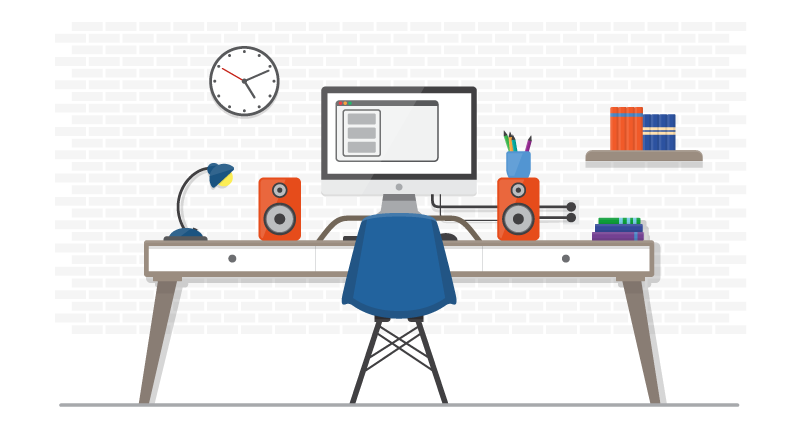 Thus if you feel your computers sound is terribly sick, these tips will get your overall sound to a higher level and power-up the sound that reaches your ears.
1. Windows 10 Sound Booster Application
There is some software that exists on the Internet to boost the Volume of a Windows 10 computer. A good one is DFX Booster that works seamlessly in all of your Windows sounds. It's free software with limited features, even some basic functions like "minimizing to tray" is a premium feature—making unimportant features important in the paid plan. Sound pretty cheap to me, and We can see alike software on the Internet for free.
With the free version, It can boost all computer sounds including Music players and Web browsers. So if you were trying to find an easy way to watch Youtube Videos in an increased volume, more than the highest possible sound value.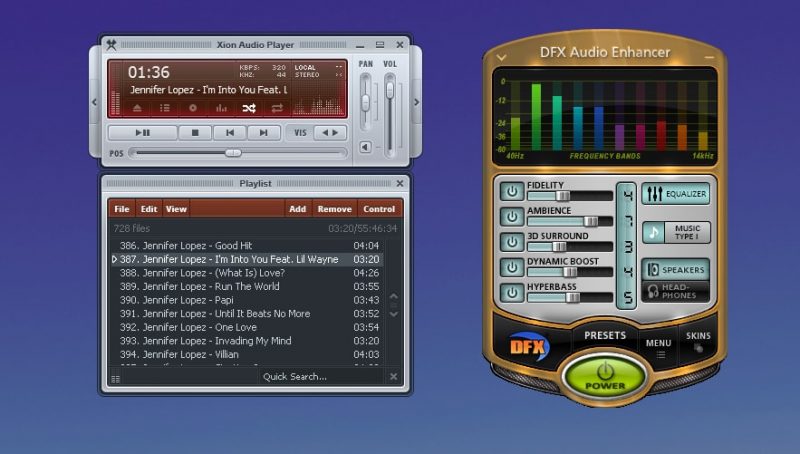 2. Use Enhancement settings
By default Windows 10 includes them even if you don't install the Audio Driver given by your Laptop's Manufacturer. Here is how to access the Enhancement Setting on your computer.
You see those notification tray icons on the right side of your Taskbar panel. Spot the Audio icon and right-click and select "Playback Devices."
From the opened box and click on the Speakers, it should open the "Speaker Properties" from there go to "Enhancement Tab" and tick the "Loudness Equalization" save and exit. It significantly increases the Windows sound, and for sure you will feel it too.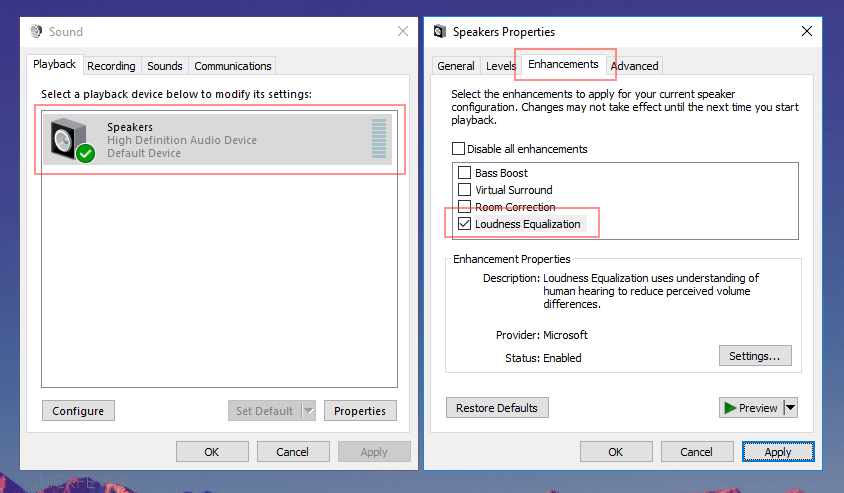 Note: The option that says "Virtual Surround" is useful while listening through a Headphone, but it significantly does lower the Sound Volume.
The above settings are default in Windows 10, and you'll find them even in a fresh Windows 10 Installation.
3. Buy new portable speakers
If you search on the web, you can get good headphones or portable speakers for cheap. They won't cost more than buying Netflix for 2 months. Because if you try to maximize the sound using sort or software, (even VLC can do that) they make the audio quality even worse. This might not seem helpful here, but with those near to headphones only hit your pocket softly and help you stay focused even in crowded places.
4. Disable Driver Enforcement and install audio driver
Windows don't allow unsigned drivers, so maybe this is happening because you're not able to install an audio driver specific to your computer. You can disable a function called Driver signature enforcement to let windows install unsigned audio drivers.
Go to advanced recovery: Press Shift + Restart
Then Advanced Options
Then Advanced Startup Settings
On boot Press #7 -> Disable Driver Signature Enforcement
Try reinstalling the driver once more to see if that works.
5. Manually install Audio driver
Open device manager, search in Cortana, and open it.
Look for the device and right-click on it and select Update Driver Software
Then browse to the folder, and look for the driver's files
Press next and let it update.
6. Reinstall Windows 10
Sometimes the low sound is a result of glitches in audio software since it's a software end problem installing Windows 10 again will make a fresh start on your computer. Now lookup for the updated sound driver according to your computer brand and install them on the computer. Reinstalling Windows 10 is crazy and you may even think why would you need to do that? When an audio driver is being installed it changes some system-level files to make them compatible to support the built-in speakers
Hope you find this article a helpful resource to increase Windows 10 sound loudness. If you know any other way, tell us in the comment section. Hope you liked the article, and if you did, share it. Below are a few more articles, that you may find interesting. More tips and tricks for Windows 10 and can be seen here.