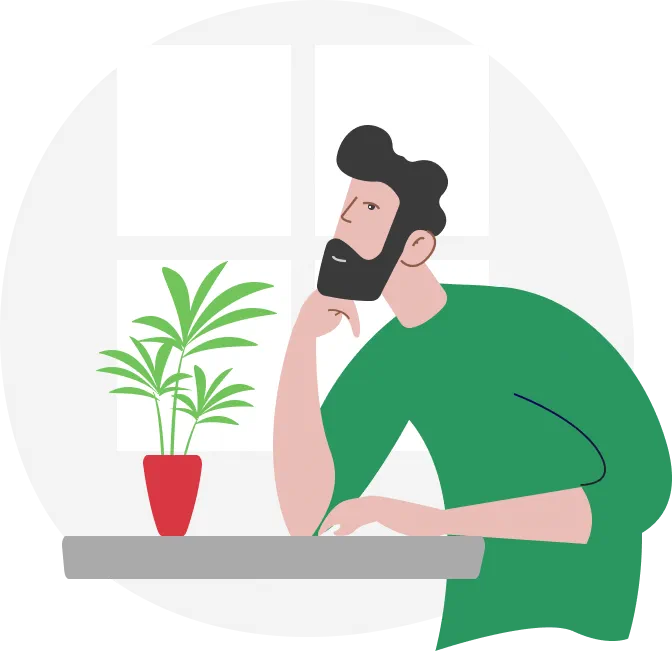 Welcome to Quickfever! We're so glad you're here.
This is the place to come for all the latest news, insights, and tips on how to improve your life. We're always updating our content to bring you the best possible experience.
[Deal]: Try DigitalOcean cloud computing platform with 100$ credits for 60 days. The fastest way to deploy SSD VPS Servers.
Our mission is to provide you with the best possible experience by creating a helpful and informative homepage. I am the only person working at Quickfever, so this is a special place for me. I am always looking for your suggestions and tips on how to improve. Thank you for taking the time to visit us. We hope you'll come back soon!
We cover a wide range of topics and provide valuable insights and perspectives. If you're new here, be sure to check out our most popular articles. Check all our Windows 11 and Windows 10 guides.
Microsoft Windows 365 is more and less Windows 11 running on cloud-based web servers mirrored to your screen.…