There are a lot of PC performance problems that we are familiar with, such as frequent crashes and low disk space. What causes them? Performance drops because of what? The root cause can be anything from running processes in the background, like the PC Doctor module, to malware-infested drives, or junk files causing it to crash. As a result, identifying the cause is important for fixing this problem.
Check disk usage in Task Manager, right? In this case, you're looking for a process named PC Doctor Module. Here you can learn about how to fix high CPU usage caused by PC Doctor module process.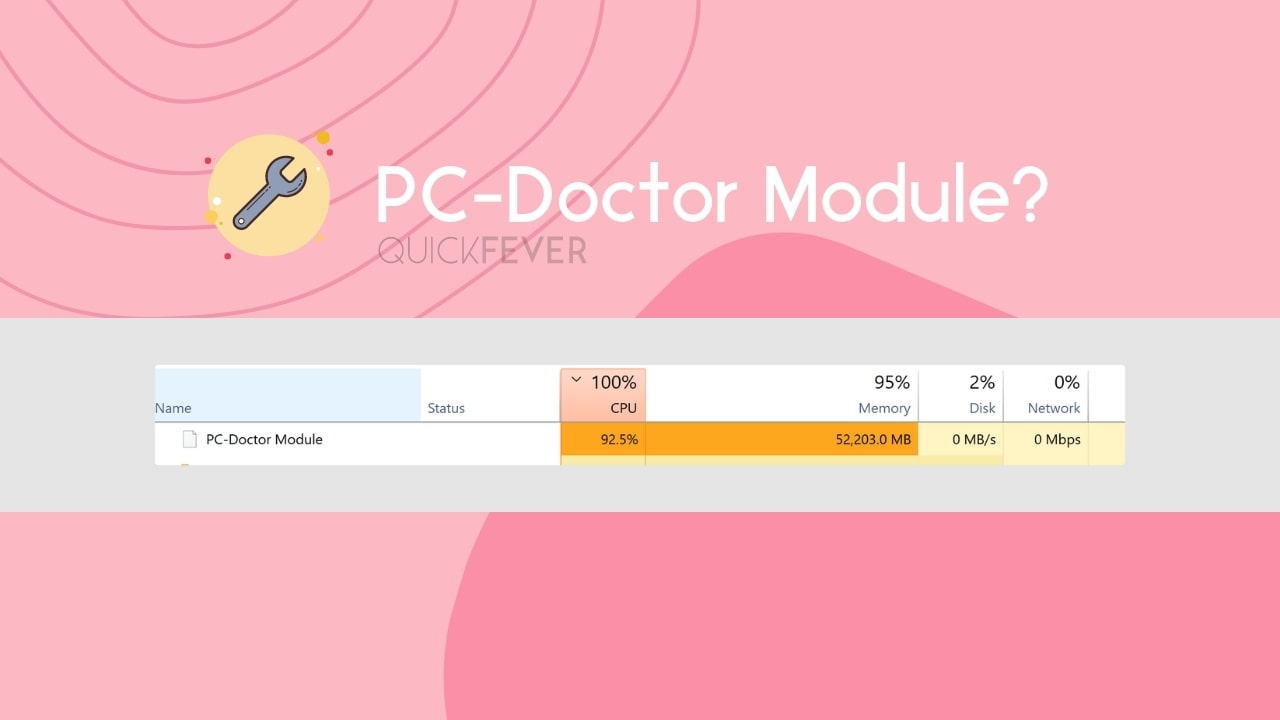 Quickfever analysis:
As part of the Dell SupportAssist diagnostics, Dell computers usually have a PC Doctor module installed on them. Some people even have this in their system when not running a Dell or Alienware device we will talk about every possible scenario with a solution for fix all high usage issues.
1. At first glance we found out that this is not any kind of virus or malware, however, to be sure Open task manager, find the process called PC doctor right-click on it, and click on go to details.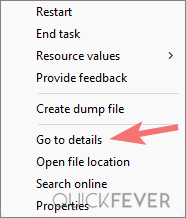 2. This takes you to the details page, right-click on SupportAssist process name and select open file location. If the process name is different from this it's quite obvious that you are infected with a virus or malware in that case try installing an antivirus (you cannot rely on Windows Defender and another free antivirus for security).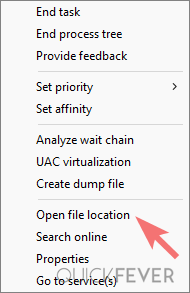 3. A file explorer Window should open (you should be able to see the location of the newly opened file explorer window), Now pay attention and see that its location matches with the location given below.
C:\Program Files\Dell\SupportAssistAgent
If this location matches this location then you do not need to worry since it is Dell's official software. This software only allows installation when you are running this on a Dell or Alienware machine if you try to install it on a non-Dell device you'll get an error even before installing it.
---
Dell's supportAssist (and when you don't need it)
As part of Dell SupportAssist, the service suggests software and driver updates to keep PCs running smoothly. A component of it, PC-Doctor Module, identifies problems and provides a solution to Dell Technical Support agents by sharing the problem. Dell SupportAssist analyzes the following components, in addition to giving driver recommendations:
Among the components that make up a computer: Memory, USB Composite CPU, Hard Drive, Network Card, DVD-RW Drive, PCI Bridge, PCI Bus, Hub, HD Audio Controller, Mouse, and USB ports.
Additionally, it performs SMART Short Self Tests and CPU stress tests. When this occurs often you should notice high Disk and CPU Usage. In order to alleviate this problem, the optimization settings can be modified.
---
How to uninstall PC-Doctor Module
Windows 11 and Windows 10 do not require this software to run properly. The stress it puts on Hard Disk and Processor will be minimized by uninstalling SupportAssist, especially on laptops where battery life is always a concern.
There exist multiple ways to uninstall a software in Windows 11 or Windows 10, the easiest method we suggest is pressing Windows X > Apps and Features. You should now see a window-setting page with a search bar on top.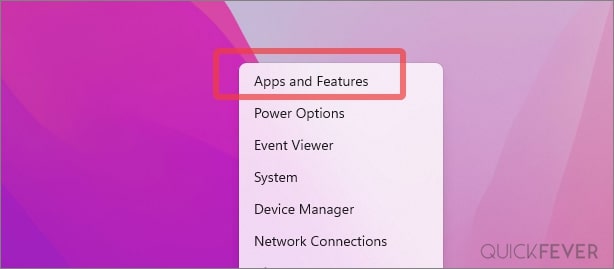 Search SupportAssist in the text input area and proceed to uninstall it. Remember that the SupportAssist is available on Windows 7 and newer. Older Windows won't show great compatibility and usually cause high CPU and disk usage. Such software is never meant for low-end computers; instead use these Light and Fast Operating System For Old PC, Tablet and Laptop.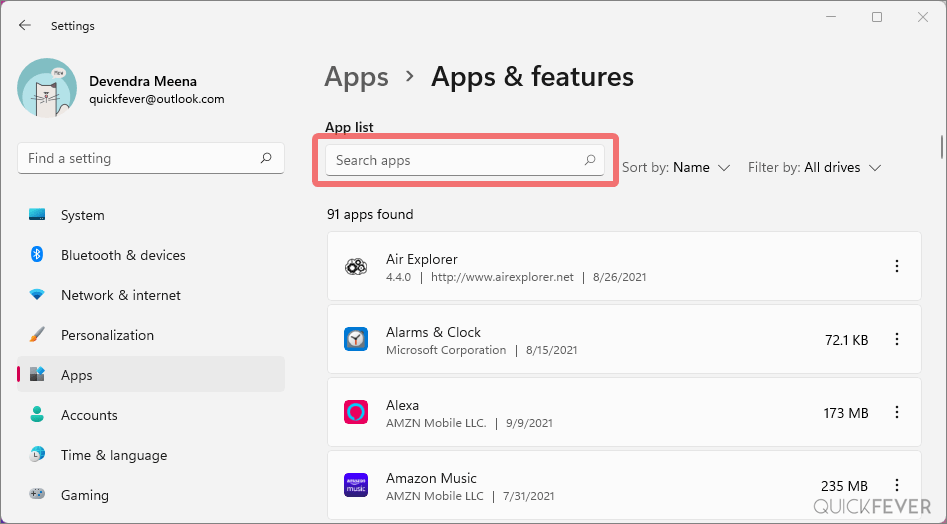 ---
Want to keep it? optimize PC Doctor Module
If you don't want to install it there are optimization tips that you can follow to minimize the performance impact it has when running scheduled scans.
Optimization tip 1. Visit SupportAssist settings (click the gear icon at top-right), under schedule scans and optimization turn it completely off. There is absolutely no harm in disabling schedule scans, perhaps you're only reducing the stress it puts on your poor machine.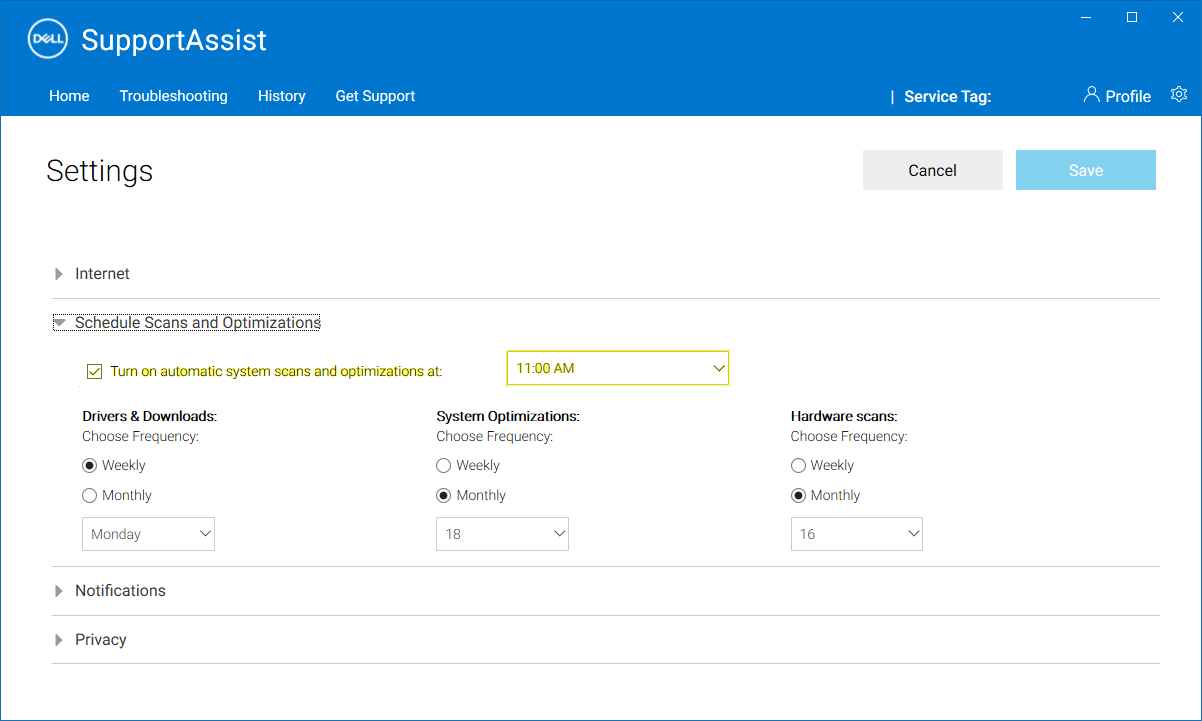 Optimization tip 2. Open Windows Services (Win + R > services.msc) look for Dell SupportAssist and we're changing its startup type to Automatic (delayed start) to minimize the impact during startup. If you don't use it very often set it to Manual, this only allows the service to run when you manually launch SupportAssist.
These two steps should avoid any unnecessary resources stress on CPU, memory, and hard disk. If your computer has 4GB and less ram there is no point running unnecessary programs such as Dell support assist because Windows has all the crucial software built in to help you organize your computer. If your computer has an SSD there is no point in running hard disk diagnostic tools or defragment software as it works differently compared to HDD.
---
FAQ: Dell's SupportAssistant and PC module